World Environment Day Inspires Beeswax Wraps
Sustainability and looking after our environment is a big deal for the children at Lollipops Green Bay, and on June 5 - World Environment Day - they played their part in reducing plastic waste by learning to make their own honey beeswax wraps.
Centre families were invited to bring in a piece of cotton cloth and make a beeswax wrap with their child. According to centre manager Trudy Schollum the activity was a huge success.
"Our tamariki loved working on a project with their parents, our centre now smells of honey, and hopefully we have also eradicated some of the glad wrap," she said.
In fact, everyone enjoyed the activity so much that Lollipops Green Bay has decided to make it a regular part of their transitioning process when little ones move from the Koru Room (under 2s) to the Kowhai Room.
"We always invite parents in to meet and greet their new team of teachers and this will now be part of that process – a new ritual as such."
World Environment Day has been running since 1974 as part of a United Nations push to encourage awareness and action for the protection of our environment. More than 143 countries participate each year.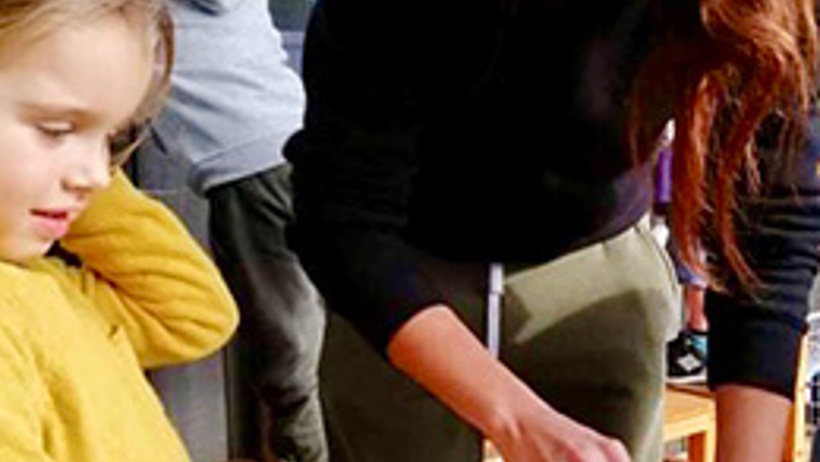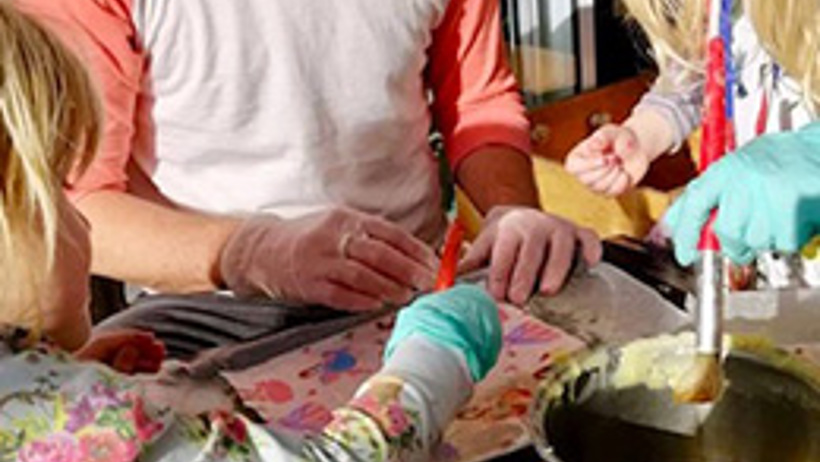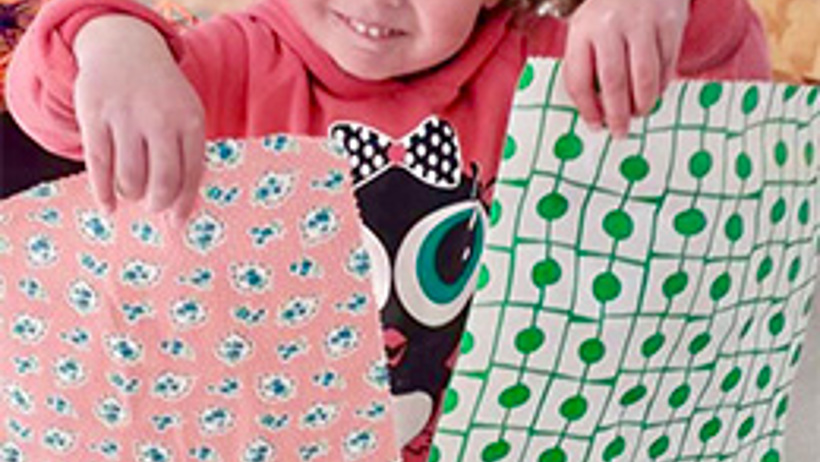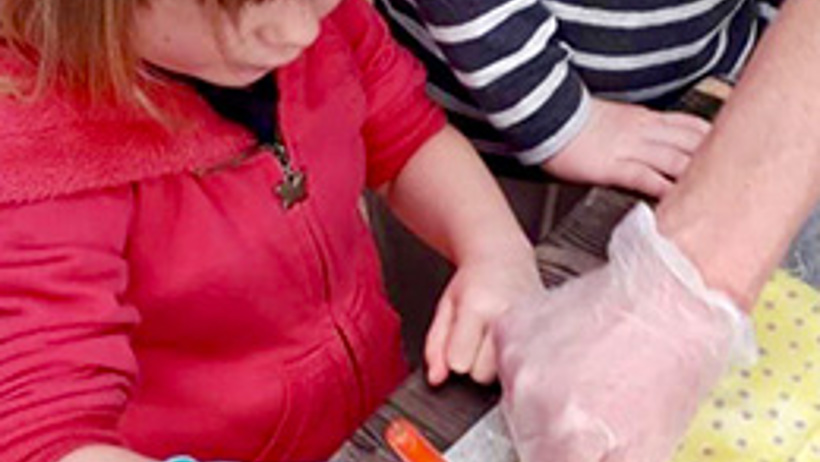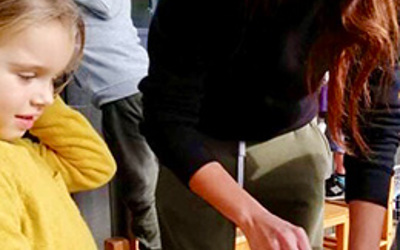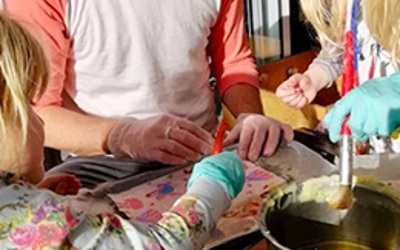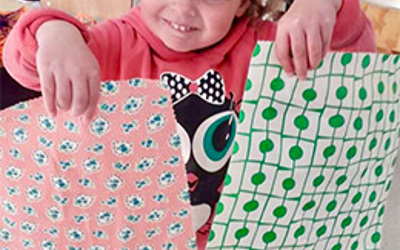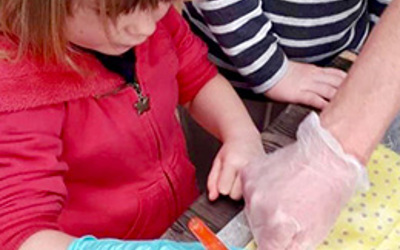 )