There are a host of reasons why families choose Lollipops Browns Bay. Here are just a few of them:
New purpose built centre
Passionate educators who bring out the best in each child
Extended opening hours great for busy working parents (7.30am to 6pm)
Healthy delicious meals provided
Stimulating curriculum with lots of fun learning opportunities
Nurturing, caring and inclusive
We celebrate cultural diversity
Strong community focus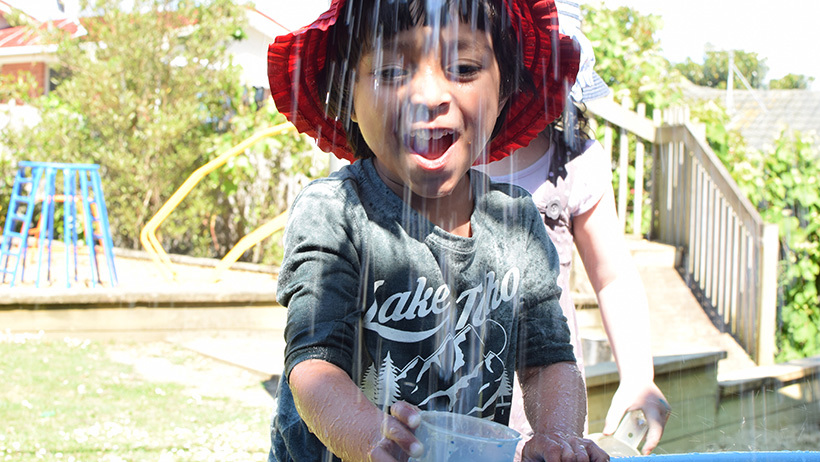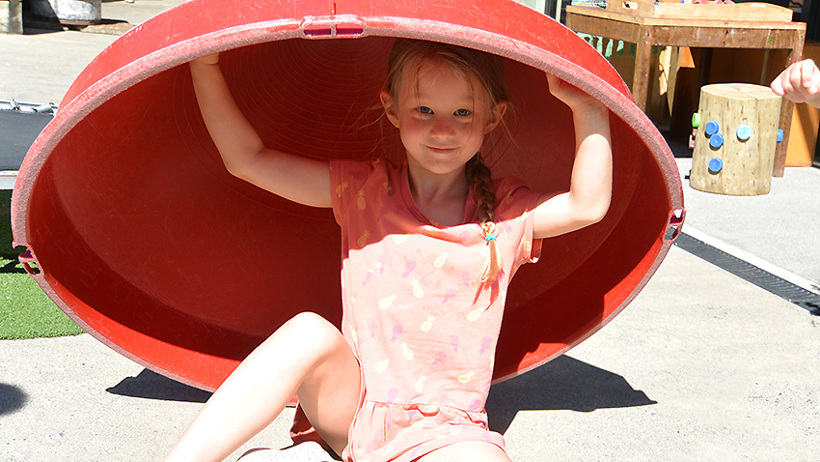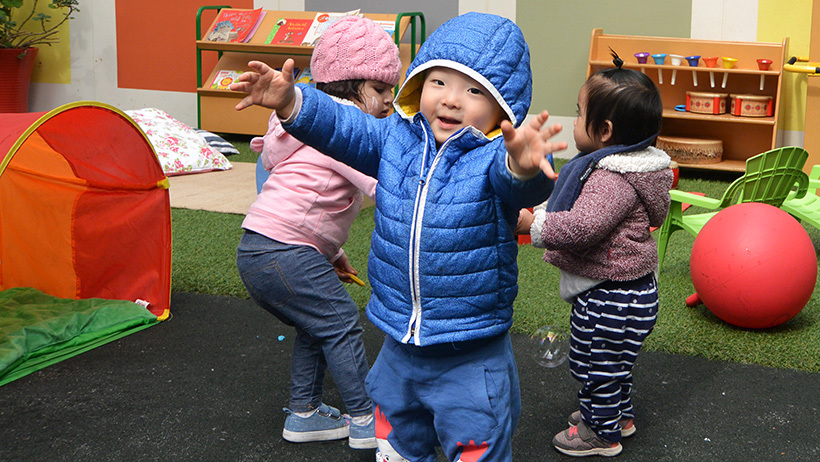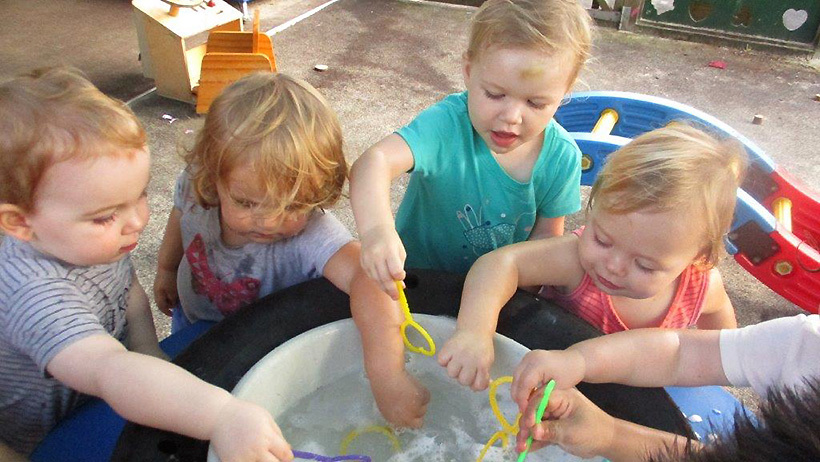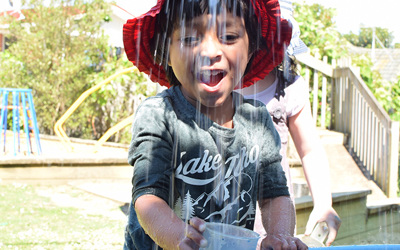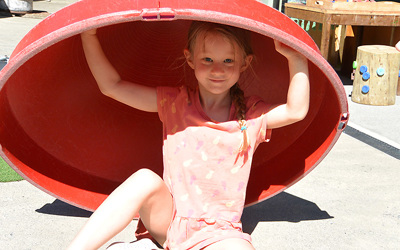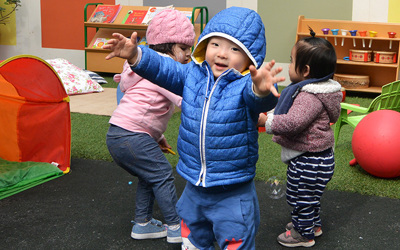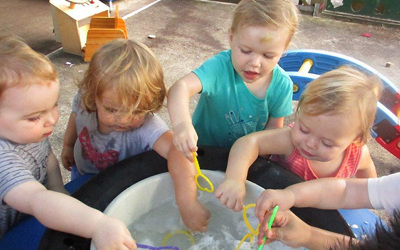 At Lollipops Browns Bay we are a passionate community of learners. Our children, families and community are valued, respected and warmly welcomed and we consistently strive to build lifelong relationships with them. We delight in watching our children grow, learn and play, and we are committed to providing a safe, supportive, loving and stimulating learning environment.
We encourage our children to be independent, confident and reflective learners. This enables them to develop their self-worth and to socialise and contribute to group situations. We challenge ourselves to provide an ever changing and dynamic centre filled with love, laughter and happiness.
We are inspired by our early childhood curriculum Te Whariki and use it to guide our best teaching practice every day. We are proud of our New Zealand heritage and provide children with as many great outdoor Kiwi experiences that this beautiful country has to offer. We review policies, documents and practices on a regular basis to ensure the quality of the service we provide.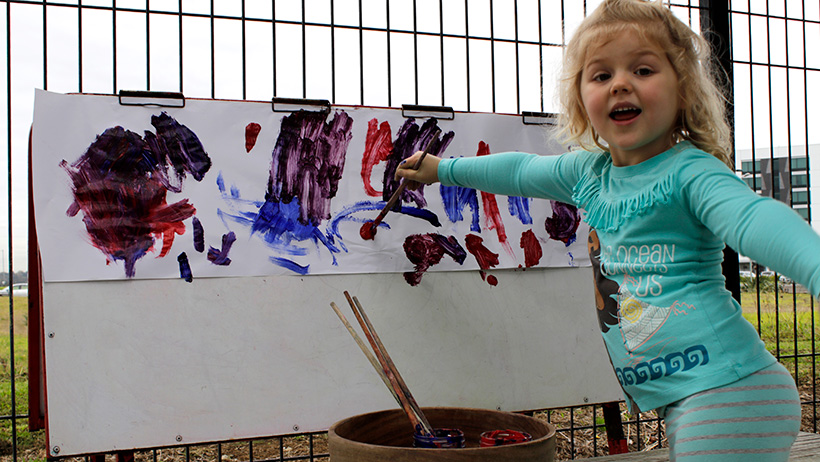 Evolve Education Group is a leader in early childhood education, with over 120 centres across New Zealand offering a range of top quality learning options for all of our families.
Our highly regarded brands – which include Active Explorers, Lollipops, Pascals, Learning Adventures, Little Wonders, Little Lights and Little Earth Montessori – nurture children to love learning and become the best they can be. Rich and diverse educational opportunities are delivered by passionate, experienced educators in purpose designed centres equipped with the latest learning resources.
Evolve Education Group is helping shape the future, preparing little minds for great things in today's ever changing world.