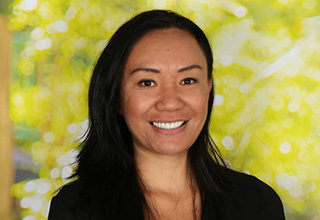 Ajah Peterson, Centre Manager - Acting Head Teacher
Kia Ora, ko Ajah taku ingoa, he uri ahau no Ngapuhi, I tipu ake ai ki Rotorua. Kei Tamaki ahau e noho ana, a e mahi ana ahau ki Lollipops Browns Bay
My name is Ajah, I am a descendant from Ngapuhi and grew up in Rotorua. I now live in Auckand and work at Lollipops Browns Bay.
What inspired you to work in ECE?
I've worked in the sector for close to seven years now. I discovered my passion for ECE whilst raising my own children, now teenagers. Having dreamed aloud many times with my Whanau of the perfect place for children, it was a highlight in my career when the opportunity for me to manage the centre arose. This has led to an intense time of creation, learning and growing and I consider myself very privileged indeed to be a part of the lives of the children here at Lollipops Browns Bay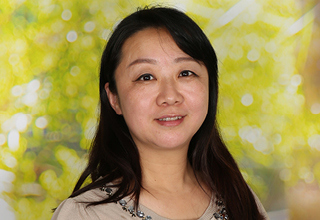 Rosemary Xue, Pre School Team Leader
Kia Ora,
My name is Rosemary but everyone at Lollipops Browns Bay calls me Rosie. I am originally from mainland China, and when I was 25 years old I came to New Zealand as an international student and settled in Hamilton to study at Waikato University. Now I hold a master's degree and a Diploma of Early Childhood Education. As a New Zealand registered ECE teacher, I have nine years teaching experience in the field. In my own time, I like to spend it with family and I love to cook. I have a passion for being with children. Children's smiles are the best reward for me!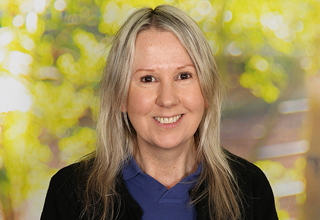 Abbie Taylor, Team Leader Tui Room - Infants
Hi,
My name is Abbie. I am a fully qualified and registered teacher with a bachelor's degree in ECE. I am passionate about working with infants and toddlers, and believe in providing respectful care in a fun, nurturing and intellectually stimulating environment that supports and empowers children's individuality.