November 2018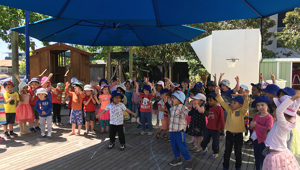 Diwali, the festival of lights, was celebrated with great ceremony and show at Lollipops Millennium.
July 2018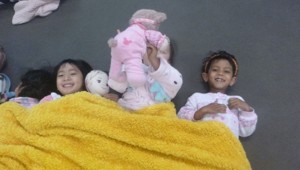 We had cuddly snuggles in the blanket, read stories, watched movies and the older children even had popcorn while the younger ones enjoyed a cake that they had baked for the day.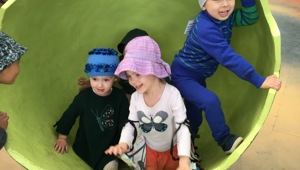 The Kiwi Room children from Lollipops Millennium recently went on a trip to Butterfly Creek.
May 2018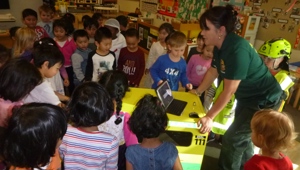 St. John Ambulance visited the children at Lollipops Millennium!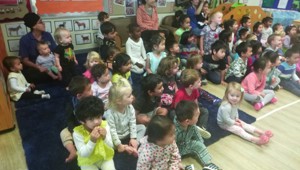 The highlight of this week was the long-awaited "Singalong Te Reo Show" conducted by Sharon and Alan Halt.