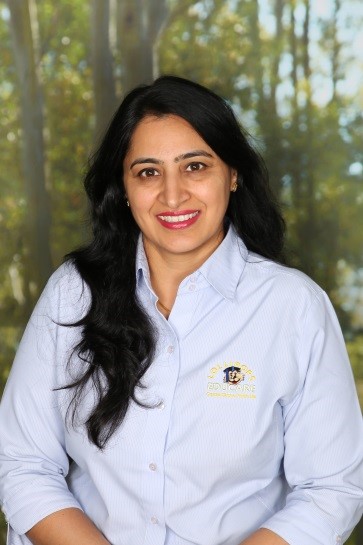 Anita Vohra
Centre Manager
Kia ora, everyone!
My name is Anita Vohra and I am the Centre manager for Lollipops Millennium. I have been in this industry for over 14 years now. I have one daughter and have been married for over 20 years. I have a Bachelor's degree in ECE as well as tertiary degrees from overseas. My goal is for our centre to be a community of learners based on mutual respect for all individual differences. We endeavour to help your child to develop into a positive, confident and capable individual and form a strong foundation for later learning.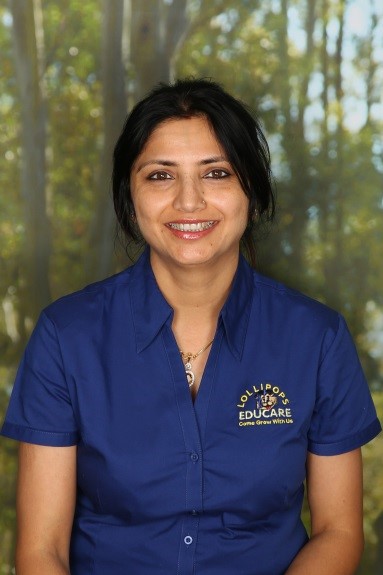 Karishma Handa
Head teacher - Toddlers room
My name is Karishma Handa. I am happily married with one daughter. I have been in ECE since the last 7+ years after completing my Graduate Diploma in ECE. I have been working with Lollipops since 2013 and have recently undertaken the team leader positin. My utmost priority is to maximise and maintain collaborative relationships with parents, whanau and caregivers. I also like to provide opportunities where children can feel safe, happy and enjoy the learning experiences.