Nestled in Ahuriri, in the lovely art deco city of Napier, Lollipops Napier Port is a safe and nurturing hive of learning for tamariki under 5. With a vast range of educational resources, and a team of passionate and dedicated teachers, Lollipops is the ideal home away from home for your children to learn, grow and develop. A large purpose built centre, with specific rooms catering to your child's age, stage, and educational needs Lollipops is the place to be. With large open plan rooms and outdoor play spaces the perfect environment for adventure and exploration we have everything you need, and more.
Plant the seeds for a love of learning. Enrol your child at Lollipops Napier Port today.
Centre Hours:
Monday to Friday: 7:30 am – 5:30 pm
Session options:
Half days (7:30 am – 12:30 pm or 12:30 pm – 5:30 pm)
Full days (7:30 am – 5:30 pm)
Closed Saturday, Sunday & public holidays
Ages Catered For:
0 – 5 years
What's On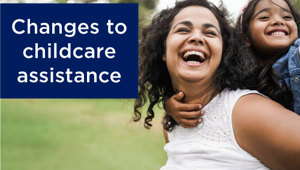 Effective 1 April 2023, more people will be eligible for subsidy and the hourly subsidy rates will increase.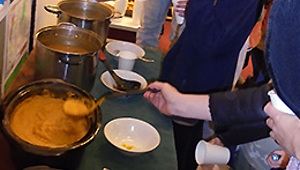 Last week the Rising 5 junior and senior teams at Lollipops Napier Port learnt a lot about soup - and even more about Matariki.