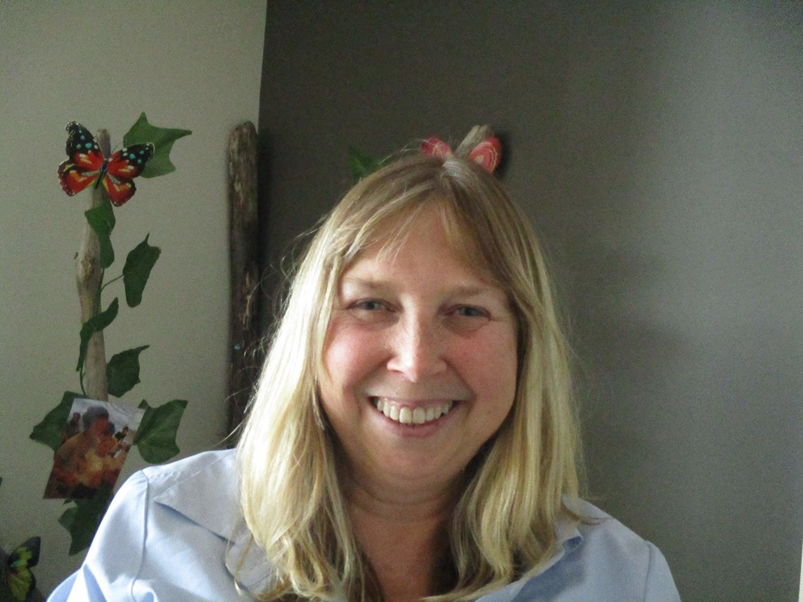 Erica Hawkins
Centre Manager
Hi my name is Erica Hawkins and I am the Centre Manager at Lollipops Educare Napier Port.  I have been here now for a while and I love working with the children, teachers and whãnau of such an amazing centre.
I have recently returned back to the Bay from Rotorua where I was Head Teacher at a Kindergarten.  I love being back in the Bay with my children and  beautiful grand children. 
Here at Lollipops Napier Port we have a strong Pikler influence in the Infant room.  The babies are assigned a primary care teacher when they arrive.  This teacher is responsible for all care moments with the babies.
Reggio Emilia influences the rest of the centre and is strongly practiced throughout the rooms.  Reggio is a holistic approach to child development and it influences the setup of the environment and how the child learning is displayed.
We are a strong multicultural centre with many different cultures celebrated within our programme.  We encourage the children to value Papatuanuku through gardening, their play and excursions to various local outdoor parks and playgrounds.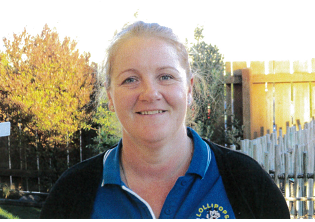 Stacey Skilton
Team Leader of the Infant Room
Kia ora, My name is Stacey Skilton and I am Team Leader of the Infant room. My partner Greg, and I together have 4 children. In my spare time, when not being a taxi service to four, I love to step out on the tennis court.
Infants are my passion and I feel very honoured and fortunate to be part of such a special time in a child's life, capturing milestones and sharing in many specials moments with both the child and their family .
The Infant Room supports children 0-15 months, with transitions depending on individual physical an emotional readiness.
Respectful responsive relationships are at the heart of our teaching practices and key to providing quality care. Primary Care Teachers learn individual infant routines and these set the pace of the day. We pride ourselves on providing a peaceful, unhurried environment, where infants are encouraged to learn through exploration and play, achieving milestones in their own time and pace.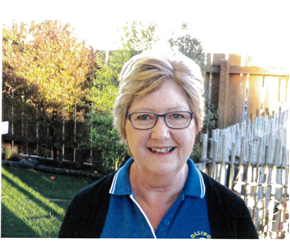 Anne Charteris
Team Leader in the Mini-Tod and Toddlers Rooms
Hi, my name is Anne Charteris and I am the team leader in the Mini-Tod and Toddler Rooms.
Our children range in age from 14 months to 2 and half years old. We provide a range of activities to cover all of the curriculum areas and we are fortunate to have a wonderful outdoor area which meets the needs of all our children.
I have been teaching for 12 years and I am passionate about what i do and consider it a privilege to be teaching children in the early years.
I live in Napier and have to grown sons and two beautiful grandchildren.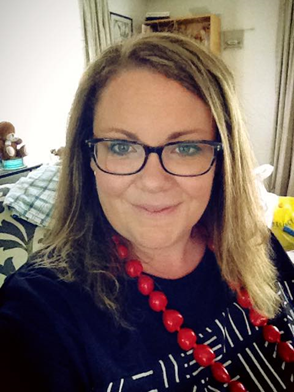 Rochelle Marple
Team Leader in the Young Children's Room
Hi I am Rochelle Marple the Team Leader in the Young Children's Room.
In the Young Children's Room we support the children's development and growth through a predictable routine with clear guidelines and expectations. We nurture their independence by encouraging them to try for themselves and offering support where needed. We have a room focus on healthy eating and physical development where we encourage the children to try new fruits and vegetables in a variety of ways, and create opportunities for physical movement at mat times, through their play and planned events.