Lollipops Napier Port has six separate rooms for different ages and stages, enabling us to deliver safe, nurturing and age appropriate learning experiences for all our children.  
Infant Room
This warm and nurturing space is for our youngest children from birth to around 15 months. The infant teachers follow the Pikler philosophy of key teachers and free movement. We don't sit babies up until they are able to do this for themselves. There are a lot of natural resources and dedicated teachers who support children to unfold at their own pace. We follow each child's natural rhythm for sleeps and bottles.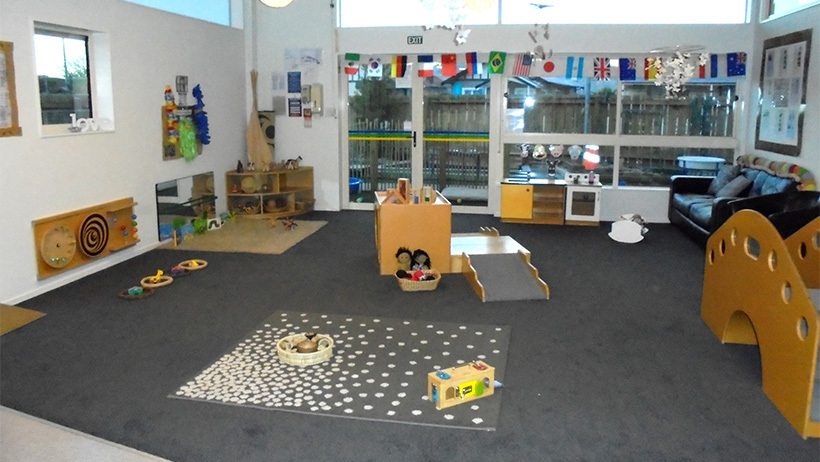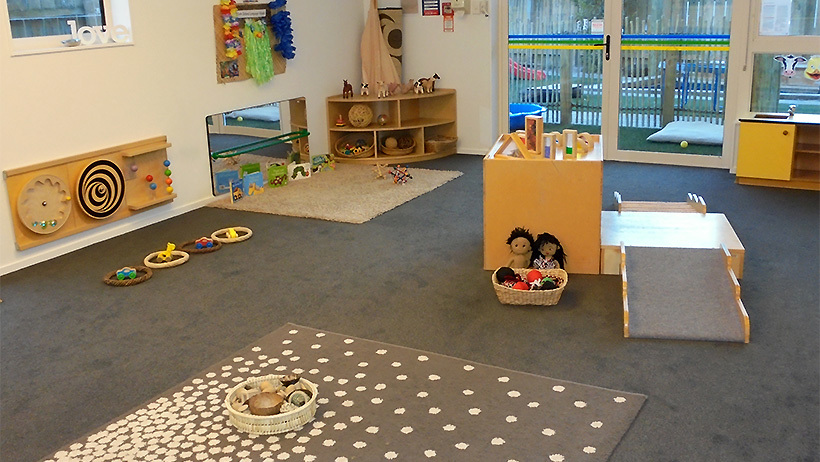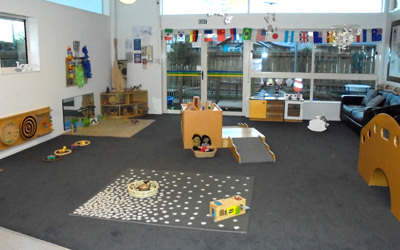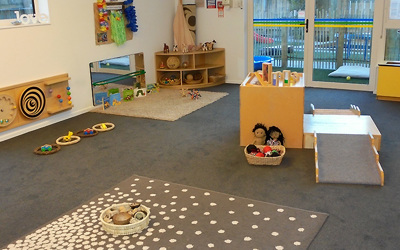 Catering for our children aged from 15 months to 2, our Mini Tods each have a kaitiaki teacher who looks after them and is their primary person. Dedicated teachers support children and follow their rhythms for sleep. We have a rolling kai system whereby children eat when they are ready, allowing them to continue to play uninterrupted.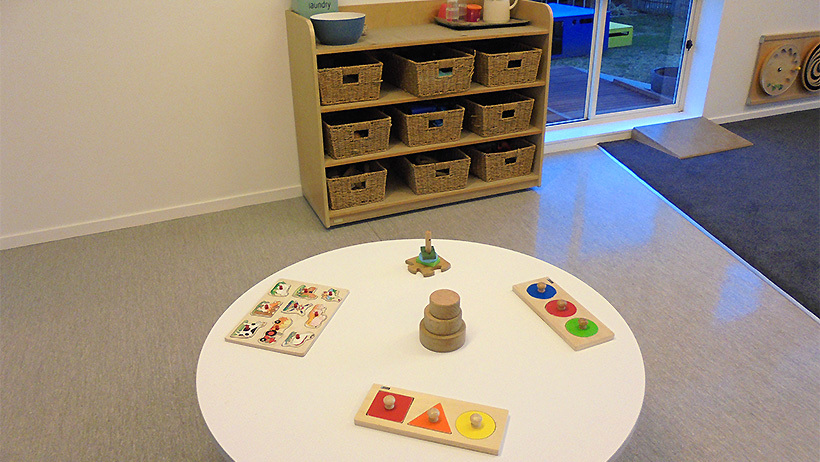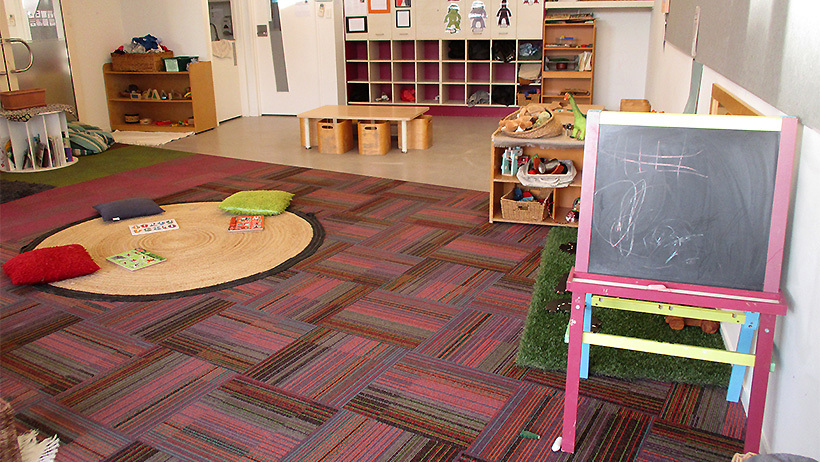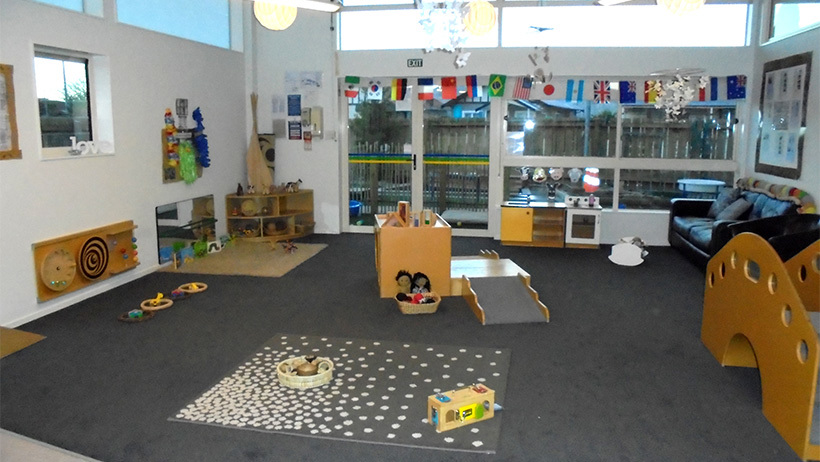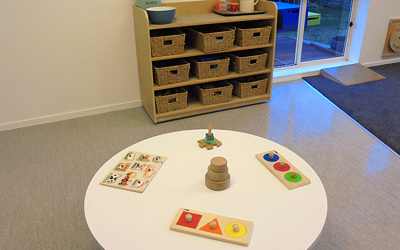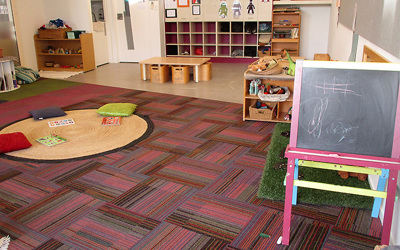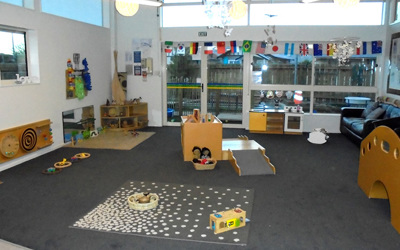 Our Toddler Room is set up for children aged from 2 to about 2 years and 7 months. The children in this room have dedicated teachers who know how to engage toddlers in sustained play. They also have a kaitiaki system in place to support children as they transition from the Mini Tod Room or into the centre.

The Mini Tods and Toddlers share and interact with each other in their outdoor environment but have their own separate rooms.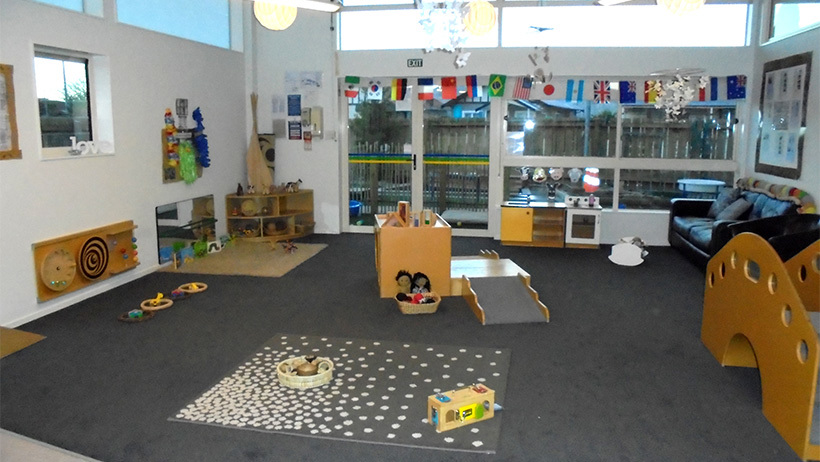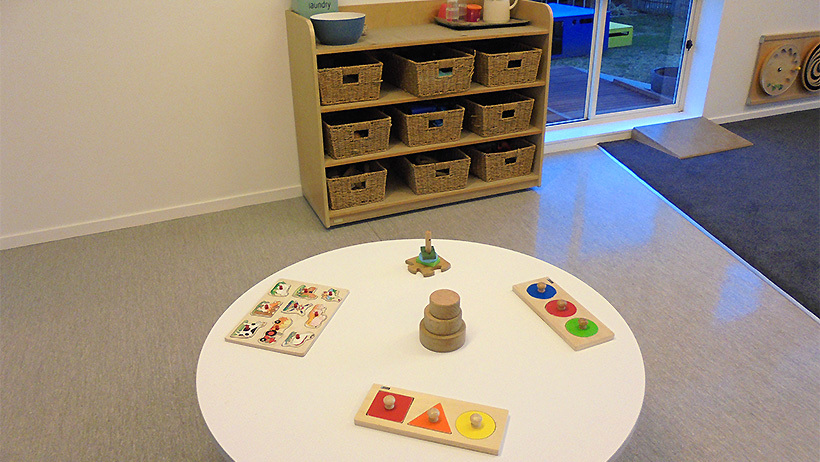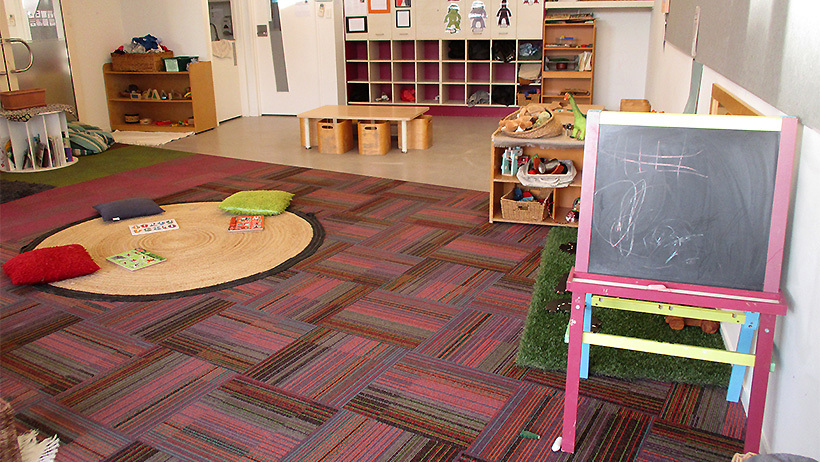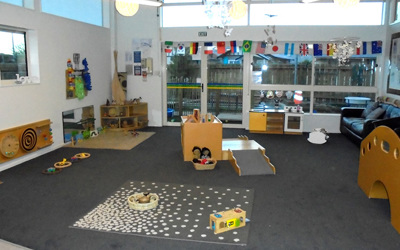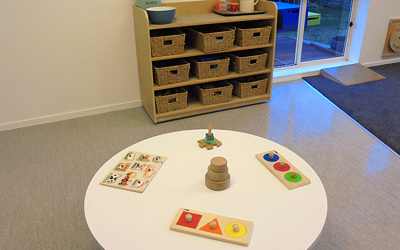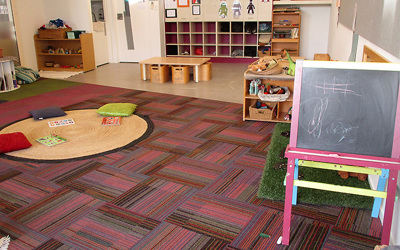 This space is for our children aged from around 2 years 7 months to 3.5. Here they are supported to develop self-help skills, social competence and independence through making their own choices and looking after the environment and resources while exploring their surroundings.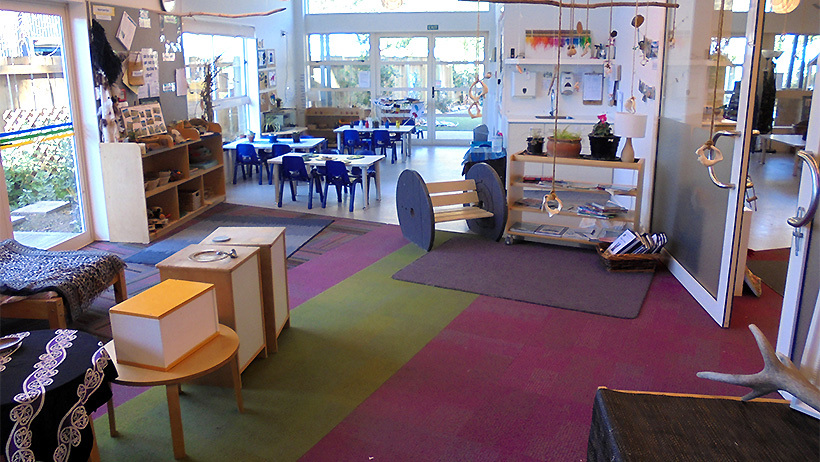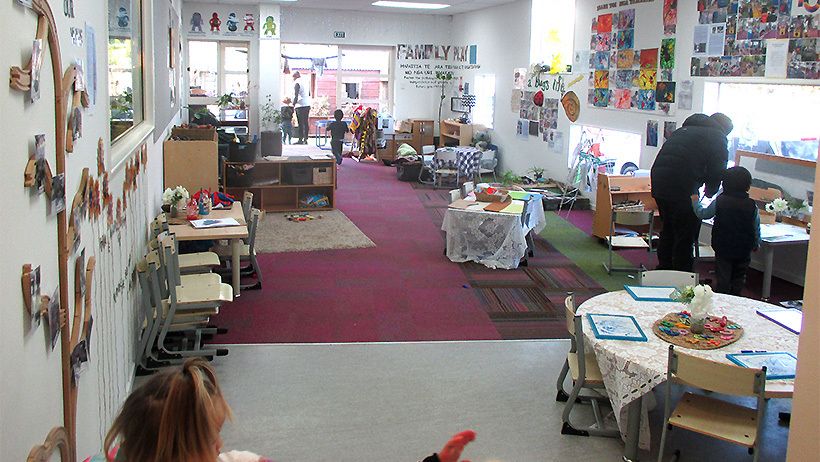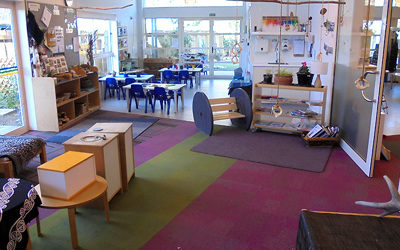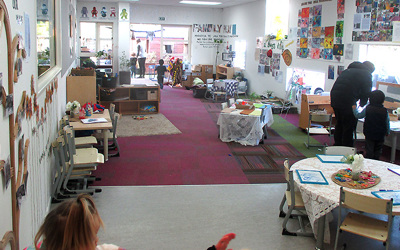 Our children aged 3.5 to 4 years 3 months are developing care for their friends and the environment. This is a busy room with lots of exciting experiences that follow children's interests.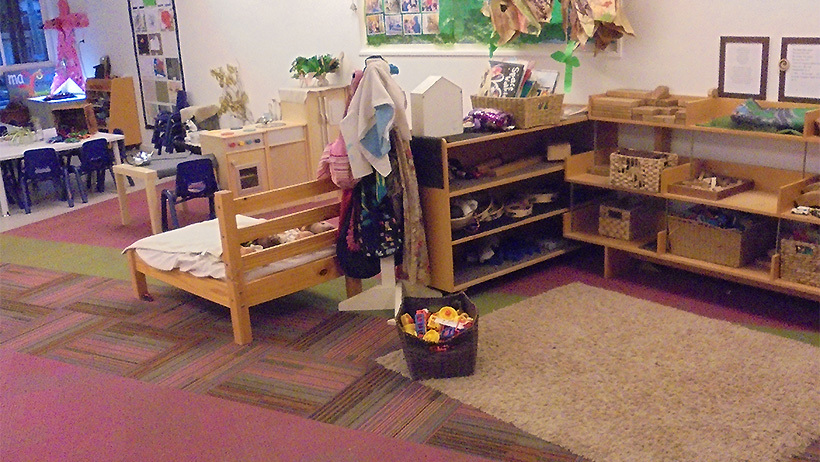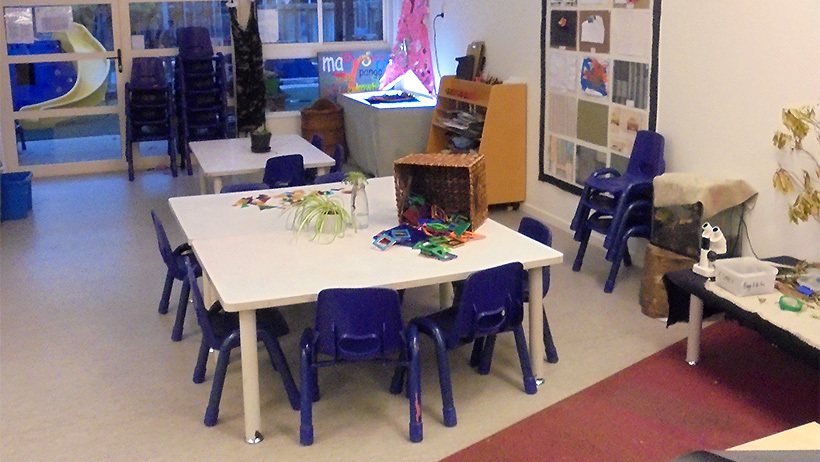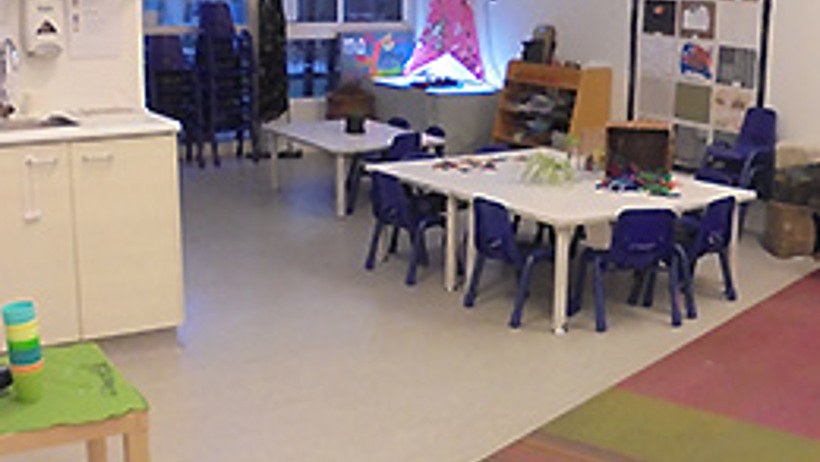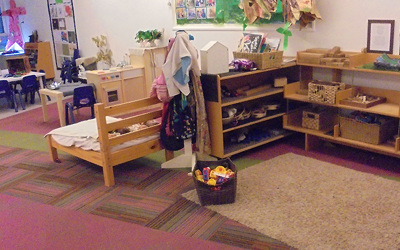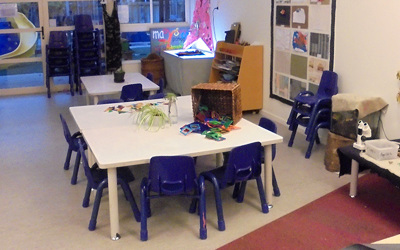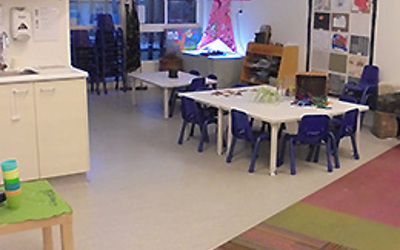 Children here are aged from 4 years 3 months to 5, and this is where we deliver our getting ready for school programme, Learning Through Play. All teachers in this room are qualified and children are supported to experiment and make sense of the environment around them. Literacy, numeracy and social competence are a big part of this room.