Teina room (birth – 2yrs)
 As you walk into the infant space you are instantly embraced in a feeling of warmth, and kindness. Its like being wrapped in a giant hug.
Our infant and toddler space is specifically designed with children and whānau in mind. Creating a space that is inclusive, welcoming and inviting.
A strong team of teachers, who are passionate about infant and toddler development and eager to support children as they start their learning journey. Children are provided a safe and secure environments where they are able to grow and develop at their own pace. Ensuring their wants and needs are met according to their own routine and rhythm.
Our teaching team specifically design an environment that promotes parent and whānau aspirations, and children's sense of belonging and well-being.
Our environment is set to support all stages of development with furniture and resources that are of high quality and safe for your child.
With free flow access to both indoor and outdoor environment featuring, climbing equipment, sandpits, bikes, balls and sensory gardens children are able to practice autonomy over their time at Lollipops Napier Port. A covered in decking space that creates an outdoor play space no matter the weather.
Plush carpet, and pockets of play inside create a calm and peaceful environment where children can play and learn alongside one another in a safe and supportive environment.
Our skilled and loving teachers capture your child's learning journey through photos, individual and group learning stories. Progression of learning and development is evident through monthly individual planning that captures your child's current and emerging interests and whānau aspirations.
Sounds like a recipe for success the only thing missing is you! Book a tour today!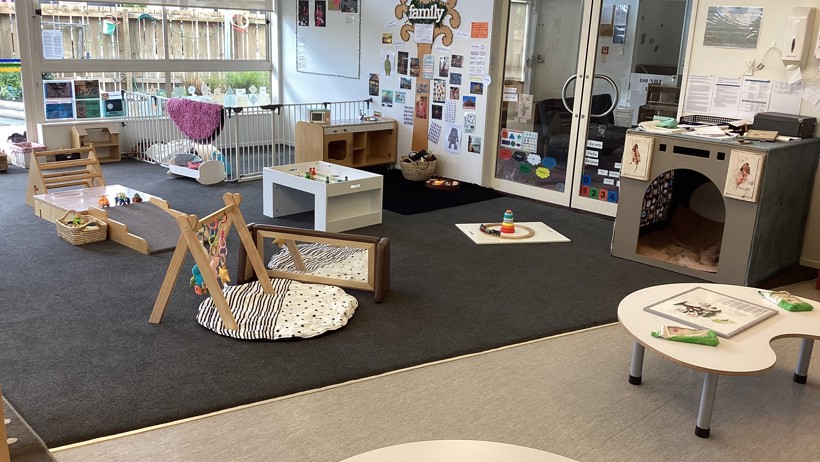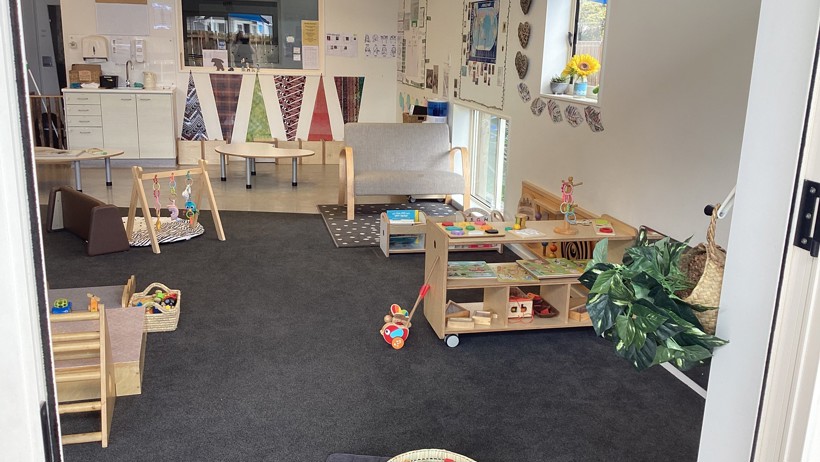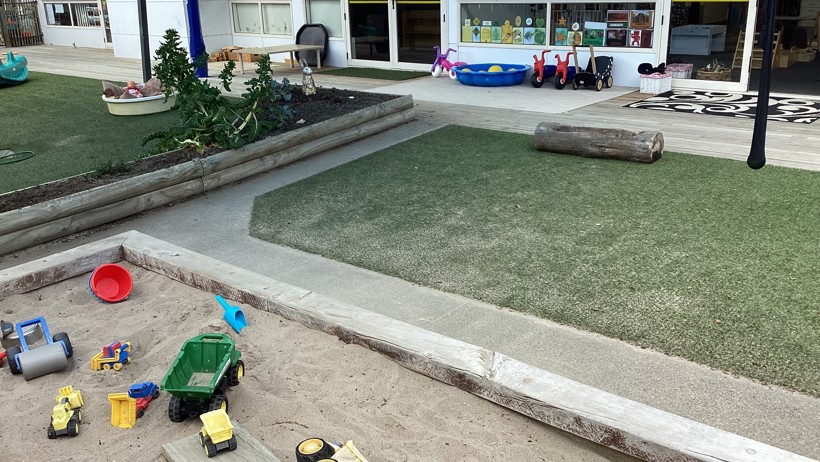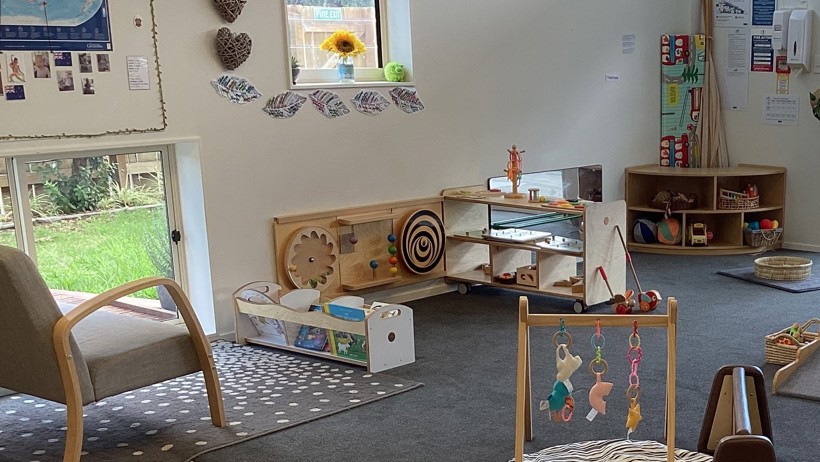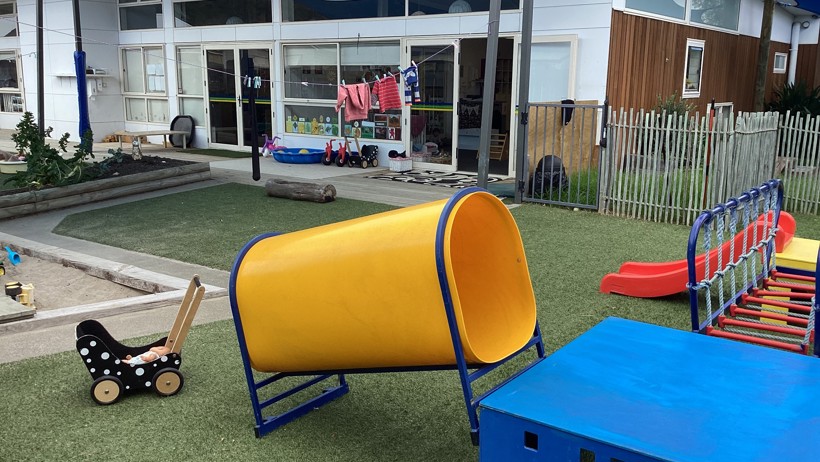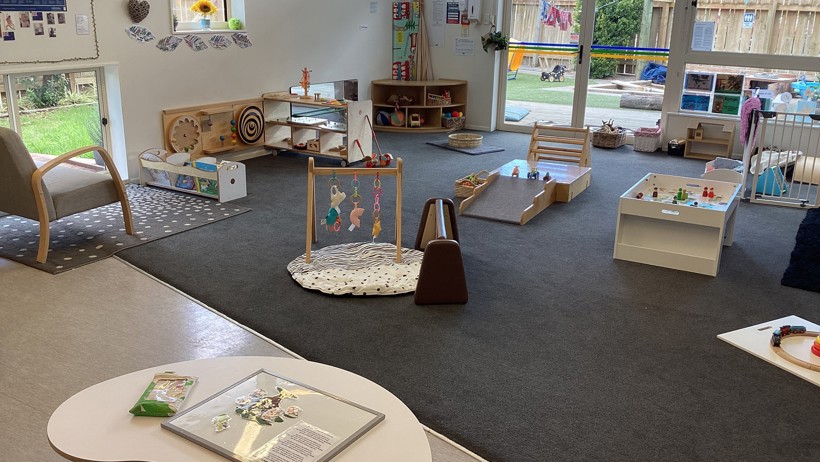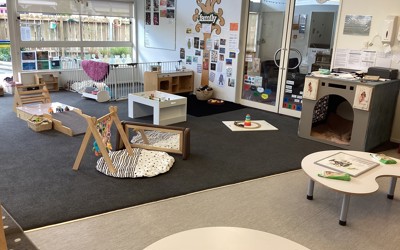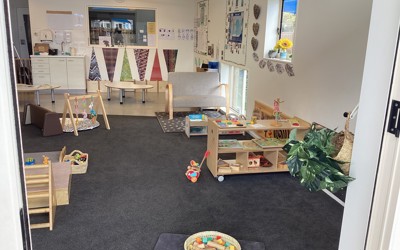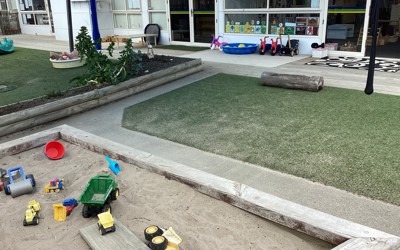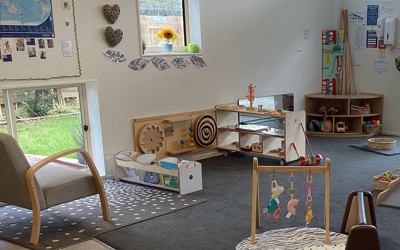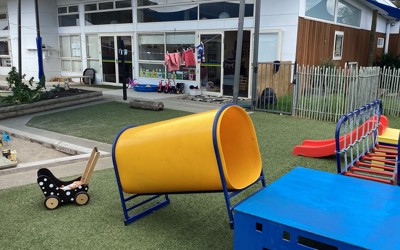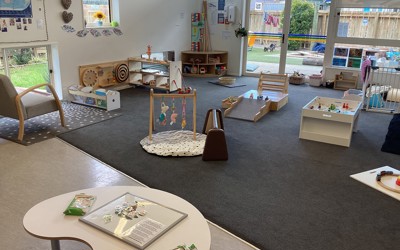 Tuakana room (2yrs to 6yrs)
Our Tuakana room is full of excitement, laughter and love!
From the moment you step through the door, the room is filled with happiness.
Resources are abundant, and rotated regularly to match the current group interests.
Children have free access to all areas of the curriculum. Numeracy and Literacy is woven through the environment from recipes in the family play area, through to measuring jugs in the water play.
An indoor environment that is set to provide children with areas to explore and extend their own ideas from role play, to art, magnetic connectors, Duplo, and blocks. A large open outdoor environment where children are able to challenge themselves physically from running races, climbing and jumping or regular dance parties, as well as find calm spots under natural shade to read a book, or relax and observe, or our natural established gardens where children are able to investigate the abundant treasures provided to us by Papatūānuku.
Featuring, 2 sandpit's, dirt boxes, climbing equipment, play house, covered decking for all weather outdoor play, established gardens, 2 water troughs, and a boat!
The teaching team are dedicated and skilled they work collaboratively alongside whānau to design a curriculum that meet your child's current and emerging interests as well as your aspirations.
Each child's individual learning is captured and documented through pictures, individual and group learning stories, progression of learning is ensured through monthly planning alongside whānau and teachers.
What are you waiting for? Book a tour, and come and see for yourself!