There are a host of reasons why families choose Lollipops Napier Port. Here are just a few of them:
Dedicated experienced teachers
A love for Papatuanuku and our environment 
Children grow and harvest their own vegetables
Multicultural, inclusive environment
Healthy Heart meals
Free nappies
Strong bicultural practice
Spontaneous local excursions and planned excursions that follow children's interests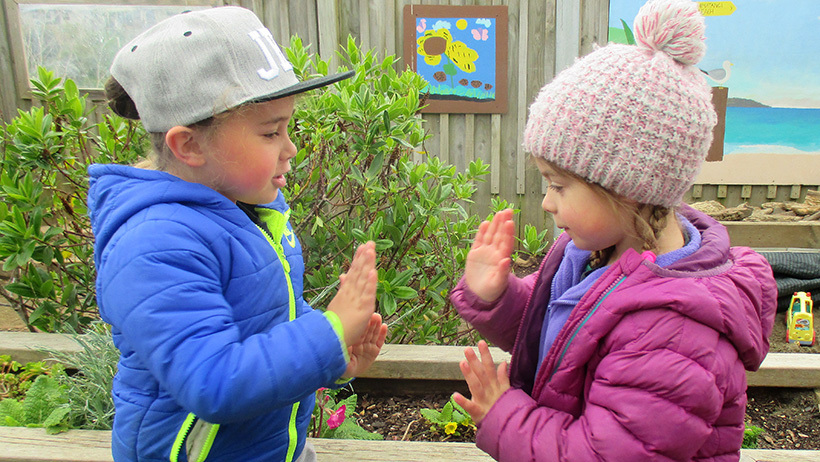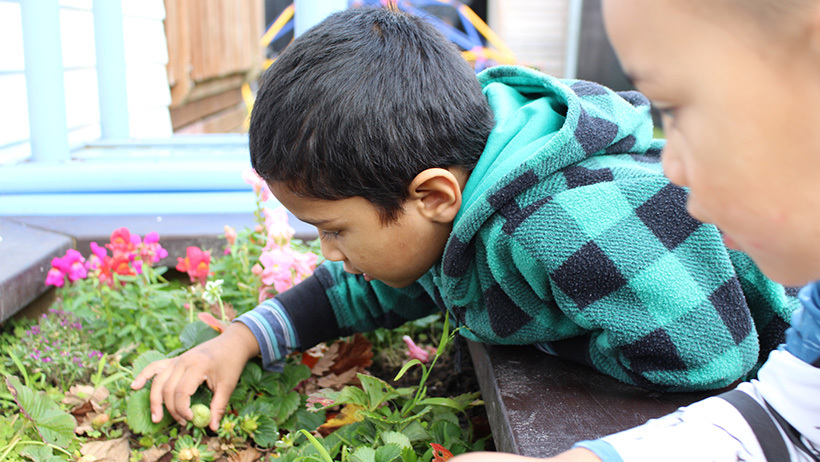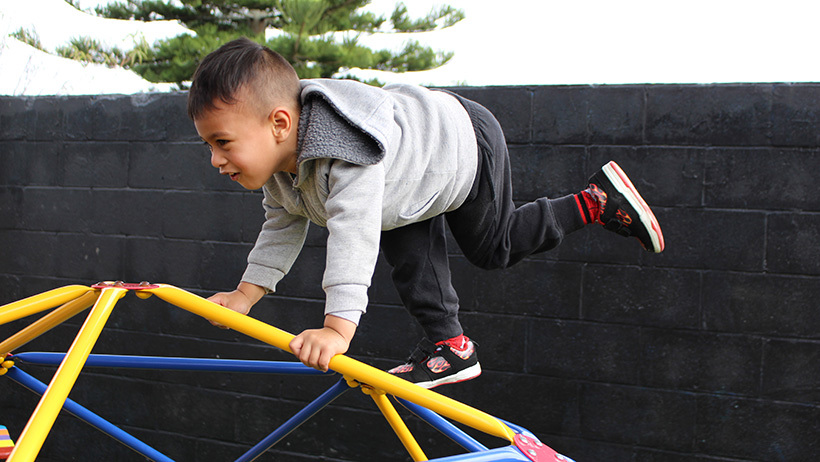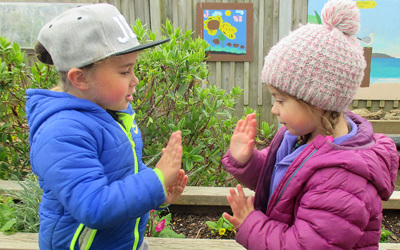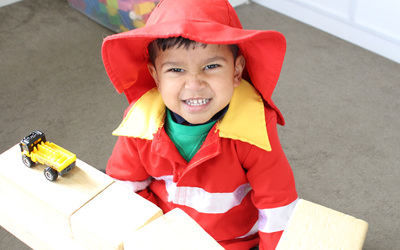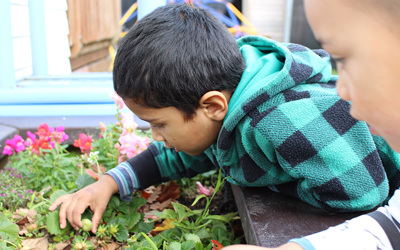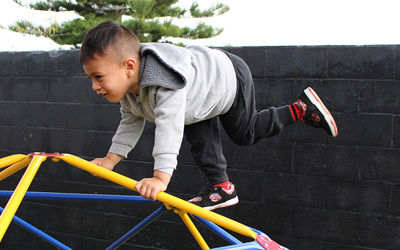 Relationships with children and whanau are of high importance and our foundation. We actively seek ways to encourage respectful interactions  between our older and younger children and each other. We journey    alongside children and whanau to provide a curriculum and environment that encourages and nourishes both existing and new knowledge and encourages a respect of papatūānuku. We acknowledge and celebrate cultural diversity. At Lollipops Napier Port we cherish our people and place.
"I know my teacher and my teacher knows me, I am provided opportunities to have friendships with both my older and younger friends, I see my parents talking to my teachers and invited into the centre. My knowledge is respected and I am supported to learn lots of new things in areas that I really enjoy. I can see photos of my learning on the walls. I can see and hear my culture. I feel valued here and that I am appreciated and important".
Priorities for Learning for Lollipops Napier Port
Whanaungatanga:
Whanaungatanga is celebrated and embraced at Lollipops Napier port.
We show this through:
Greeting all children and whanau by name
Engaging whanau and children in their own learning
Social and Emotional Competence:
Social and emotional competence is nurtured and supported at Lollipops, Napier Port.
We actively create opportunities for…
Children to work with and alongside their older and younger peers.
Children to experience and explore their emotions.
Kotahitanga:
Kotahitanga is respected and prioritised at Lollipops, Napier Port.
Together we encourage …
Positive and reciprocal interactions
Relationships built on trust, and shared experiences

Evolve Education Group is a leader in early childhood education, with over 120 centres across New Zealand offering a range of top quality learning options for all of our families.
Our highly regarded brands – which include Active Explorers, Lollipops, Pascals, Learning Adventures, Little Wonders, Little Lights and Little Earth Montessori – nurture children to love learning and become the best they can be. Rich and diverse educational opportunities are delivered by passionate, experienced educators in purpose designed centres equipped with the latest learning resources.
Evolve Education Group is helping shape the future, preparing little minds for great things in today's ever changing world.