There are a host of reasons why families choose Lollipops Napier Port. Here are just a few of them:
Dedicated experienced teachers
A love for Papatuanuku and our environment 
Children grow and harvest their own vegetables
Multicultural, inclusive environment
Healthy Heart meals
Free nappies
Strong bicultural practice
Spontaneous local excursions and planned excursions that follow children's interests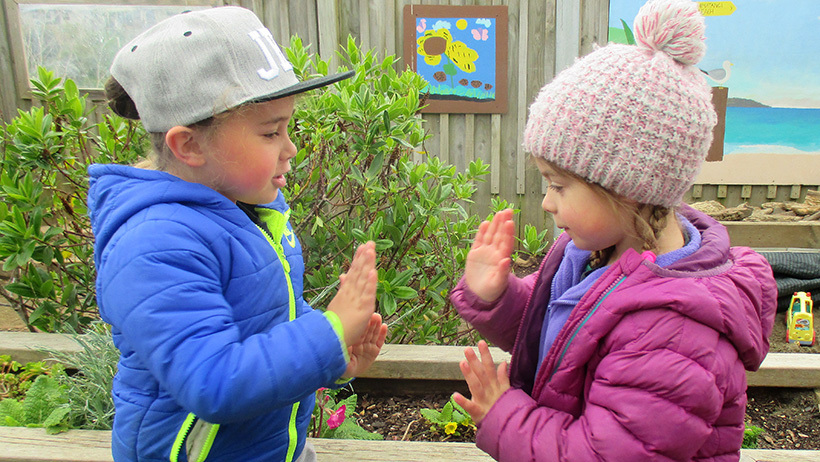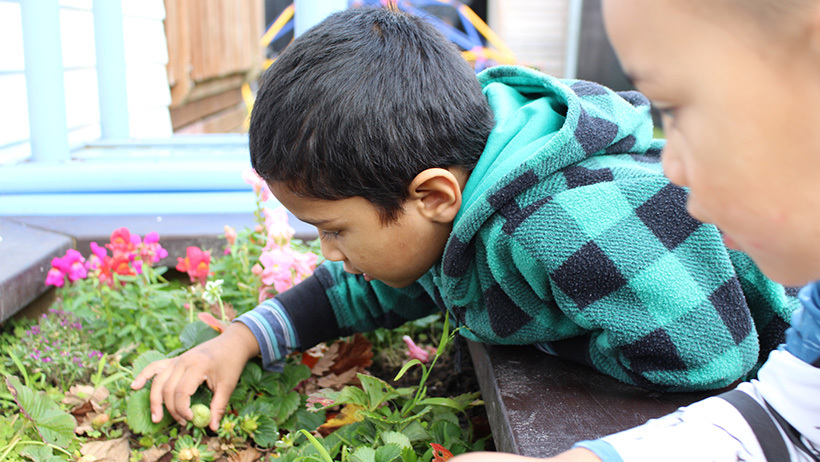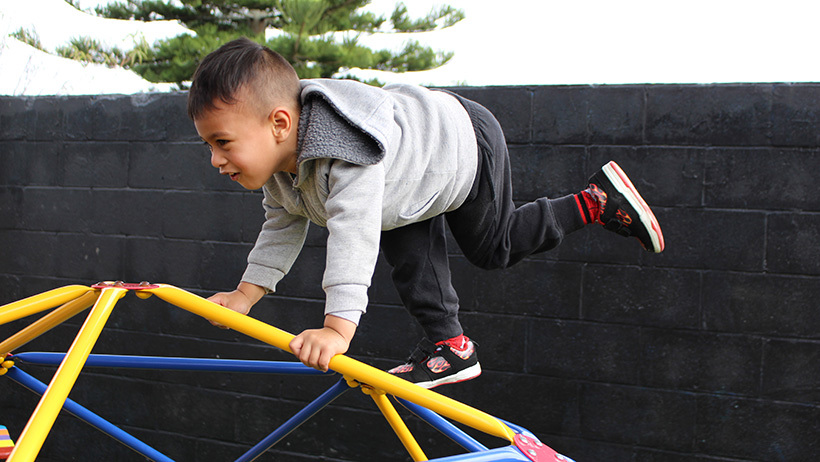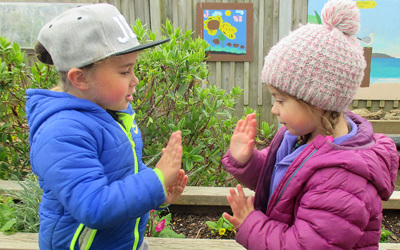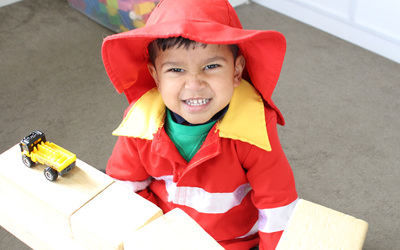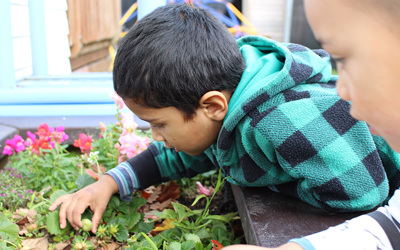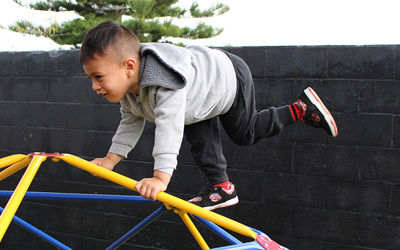 We value early childhood education as the foundation for lifelong learning. We believe that each child is a unique individual and should be viewed and respected and treated as such.
We acknowledge Maori as Tangata Whenua and whakapapa is an integral part of our whanau, hapu iwi katoa. Our bicultural curriculum supports tino rangatiratanga by allowing children to make their own choices and decisions as they solve problems by thinking creatively in a learning and teaching community that encourages respect and empathy.
Te Whariki (the New Zealand Early Childhood Curriculum) is the foundation on which our teaching and learning philosophy is based.
We believe in:
Fostering a peaceful environment where respectful interactions happen between teachers, whanau and tamariki
Freedom of movement and flexible routines where the child is the "heart of the matter"
Community involvement where children can explore their whenua and make discoveries
Nurturing our children in a calm environment with stimulating learning experiences that engage tamariki in learning
Giving children choices in their play and routines
Encouraging a love of Papatuanuku through our gardens, our natural environments and hands on experiences
RESPECT for our children, each other and our whanau. A teaching bubble where the children are honoured as rangatira of their learning and parent aspirations are supported
We acknowledge and celebrate cultural diversity within our learning community and value the opportunities that enable us to learn about different people, their beliefs and way of life
The teaching team share a passion for inspiring young minds through our dedication to excellence in teaching. We believe life is a learning journey and are committed to ongoing reflection, evaluation, internal evaluation and professional development
Priorities for Children's Learning
Positively guide children to play independently and co-operatively with and alongside others
RESPECT for our learning environment, each other, tamariki, whãnau and cultures
Positively guide children to develop social skills such as turn taking
Empower children to walk with mana
Embrace whanaungatanga through collaboration and communication with tamariki, Kaiako, and whãnau.
Provide a language rich environment where through play children are developing knowledge of print, symbols and language
Provide a learning environment where numeracy is valued and celebrated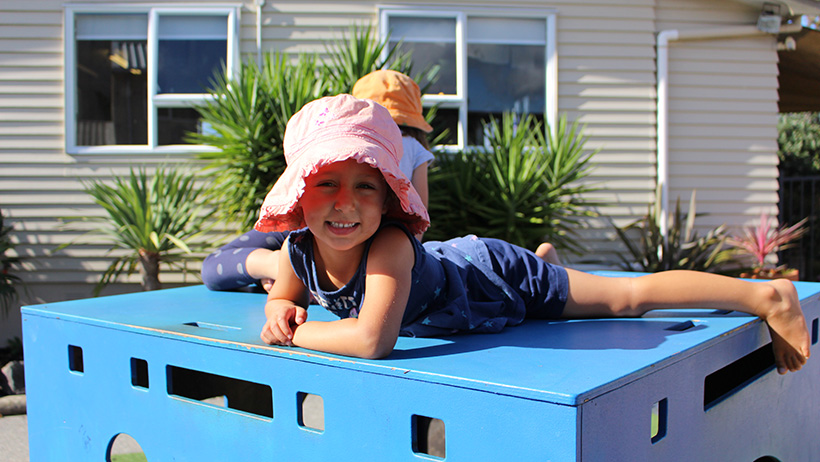 Evolve Education Group is a leader in early childhood education, with over 120 centres across New Zealand offering a range of top quality learning options for all of our families.
Our highly regarded brands – which include Active Explorers, Lollipops, Pascals, Learning Adventures, Little Wonders, Little Lights and Little Earth Montessori – nurture children to love learning and become the best they can be. Rich and diverse educational opportunities are delivered by passionate, experienced educators in purpose designed centres equipped with the latest learning resources.
Evolve Education Group is helping shape the future, preparing little minds for great things in today's ever changing world.