There are a host of reasons why families choose Lollipops Newton Road. Here are just a few of them:
Convenient inner city location
Beautiful, modern, purpose built centre
Passionate, dedicated teachers
Regular excursions including walks to nearby shops, train station and construction sites
Weekly Zumba classes
Optional super sports active play
Close community of learners
Strong parent-teacher partnerships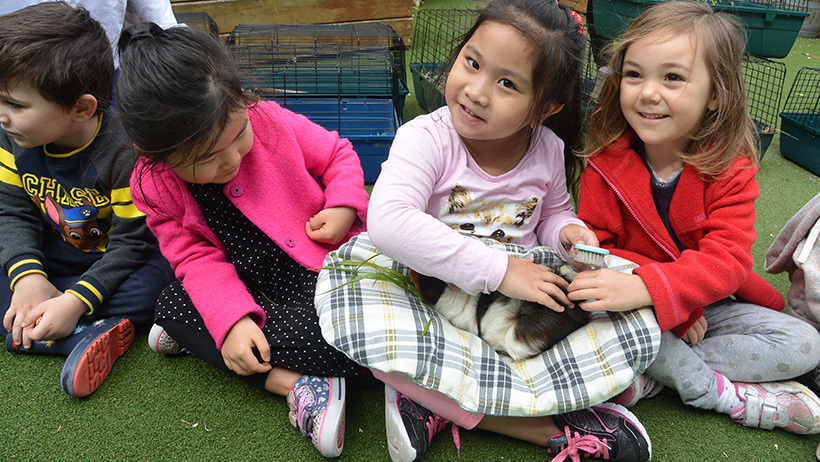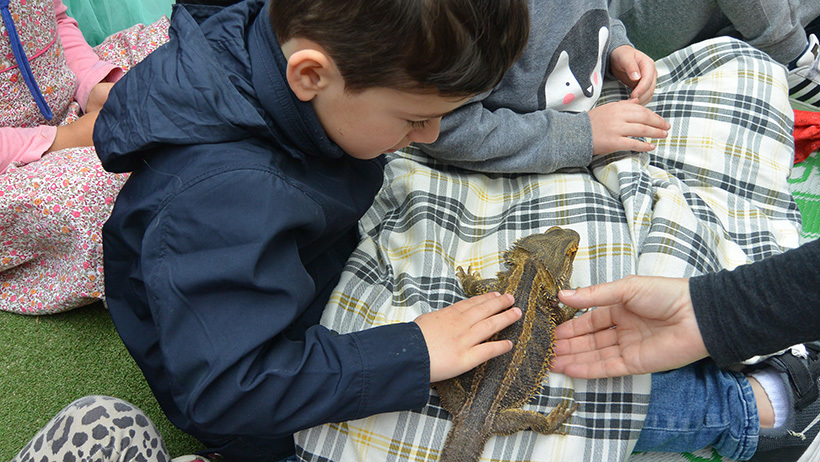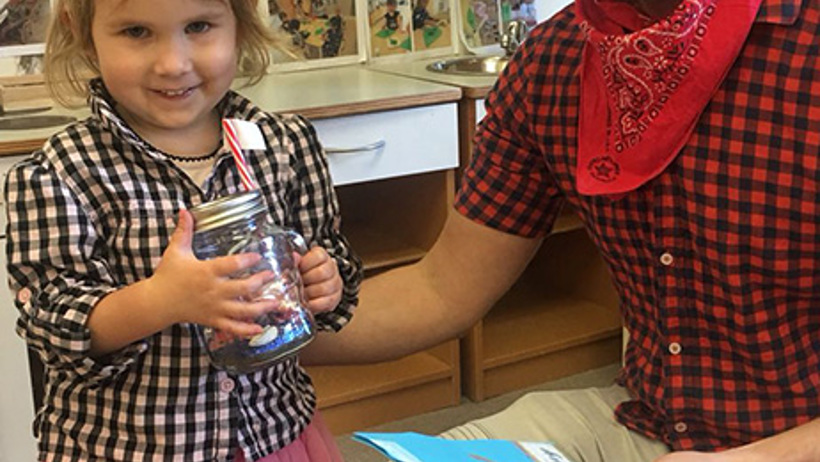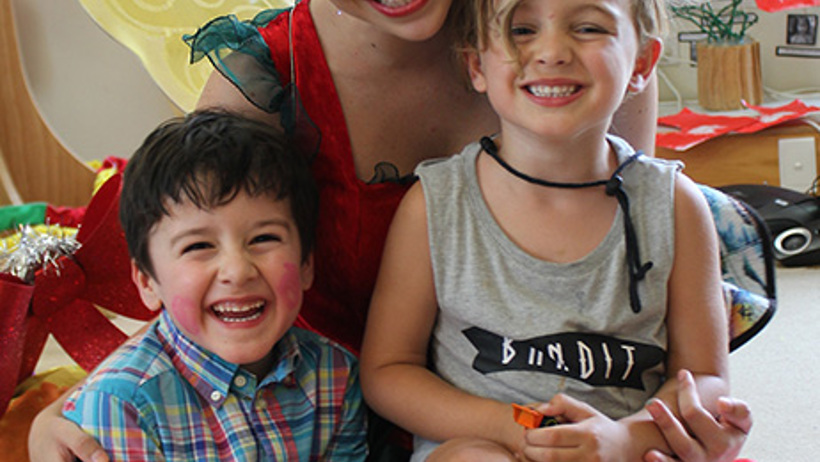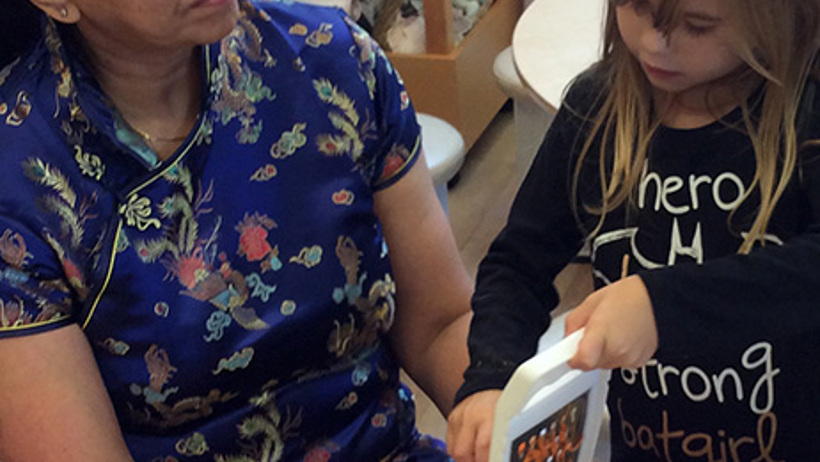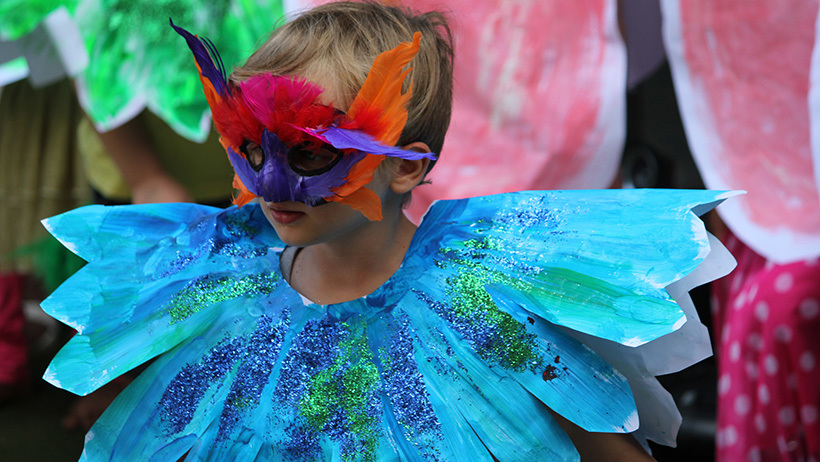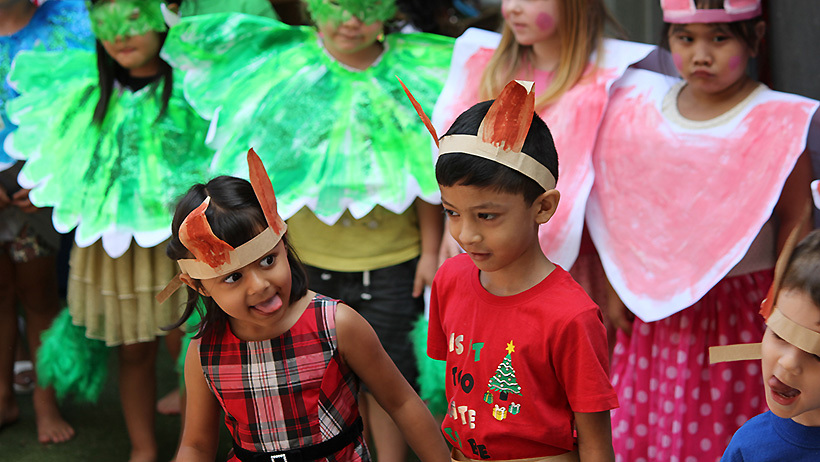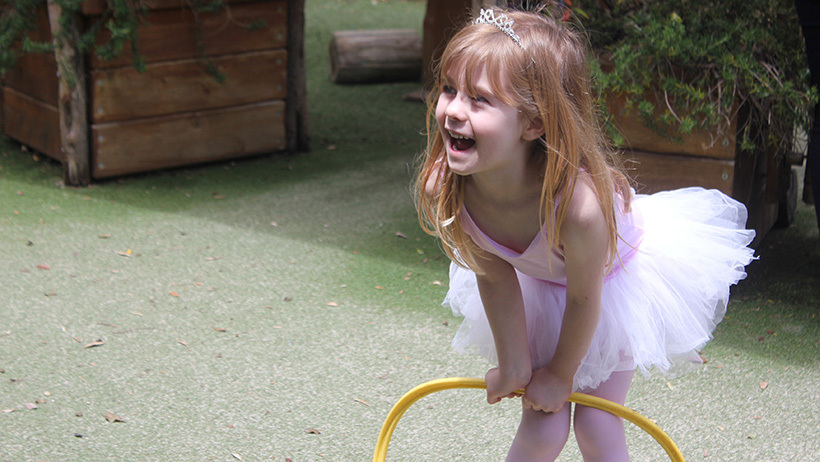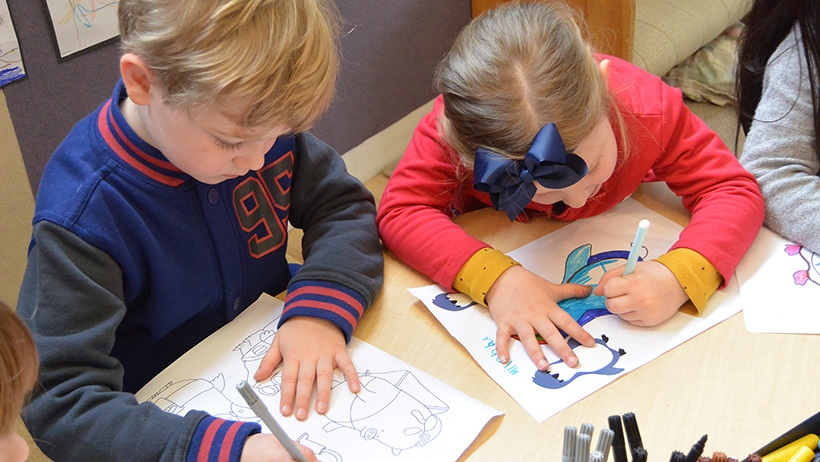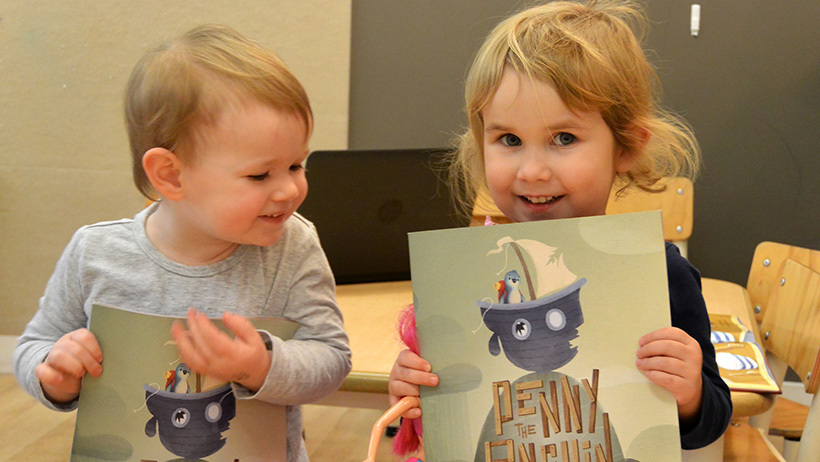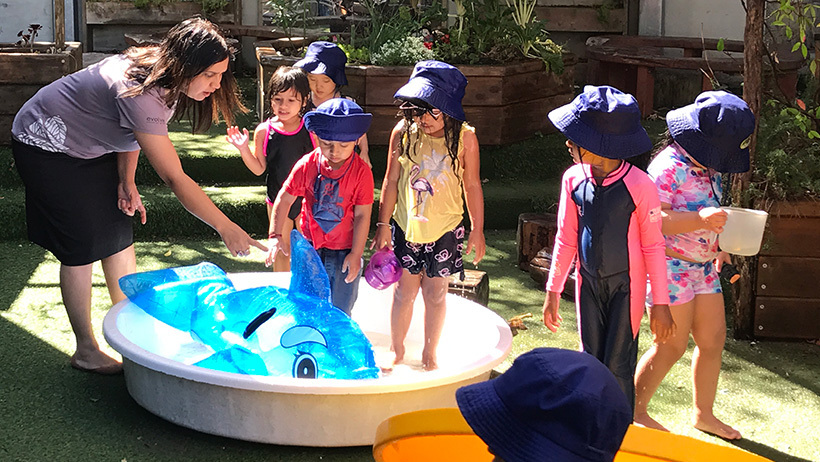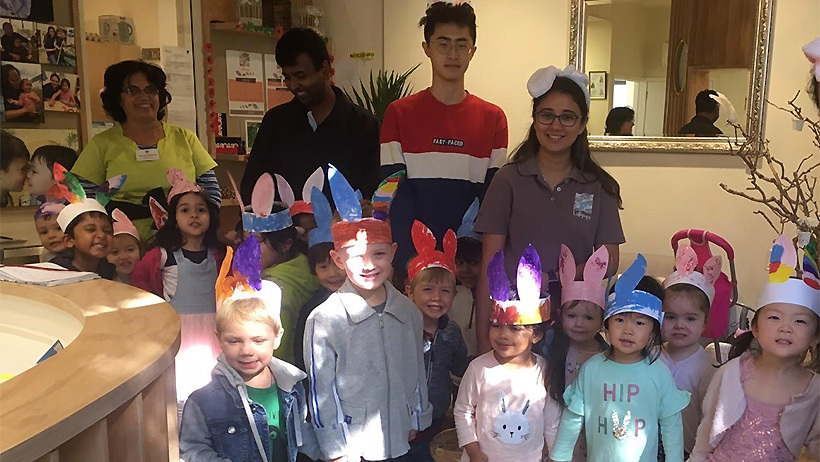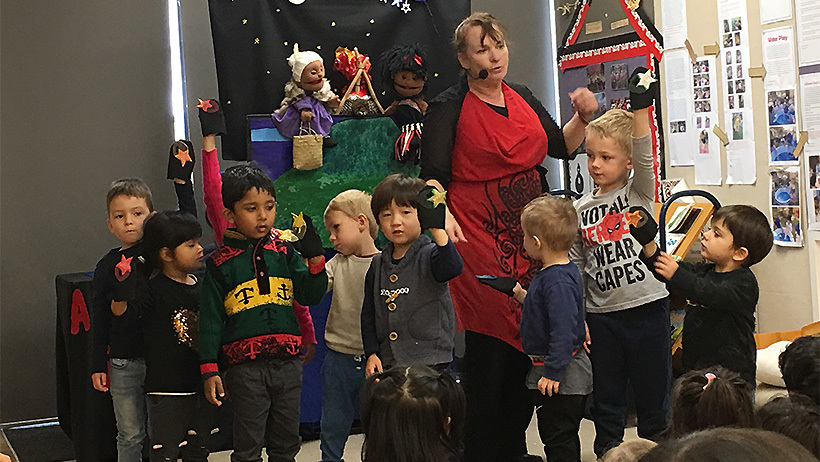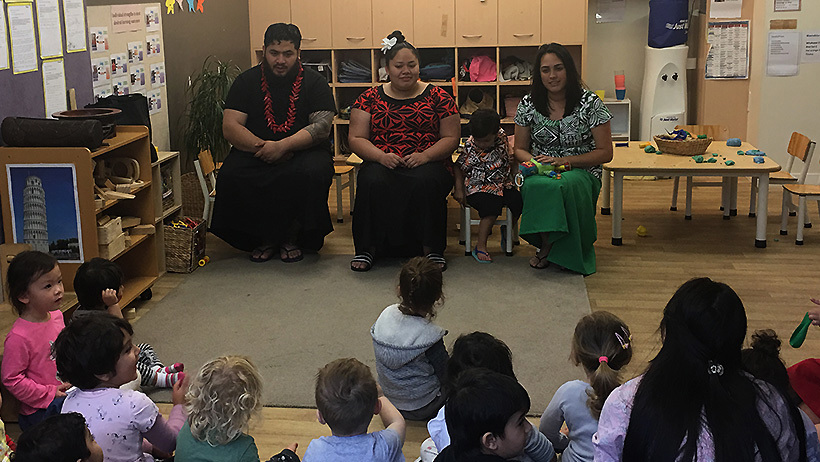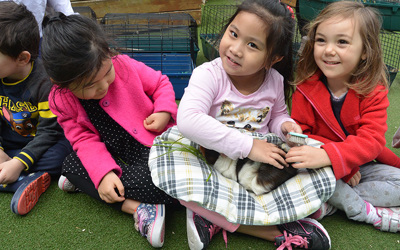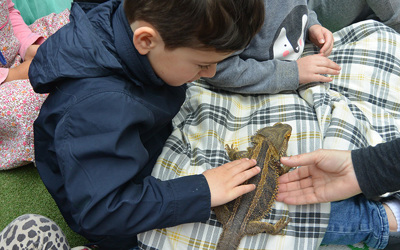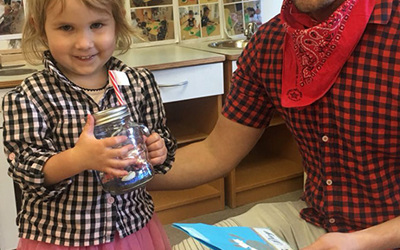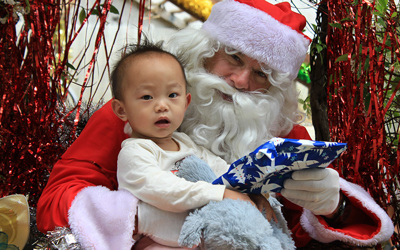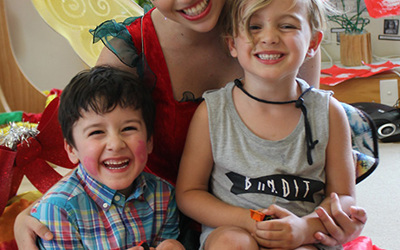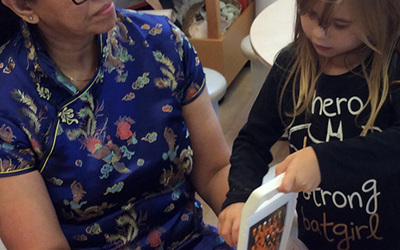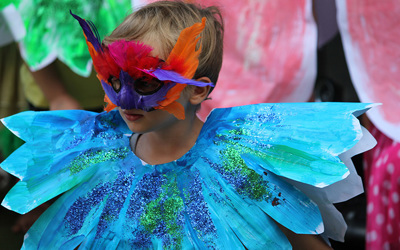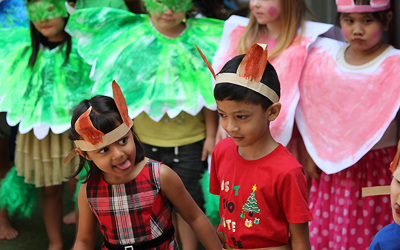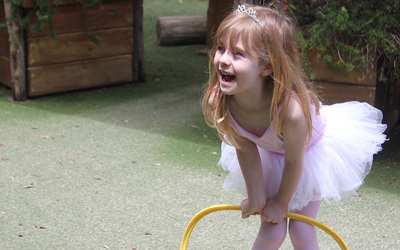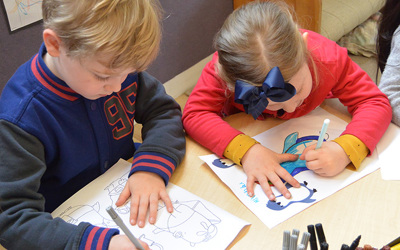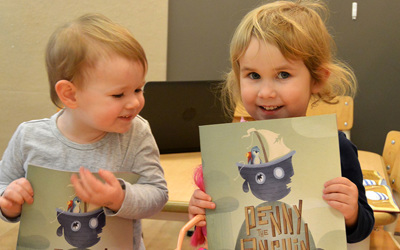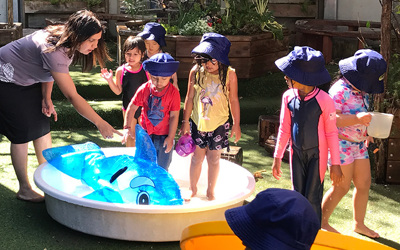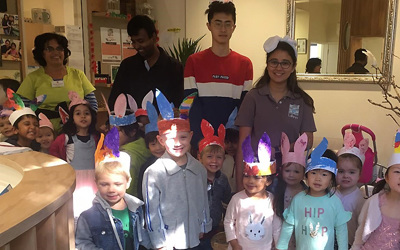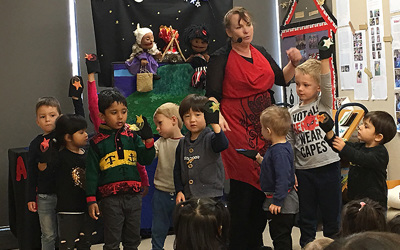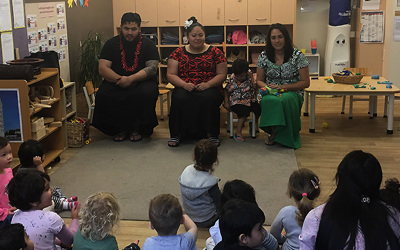 Here at Lollipops Newton Road, we are committed to providing high quality care and education to our tamariki.
We believe each child is on a unique journey of learning. We view and respect each child as confident, competent and capable learners. Our children feel a sense of belonging and value, knowing that their voice is always welcomed and heard.
The cultural identity of every child and adult who walk in the centre is upheld and celebrated. We are committed to building, growing and maintaining strong relationships with children, families and local identities hence working as one community of learners.
Our facilitators of learning are passionate, caring and nurturing teachers. Each teacher aspires for our children to build resilience, self-awareness (Mana) and empathy. We view ourselves as researchers working alongside children to gain a sense of continuity, while keeping whanaungatanga (relationship and respect) as a core of our curriculum.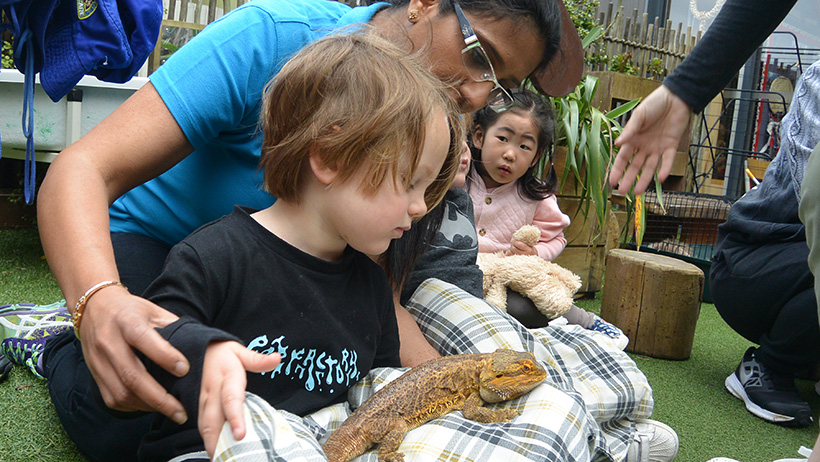 Evolve Education Group is a leader in early childhood education, with over 120 centres across New Zealand offering a range of top quality learning options for all of our families.
Our highly regarded brands – which include Active Explorers, Lollipops, Pascals, Learning Adventures, Little Wonders, Little Lights and Little Earth Montessori – nurture children to love learning and become the best they can be. Rich and diverse educational opportunities are delivered by passionate, experienced educators in purpose designed centres equipped with the latest learning resources.
Evolve Education Group is helping shape the future, preparing little minds for great things in today's ever changing world.