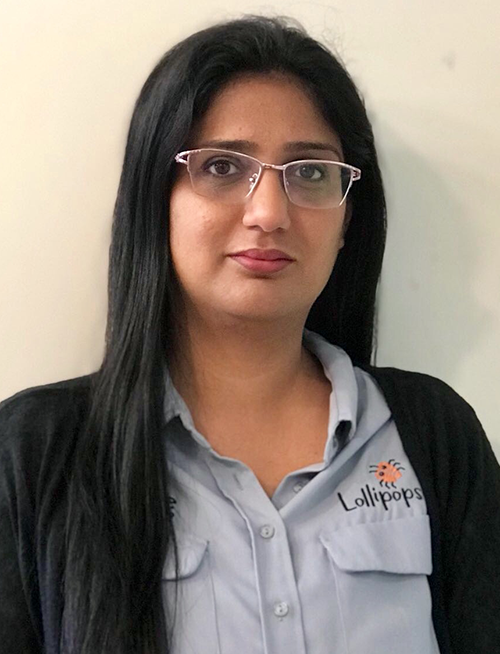 Supriya Sharma
Centre Manager
Centre manager Supriya Sharma is a long-time member of the Lollipops family and joined Newton's team in March 2017. Supriya is from India and have been living in Auckland since 2010. She brings with her a wealth of experience in early childhood education and has also been teaching Science at primary level. Supriya's enthusiasm and passion drives her to unlock every child's door to learning. She likes to recognise and respect children's learning in social/cultural contexts (especially the home) which helps to impart quality learning outcomes. She believes that every child walks in with a unique personality and learning style and teachers must respect these differences and work with each child's style. Supriya's dedication, patience and great sense of humour combine to provide children with an open and exciting learning atmosphere ensuring they become confident, life-long learners.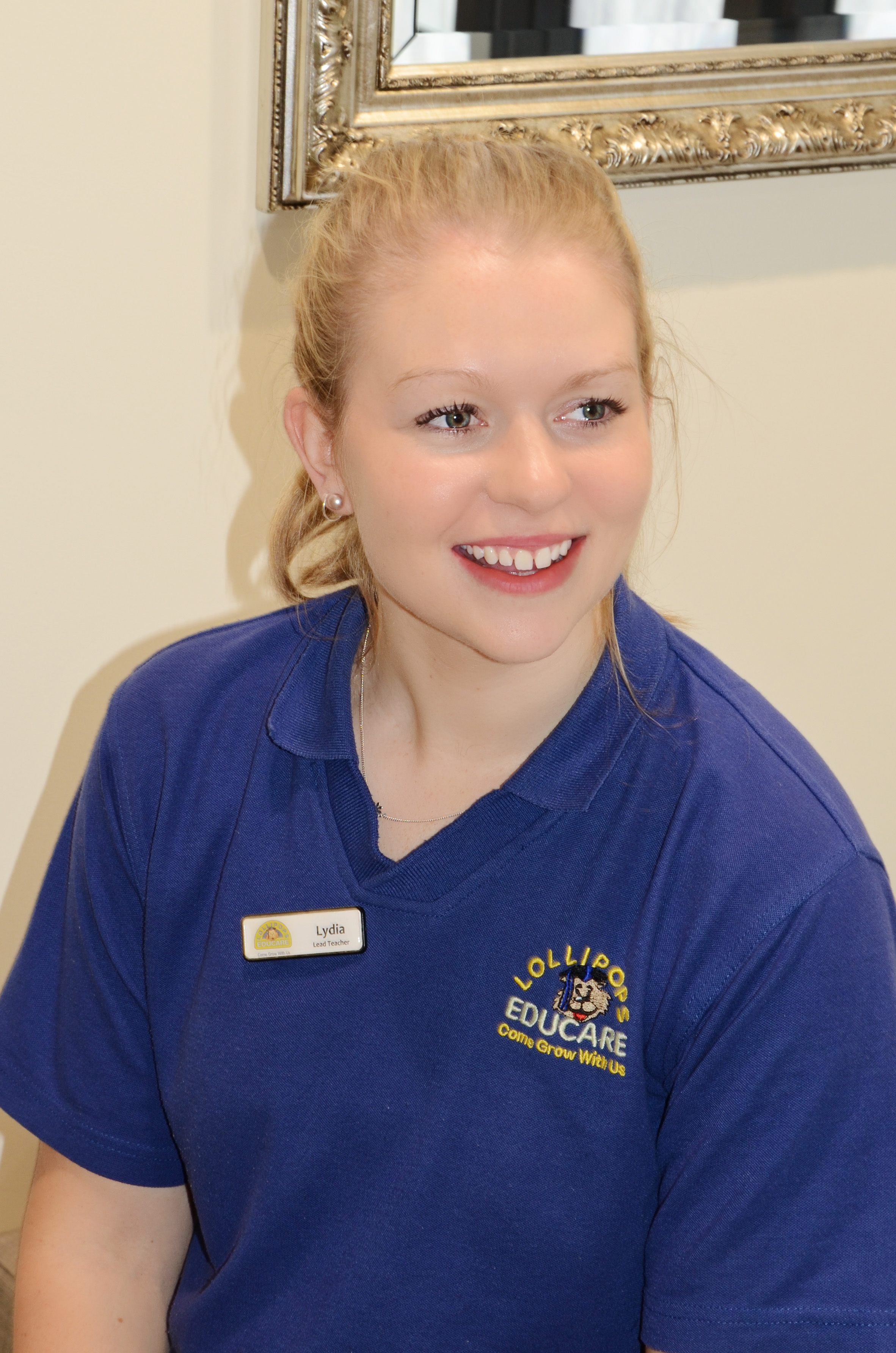 Lydia Coe
Team Leader
My name is Lydia and I am Originally from windy Wellington where I grew up and went to university to become a Early childhood teacher. My passion is around the care and learning of infants and I believe it is vital for them to be in a peaceful environment which supports this. My calm nature and teaching practices enable children and whᾱnau  to feel comfortable in my presence and strong relationships can therefore be built. I believe that developing trustful relationships with children enable you to gain a strong connection of love, fun and support, allowing reciprocal learning opportunities to take place.
I am committed and highly value the importance of building relationships with whānau, teaching staff and the wider centre community, all of whom have a vital role to play within the centre life. This enables an effective teaching team and ensures that whānau input is included in the centres curriculum and daily decision-making. Having been at Lollipops Newton since it opened I can proudly say what an amazing centre we have created together.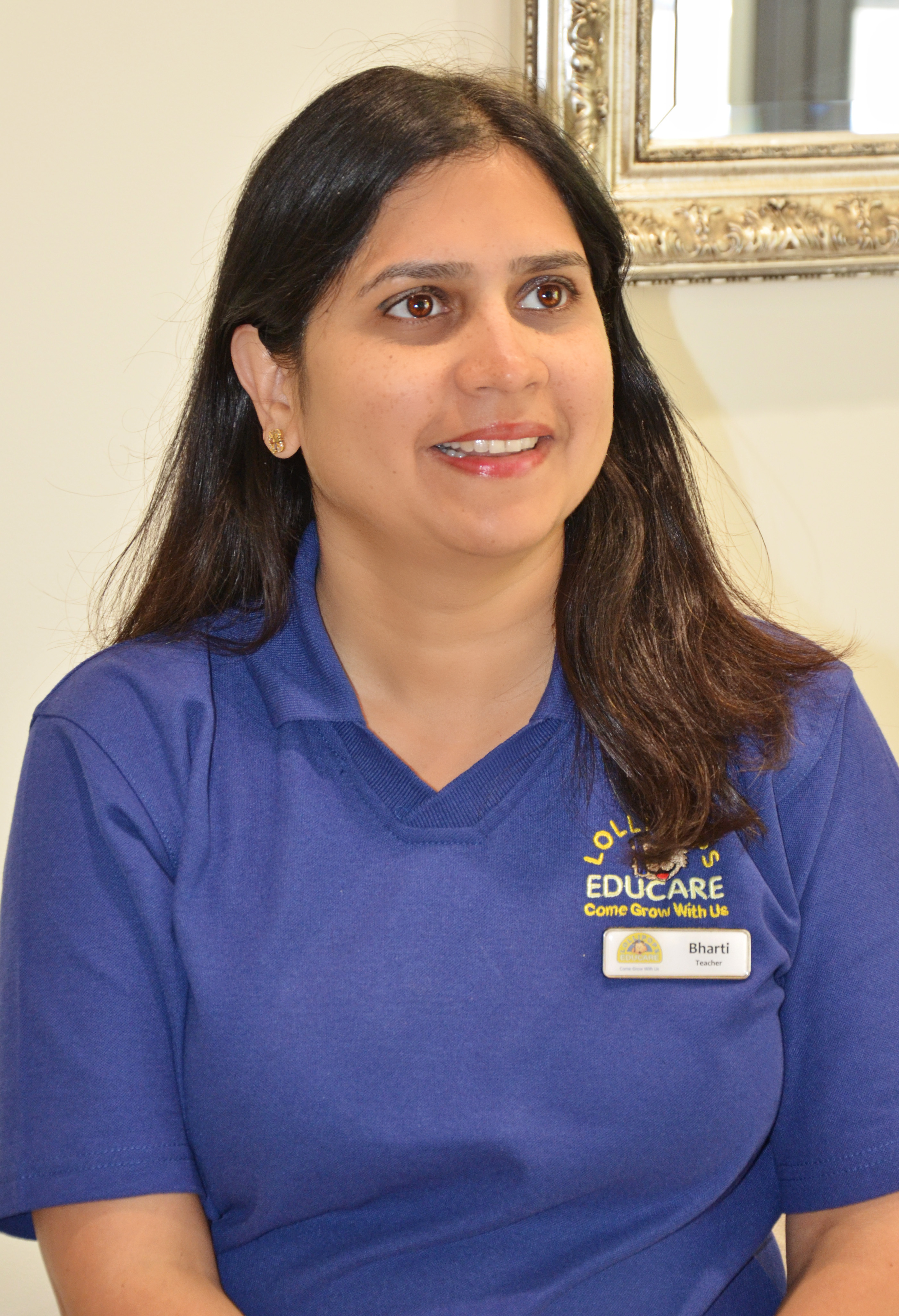 Phool Bharti Gautam
Toddlers Team Leader
Namaste!! My name is Phool Bharti Gautam, I am the Head teacher of Toddlers room here at Lollipops, Newton. I have been teaching in Early childhood since 2012 and have a long term association with Lollipops . I am a fully registered teacher. I am originally from India, married and have a creative and enthusiastic son who keeps me at my toes.
As an educator, I strongly believe in diversity and holistic development, and that every child has the capability to reach to their full potential. Teaching provides an opportunity for continual learning and progression and that children learn best in a fun and interactive environment where there is plenty of opportunities to investigate and discover. I value parent partnerships and developing a trusting relationship with the children in my care.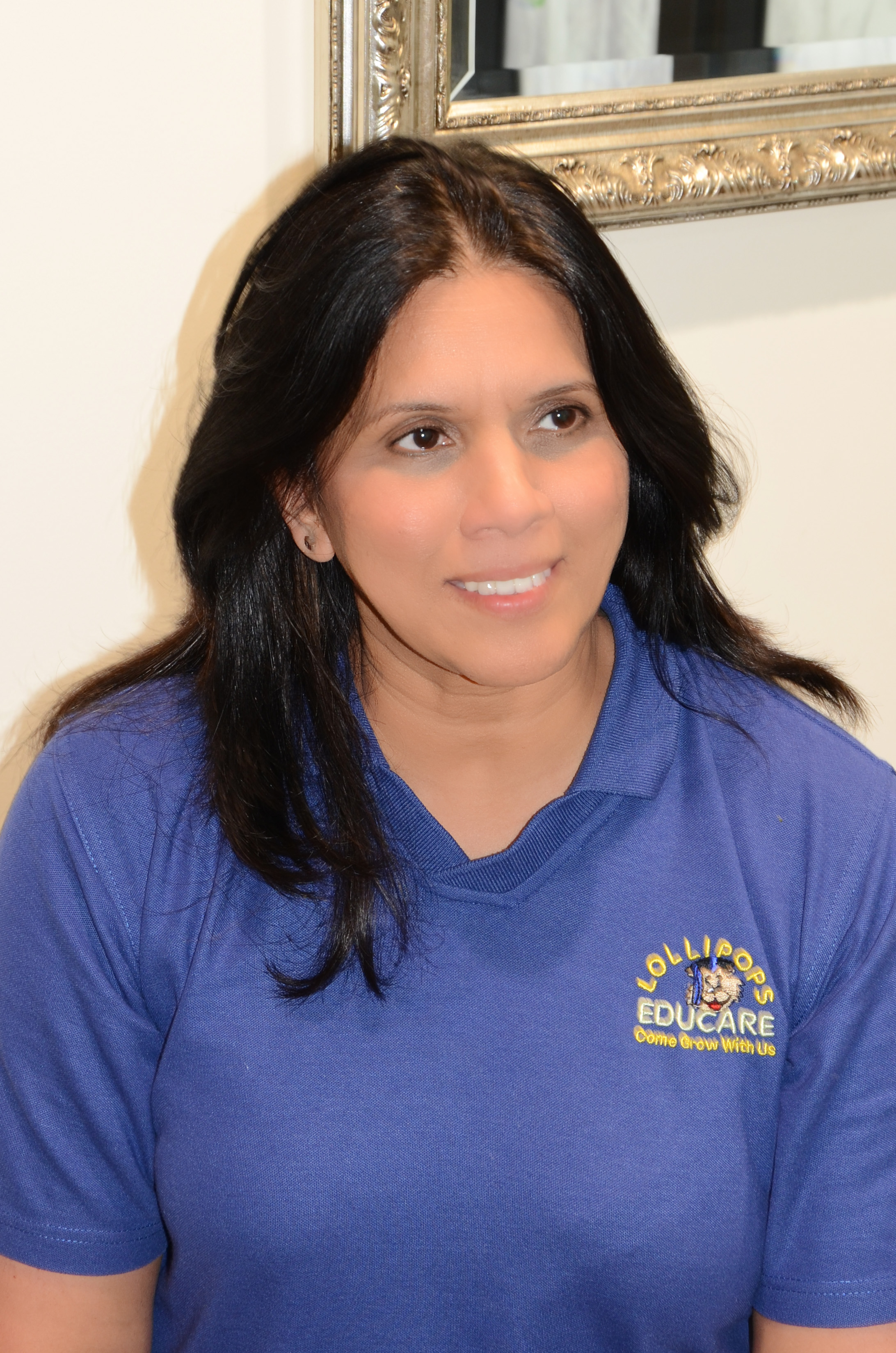 Mihiri Abeysundara
Preschool Team Leader
My name is Mihiri. I am fully qualified teacher and have been with Lollipop since 2013. I am passionate about working with pre-schoolers and was also privileged to teach in Dubai for 9 years and teaching in NZ since 2004. I feel very fortunate to be able to shape the future generations, helping them learn and grow and help prepare them with their next journey in life as they are getting ready for primary school. I look forward to being a  part of yours and your child's journey within ECE.