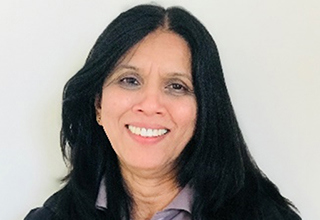 Mihiri Abeysundara, Preschool Team Leader
My name is Mihiri. I am fully qualified teacher and have been with Lollipop since 2013. I am passionate about working with pre-schoolers and was also privileged to teach in Dubai for 9 years and teaching in NZ since 2004. I feel very fortunate to be able to shape the future generations, helping them learn and grow and help prepare them with their next journey in life as they are getting ready for primary school. I look forward to being a  part of yours and your child's journey within ECE.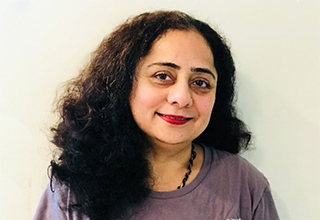 Sheetal Vinesh Mehta, Team Leader Under 2s
I have been at Lollipops Newton Road since June 2018 and am a provisionally registered ECE qualified teacher and a well-trained resource person. I am currently leading the babies' team and my decade's phase of teaching experience in both childcare centers and face to face environments has generated a passion in me for nurturing hidden talents in kids and seeing them succeed past their expectations. My responsive practice caters to children's physical and emotional needs for their wellbeing and holistic development. I strongly believe in open communication as a vehicle for learning, developing interpersonal relationships and building connections with nature to promote and encourage a range of skills among children.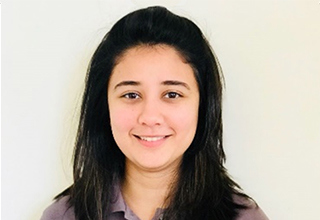 Pearl Madan, Team Leader Toddler Room
I am Pearl and I have a Graduate Diploma in Teaching (ECE) and a Bachelor in Psychology. I have been teaching at Lollipops Newton since 2017. I am also experienced in the Montessori School of Education and have taught children with learning disabilities. 
I believe that each child is a unique individual filled with curiosity and immense capabilities and competencies that need to be nurtured. Once the innate ability of each child is identified and directionalised, with some guidance they will excel in their own individual way. I respect the individuality of each child and strive to provide a range of experiences to help them develop to their potential. I look forward to being a part of each child's learning journey.