A trip to the zoo with Lollipops Newton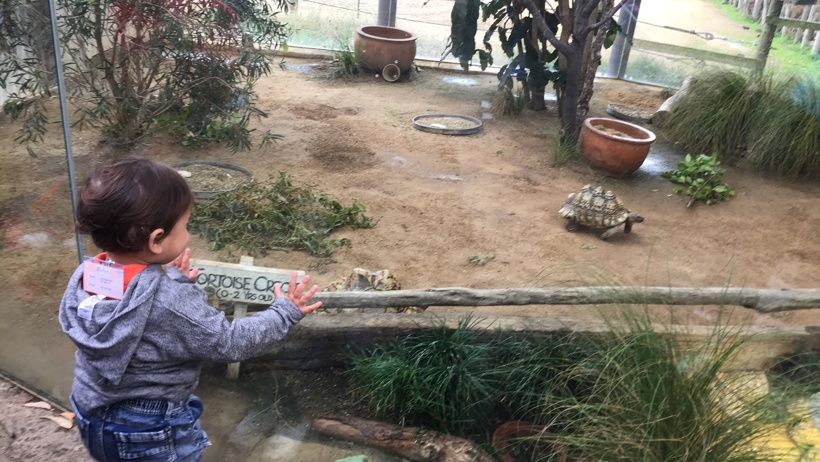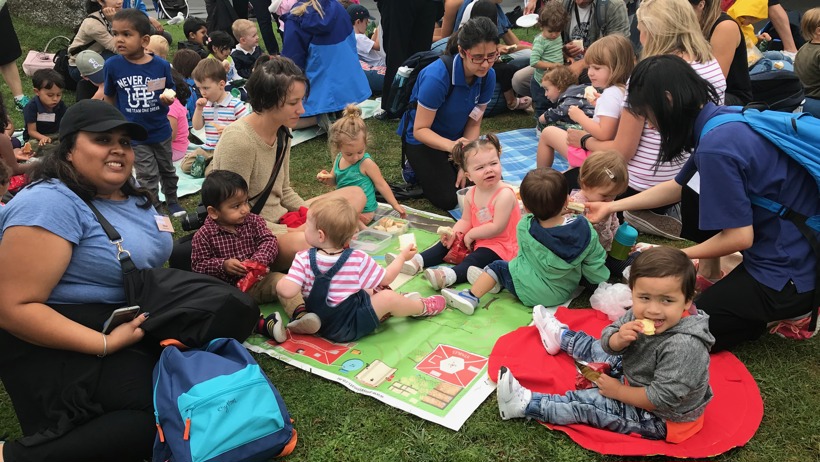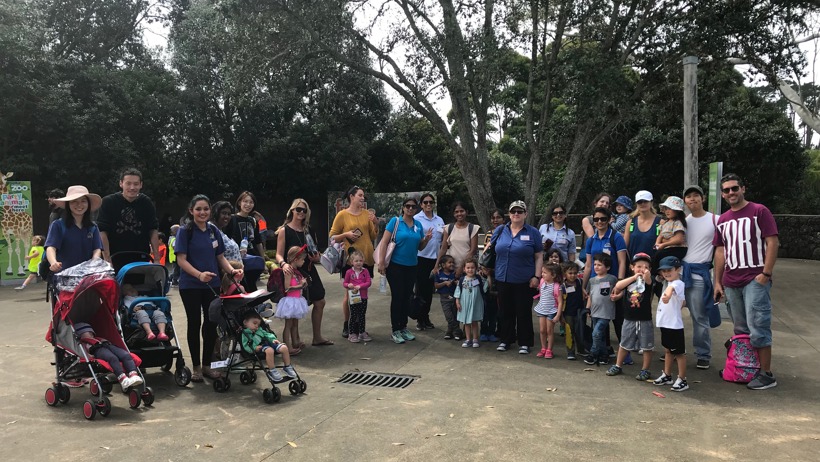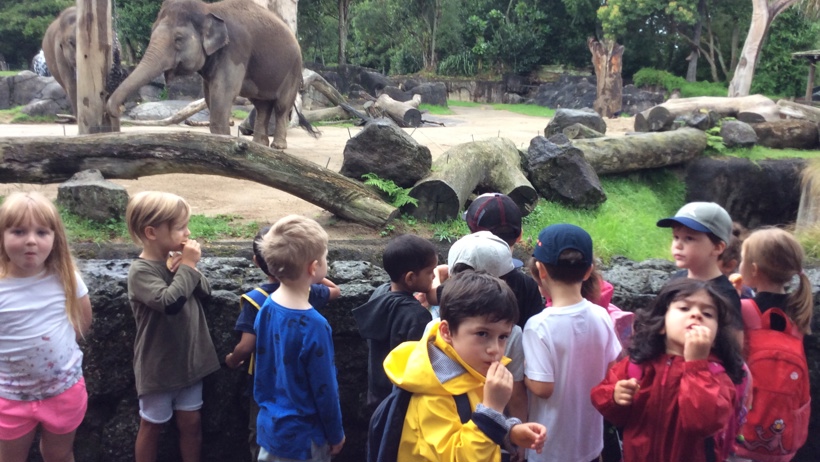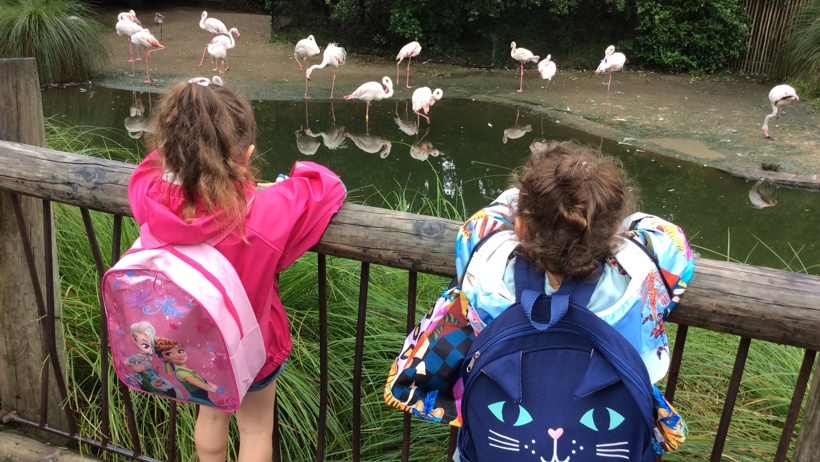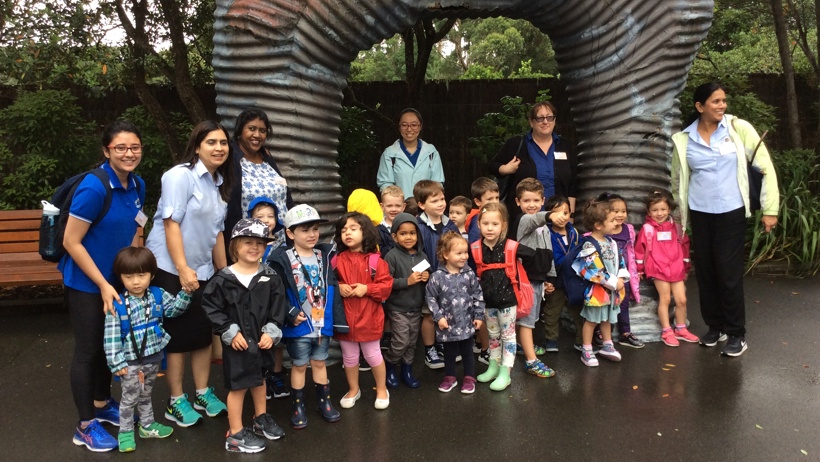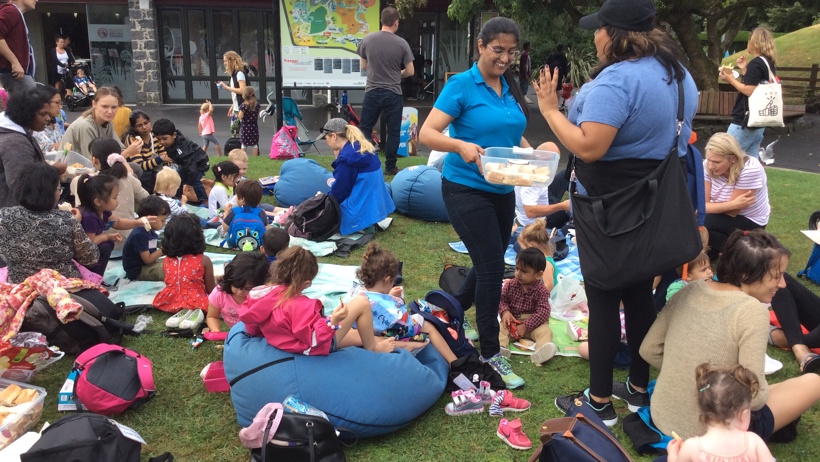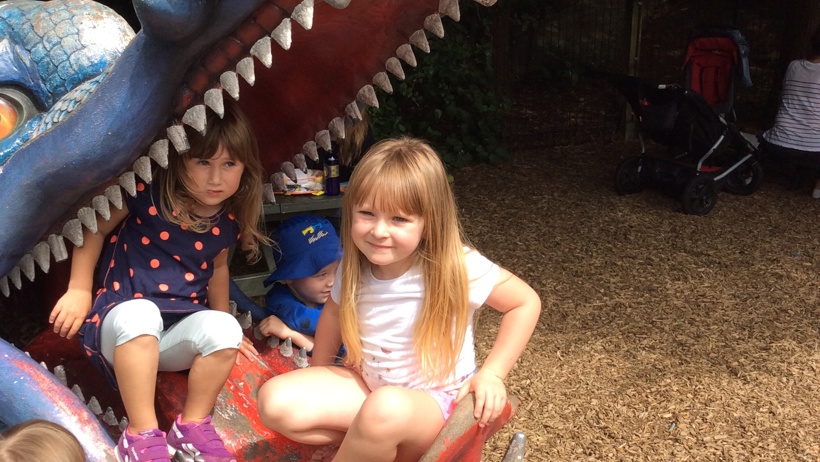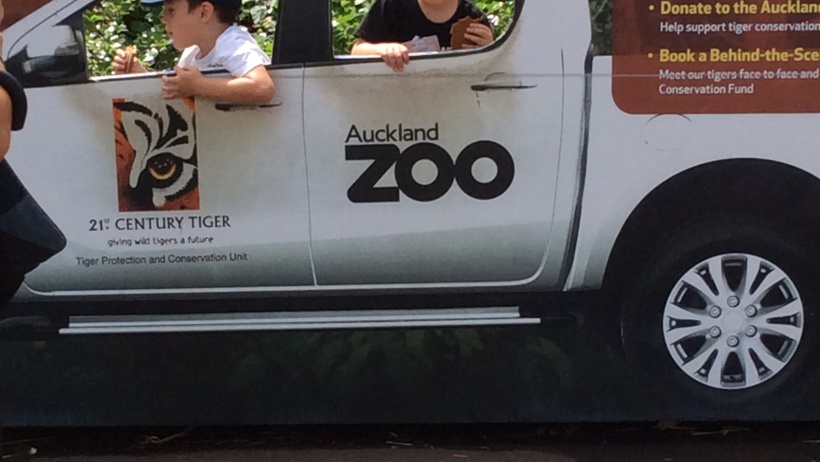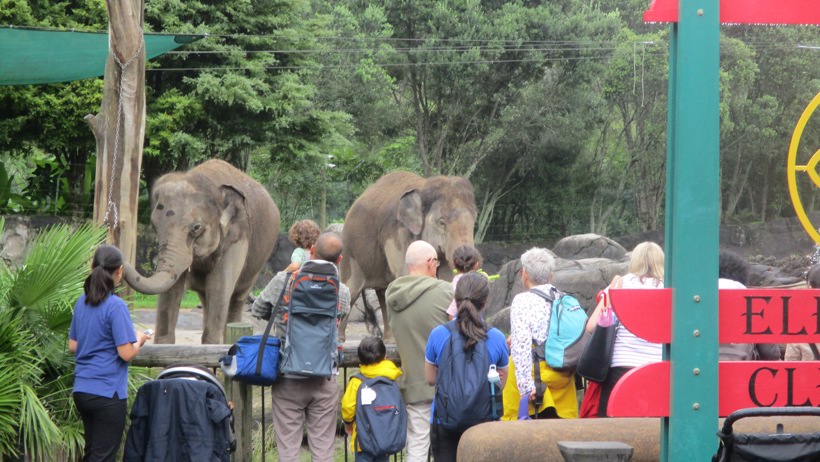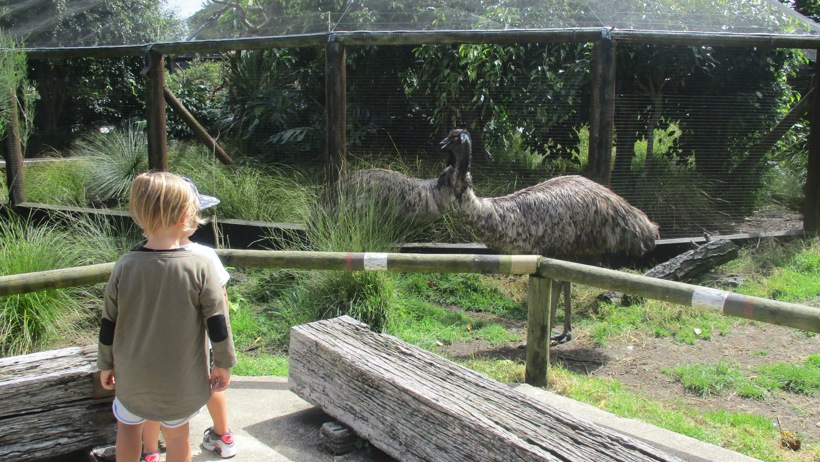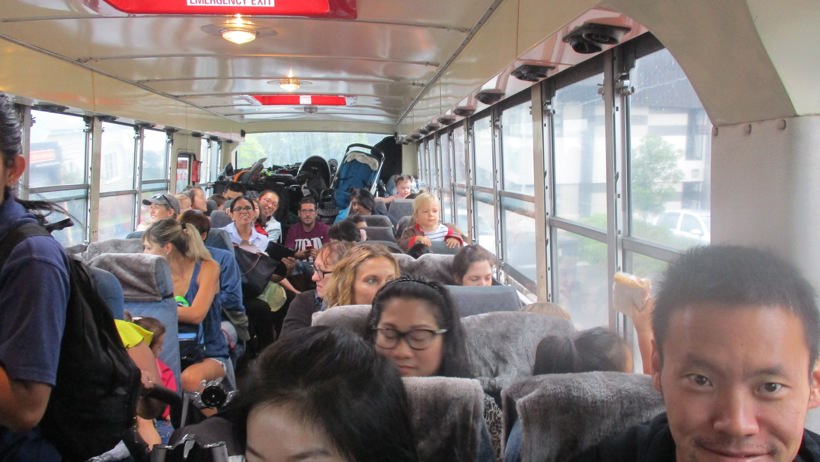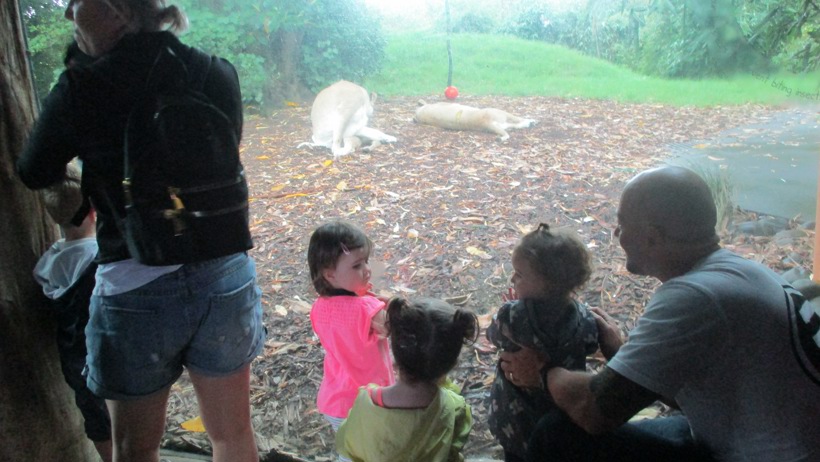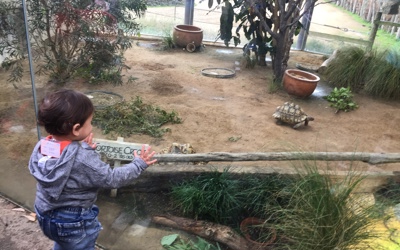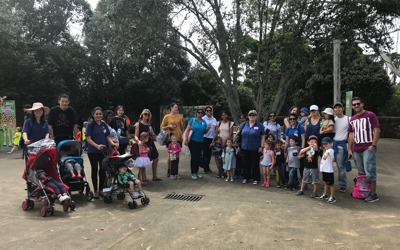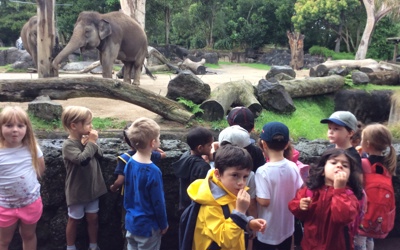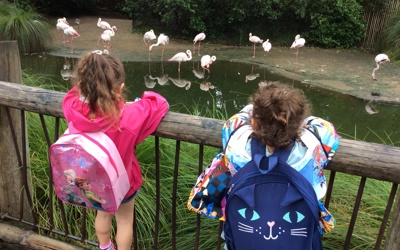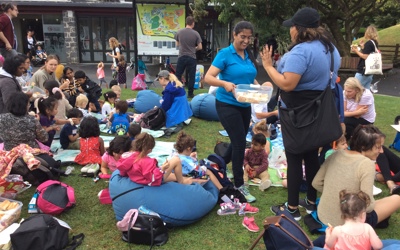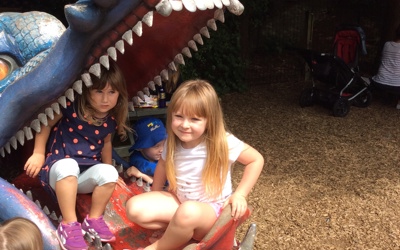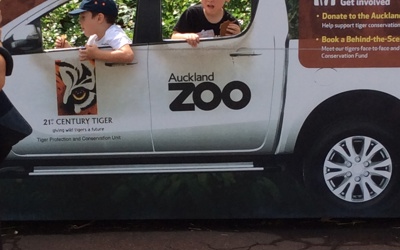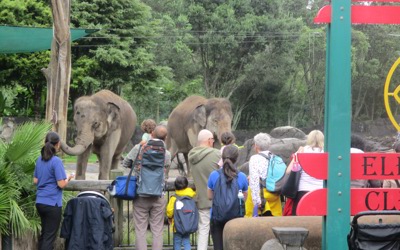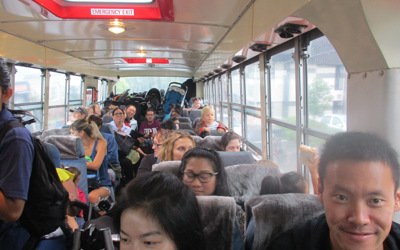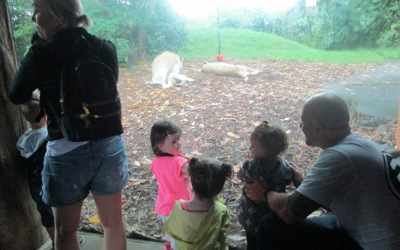 Tamariki at Lollipops Newton have been investigating all about planet Earth. Who lives on planet Earth is the ongoing enquiry, and our trip to Auckland Zoo provided us with lots of opportunities to discover all of the creatures big and small that we share our space with.
The aim is to provide the children with an experience outside the center and gain awareness by looking closely at the real animals - what they eat, how they look, and their habitat.
This trip was great for the children to experience a different and productive learning environment. From this excursion, the children learned how to behave in a different setting, respect the animals and people, and gain an understanding of sharing with other people in our community.
It was evident how clever some of our tamariki was in reading the map and finding out the way to see their favorite animals.
Most of all, this trip was exciting, informative, and fun - and that is one of the values we cherish as we grow and learn!
A huge thank you to all the parents who joined us, helped and lent their support throughout the trip.