There are a host of reasons why so many families choose Lollipops Orewa. Here are just a few of them:
Healthy meals provided
Safe and nurturing environment
Fresh and exciting curriculum
High staff to child ratios
Extended hours ideal for busy working parents (7:00 am – 6:00 pm)
Multicultural and inclusive
We foster close relationships with our family and whanau
Regular excursions
Fun activities including Zumba and optional Playball
Regular family events available and hosted by us
Foster sibling relationships within the centre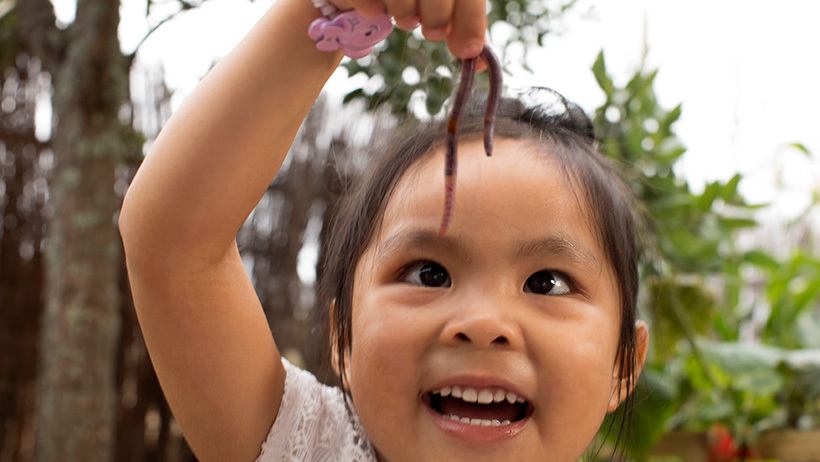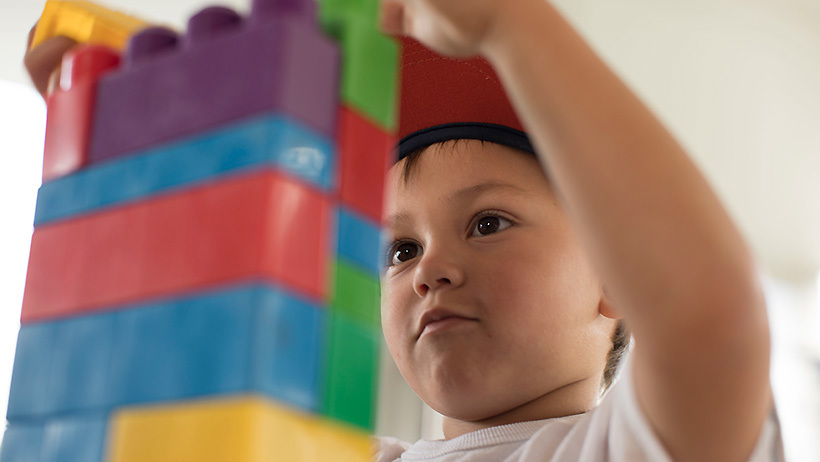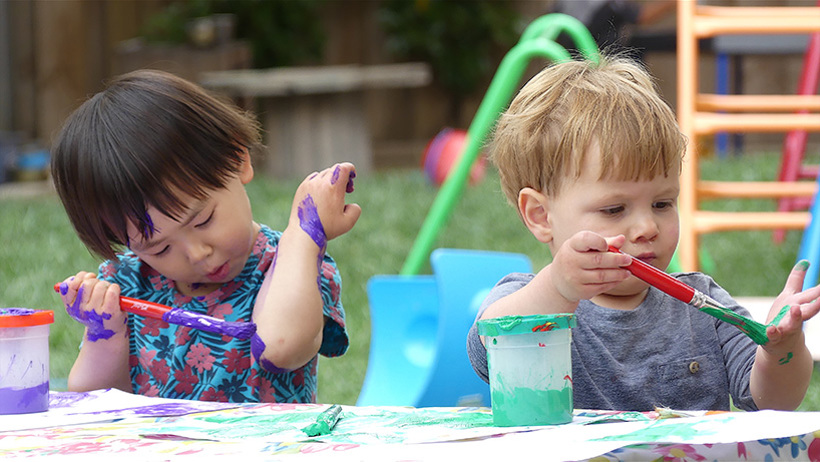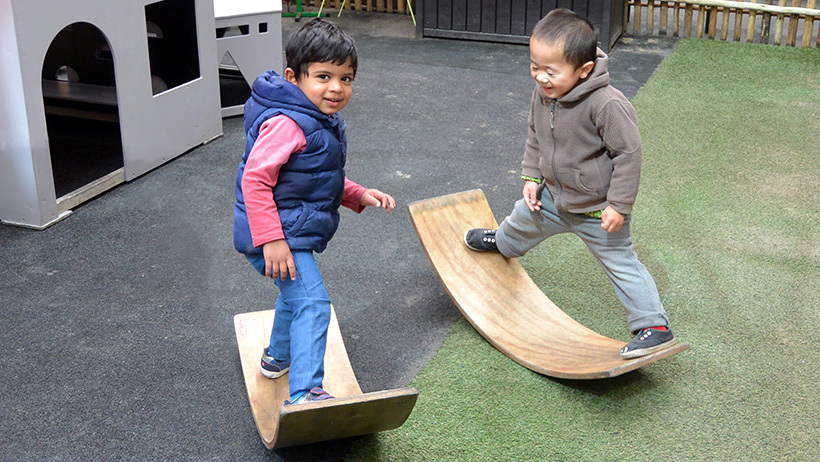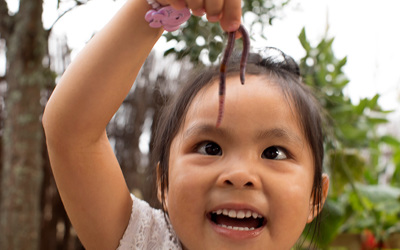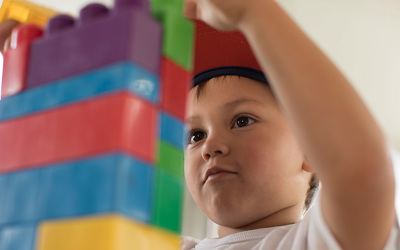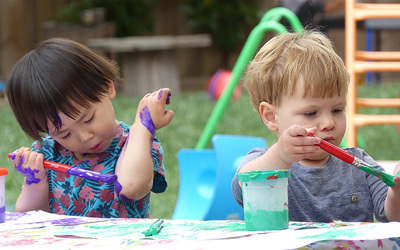 Lollipops Orewa is a warm, friendly, family orientated centre that has a homely feel where social, loving and reciprocal relationships are formed between children, educators, parents and whānau. We value relationships with families and whānau, where parents/caregivers are encouraged to be involved in their child's learning through regular communication both formally and informally. 
Being inspired by the RIE approach and Reggio philosophies means that our educational programme, environment and centre culture reflect an image of the child that is rooted in absolute respect.
We believe that children learn naturally through play and we aim to foster each child's social, physical, intellectual and cultural well-being. Our programme provides children with an environment that allows the space and time to grow and develop. We recognise the importance of a safe secure environment, where children are able to experience a balance of routines, familiar experiences, as well as stimulating challenges. We acknowledge Te Whariki, the New Zealand Early Childhood Curriculum as the framework for everything we do as teachers. It guides and inspires our work with children.
We embrace the partnership of Te Tiriti O Waitangi and value the unique place of Māori as tangata whenua of Aotearoa. We welcome biculturalism and value the contribution of different cultures.
We endeavour to provide a natural environment that creates, inspires and supports children to think, to wonder, to be challenged, to investigate further and to research their working theories of the world around them. Most of all we want our children to have fun!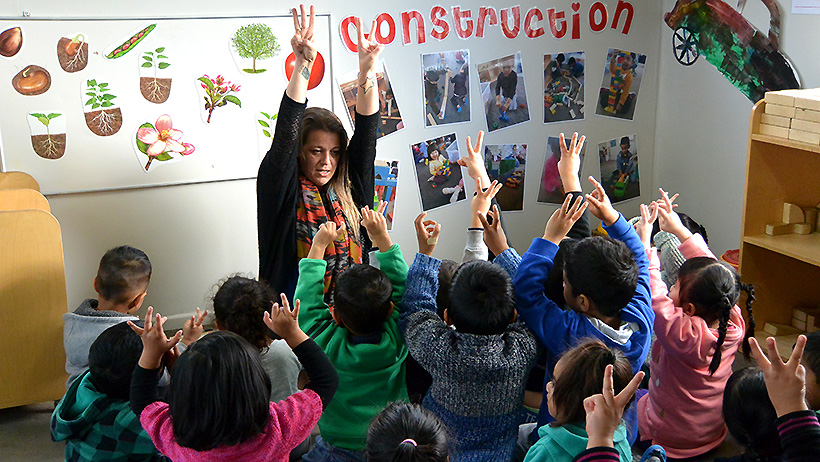 Evolve Education Group is a leader in early childhood education, with over 120 centres across New Zealand offering a range of top quality learning options for all of our families.
Our highly regarded brands – which include Active Explorers, Lollipops, Pascals, Learning Adventures, Little Wonders, Little Lights and Little Earth Montessori – nurture children to love learning and become the best they can be. Rich and diverse educational opportunities are delivered by passionate, experienced educators in purpose designed centres equipped with the latest learning resources.
Evolve Education Group is helping shape the future, preparing little minds for great things in today's ever changing world.