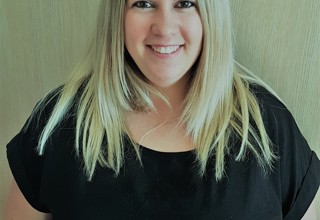 Tia Duffy, Centre Manager
What do you love most about what you do?
Watching children reach their milestones developmentally, emotionally and academically. There is no better moment than the look on a child's face when they have achieved a milestone that they have been persevering to achieve! I love being able to get to know our families and support parents through these first few years of their children's lives too.
What makes Lollipops Orewa special?
The relationships we have with each other, the children and our families. The experiences we provide through our programme with all curriculum areas available each day. I love the close family based community that we are a part of and the events that we provide to support the growth of this.
What is your favourite time of the year at the centre?
Summer, the children are always keen to get outside and make the most of our Kiwi lifestyle. I also love the big events we run annually for our families including Matariki celebrations, Winter disco, and our end of year Christmas celebration.
What is your personal ECE philosophy?
I believe that every child is unique, and we are here to support them individually to gain the foundations to meet their full potential. Relationships and respect are at the centre of everything we do, and every decision made is for the children's best interests. We are bringing up the future generation and so it is crucial for us to provide them with everything they need to succeed in this ever changing world, and to adapt themselves to every situation they encounter.
Where can we find you when you're not at work?
In my free time I am with my family enjoying every moment I get with my young son and partner. We like to travel, spend time at the beach and socialise with family and friends. I also love music concerts and festivals.
Bachelor of Teaching (ECE), full teacher registration.
more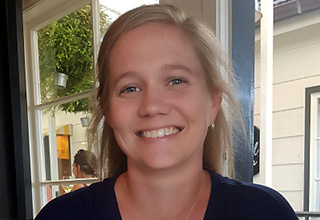 Janine Sinclair, Head Teacher
Kia ora
My name is Janine and I have been a teacher in the Nursery at Lollipops Orewa since 2017. I was born and raised in Auckland and then went to Waikato University and gained a Bachelor of Teaching in ECE. I began working with preschoolers for a few years until I fell into an under 2s role and absolutely loved it. I am still blown away with the developmental milestones that infants and toddlers constantly achieve and I love being a part of their journey as they discover their world. I am a proud mother of two boys and my husband and I just love being coasties!