There are a host of reasons why families choose Lollipops Pukekohe. Here are just a few of them:
Architecturally designed centre equipped with quality facilities
Extended opening hours great for working parents (7am to 6pm)
Onsite cook provides delicious Healthy Heart meals
Free nappies
Regular excursions
Swimming lessons
Low staff turnover
Better teacher to child ratios than required by the Ministry of Education
Lots of centre events and cultural celebrations
Excellent transition to school programme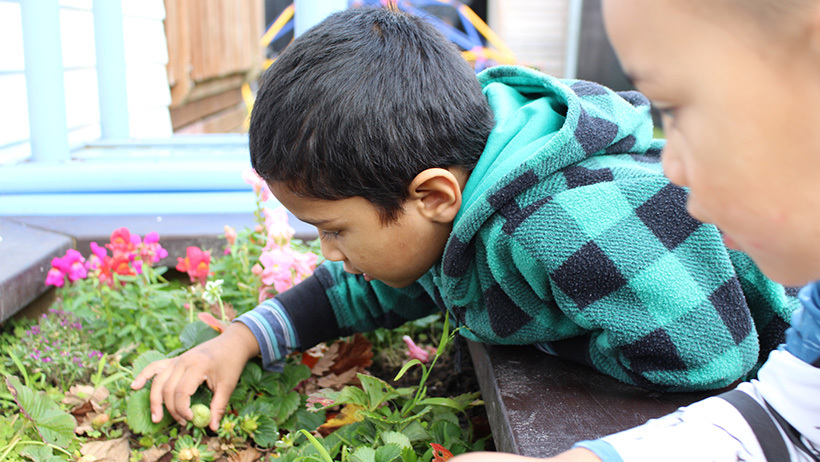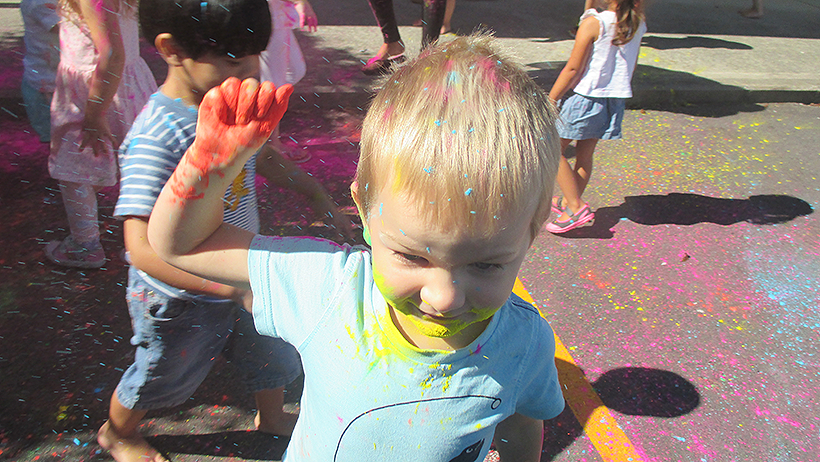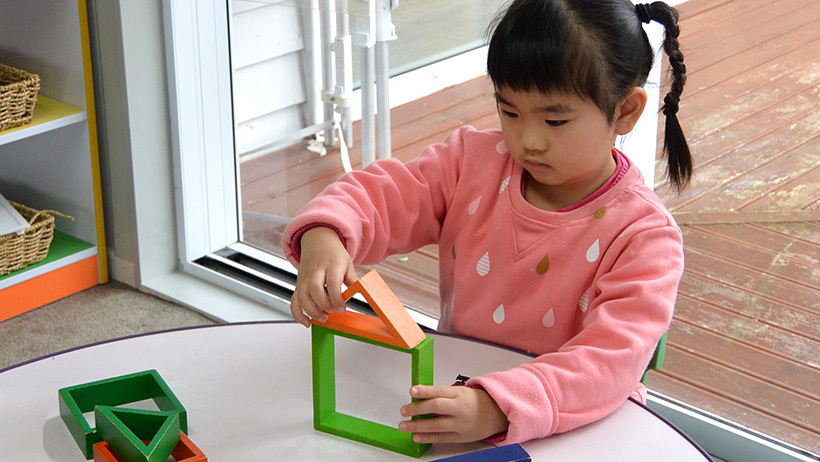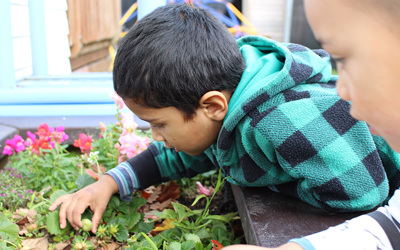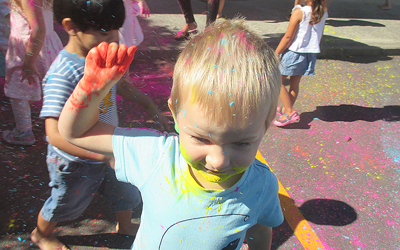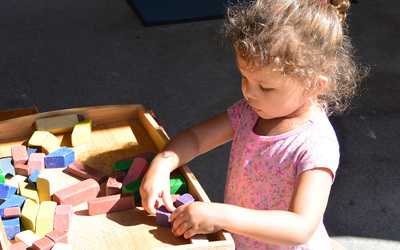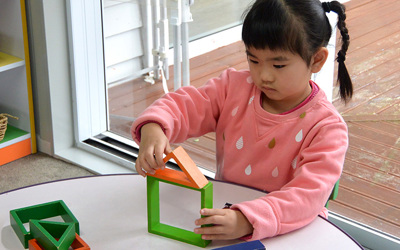 At Lollipops Pukekohe we embrace family and community contribution and communication because these are valuable resources for us. We acknowledge and respect the bicultural heritage of New Zealand and other cultures. We provide a diverse culture in our teaching practices.
We believe that children's learning is enhanced with the support and guidance of experienced teachers who are committed to ongoing professional development. We provide opportunities with appropriate time and space for children to be empowered. We strive to provide a place where each child's special strengths and uniqueness are recognised and valued and give them time and support to develop at their own pace and level.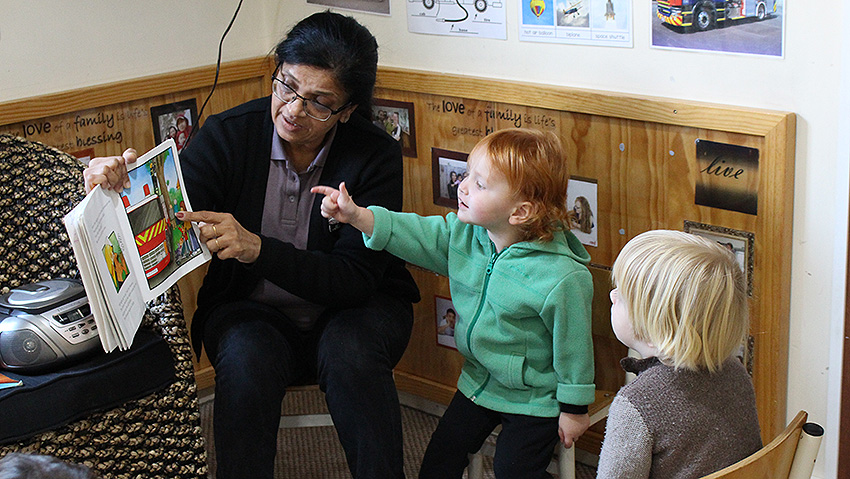 Evolve Education Group is a leader in early childhood education, with over 120 centres across New Zealand offering a range of top quality learning options for all of our families.
Our highly regarded brands – which include Active Explorers, Lollipops, Pascals, Learning Adventures, Little Wonders, Little Lights and Little Earth Montessori – nurture children to love learning and become the best they can be. Rich and diverse educational opportunities are delivered by passionate, experienced educators in purpose designed centres equipped with the latest learning resources.
Evolve Education Group is helping shape the future, preparing little minds for great things in today's ever changing world.