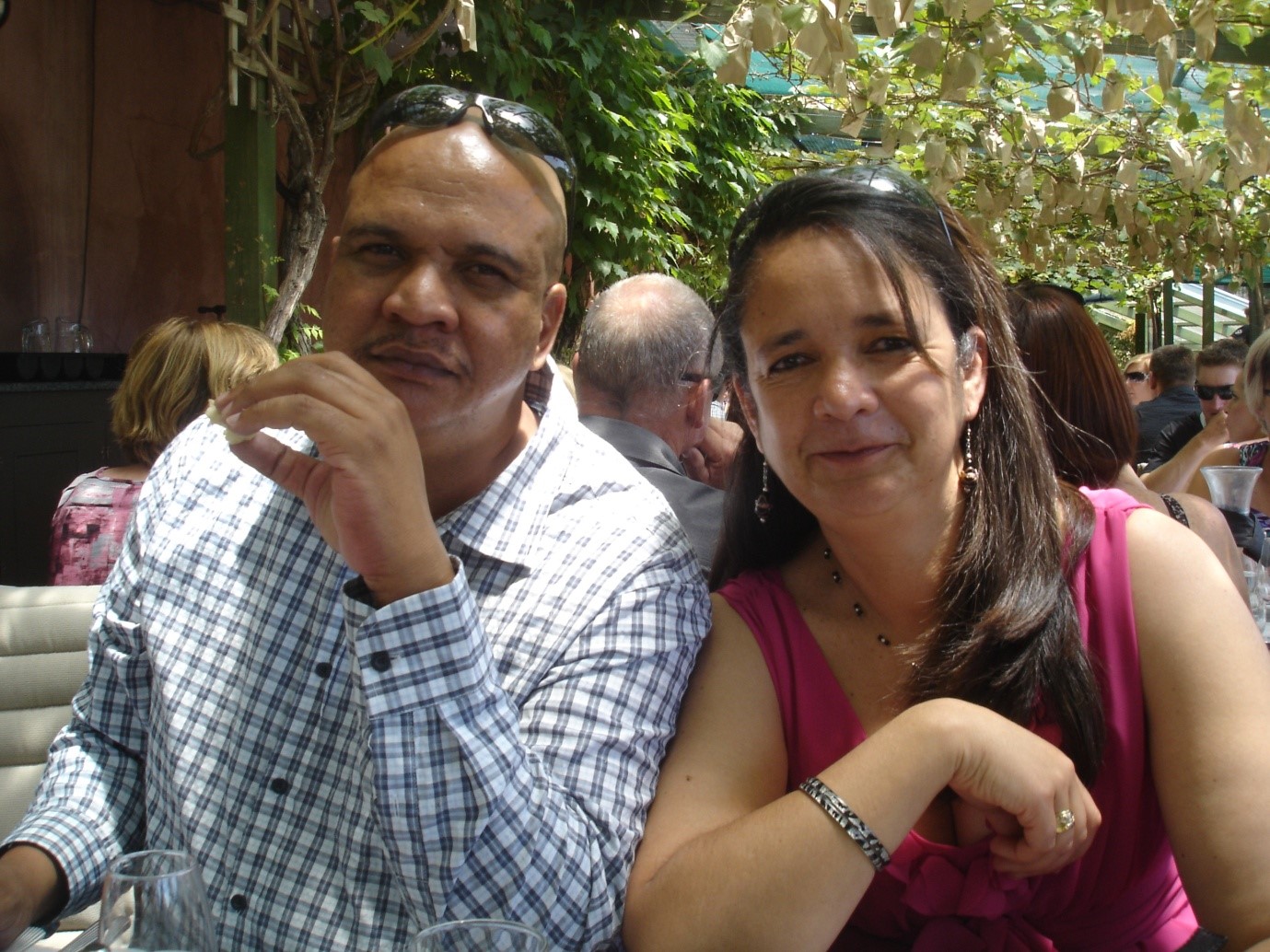 Abashia Riddles
Centre Manager
Abashia Riddles, the Centre Manager of Lollipops Pukekohe, has over 17 years' experience in the education sector in both New Zealand and South Africa, with 10 of those in early childhood education. Degree-qualified and a fully registered teacher, she is also an effective leader who enjoys supporting others to grow under her guidance. As a mum of three, Abashia loves being part of children's development, and particularly enjoys her role's daily challenges and interaction with staff, children and whanau. In her free time, Abashia enjoys the outdoors, sports and reading, as well as spending time with friends and family.
"I have three children of my own and this increases my passion to provide the best care and education for all children in my care."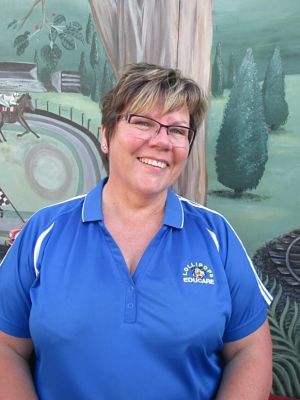 Deidre Schulze
I joined the Lollipops team in December 2011. I hold a Bachelor of Education, am fully registered and has been head teacher in the Senior room (Pukeko) since 2013.
As a teacher, I seek to provide a nurturing and safe environment where children have opportunities to make choices that are enriching and stimulating. I form close relationships with each child under my care. I see each child as an individual with the capacity and eagerness to learn through play with the guidance of an adult.
I believe in purposeful play -  when children learn through the process of their own efforts.  Children gain knowledge by building on a path of ever increasing knowledge. It is important that children have the space and room to develop and explore their own environments, without the constant communication and interventions from adults.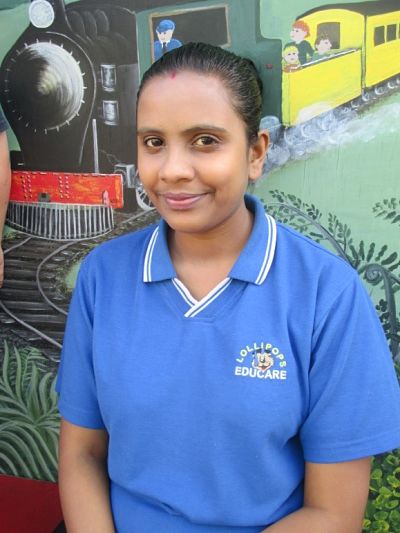 Monita Nand
My name is Monita Nand and I come from Fiji. I am the head teacher in the Preschool room(Tui). I am passionate about early childhood and providing all children with the best environment where their early years become the most memorable time in their lives. Early childhood to me means fun, excitement, surprises, love, care, messy, problem solvers, learn through play experiences, discoveries, independence and creative thinkers. I believe children are our treasures and we as ECE educators make these years the best for our little ones and prepare them for the wider world.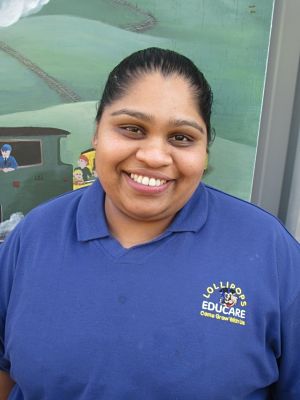 Shahbeeha Khaanam
I joined the team at Lollipops Pukekohe in 2011. I hold a Bachelor of Education in ECE and is fully registered. I am the head teacher in the Infant and toddler room (Kiwi).
I am passionate about working with young children and believe that as an educator we need to provide a fun, loving and stimulating environment where they learn and grow. I find working with children of all ages very enjoyable. I am friendly and approachable towards parents and aim to create an environment where they feel comfortable communicating with us. I feel very fortunate to be working in a centre that has such a positive and supporting environment where we as staff have just as much fun as our children.
When I am not at work I spend time with my family and friends.