Lollipops Pukekohe has two separate rooms, enabling us to deliver safe, nurturing and age appropriate learning experiences for all our children.  
Kiwi Room
This warm and nurturing space is home to the youngest members of the Lollipops family, our children aged from 3 months to 2 years old.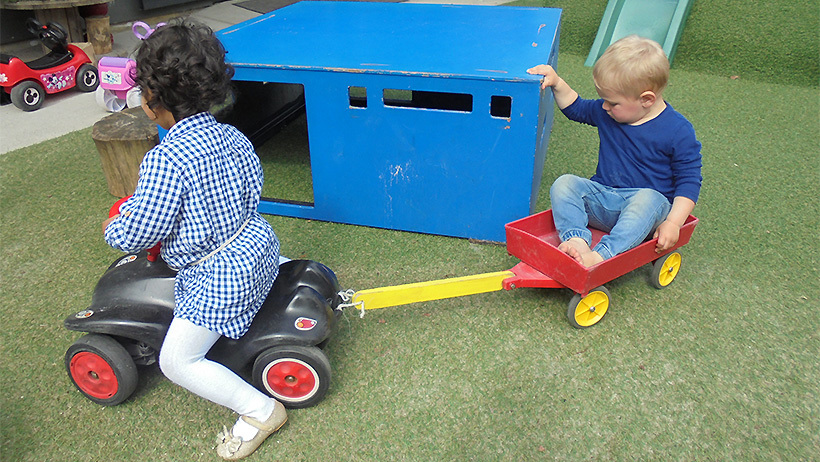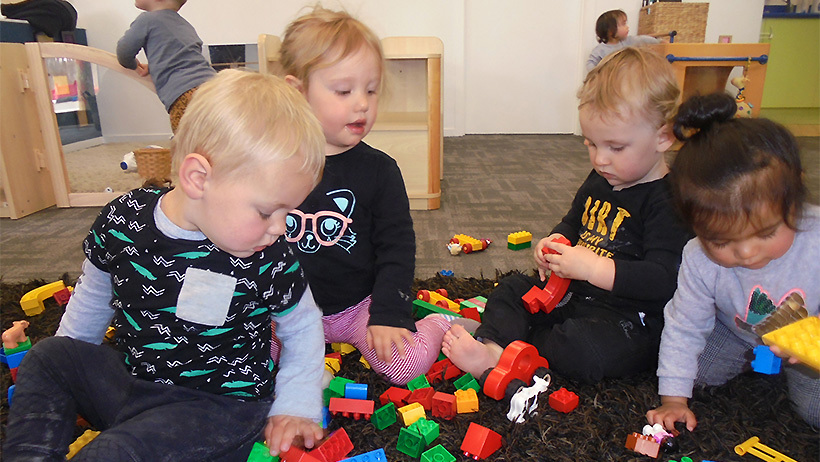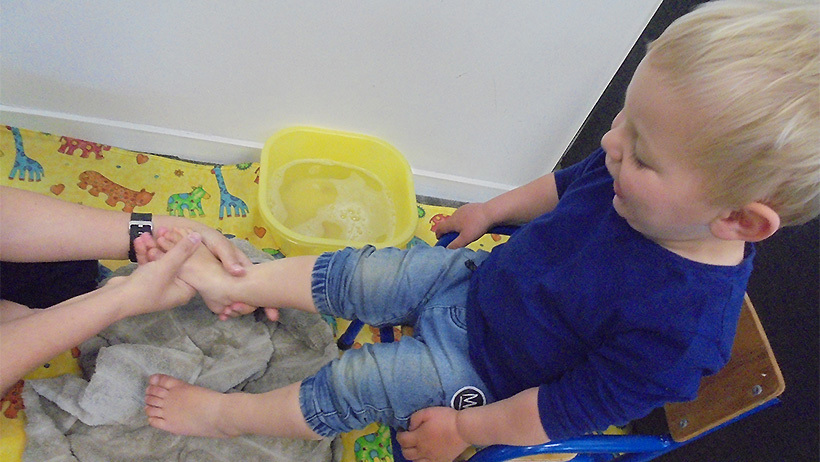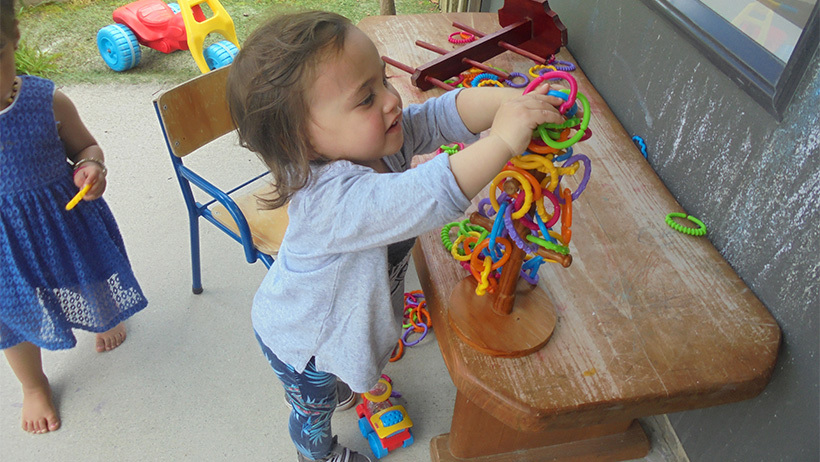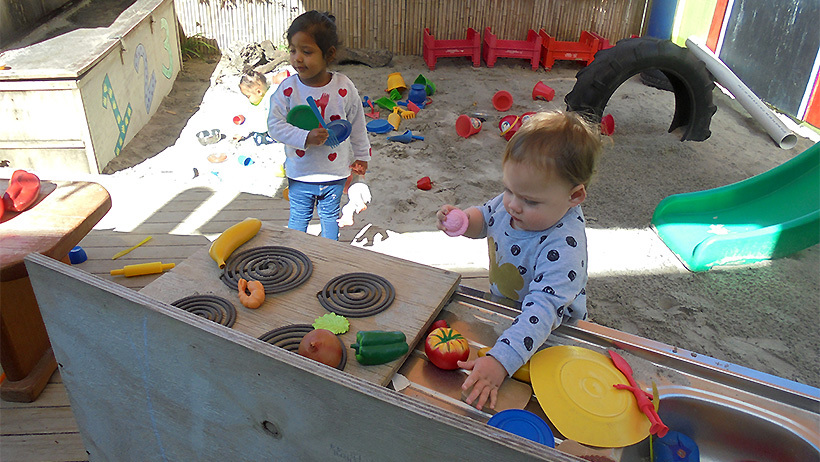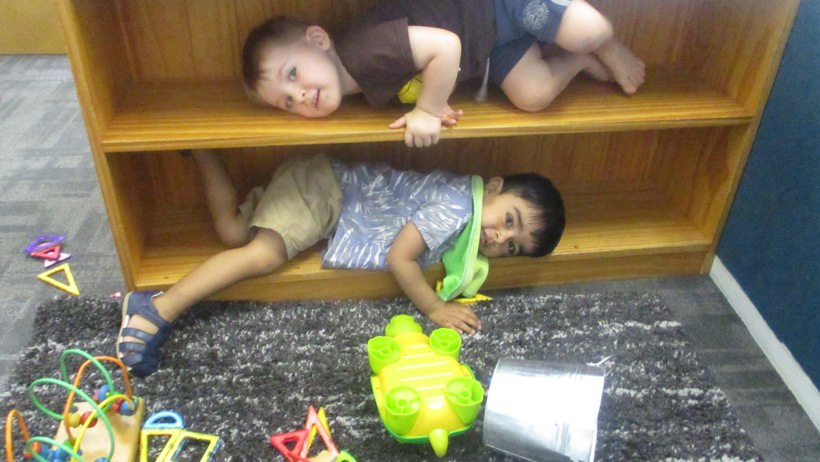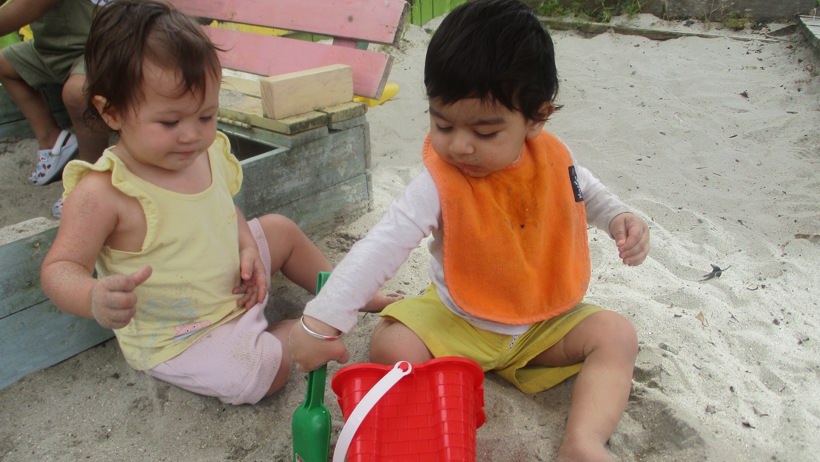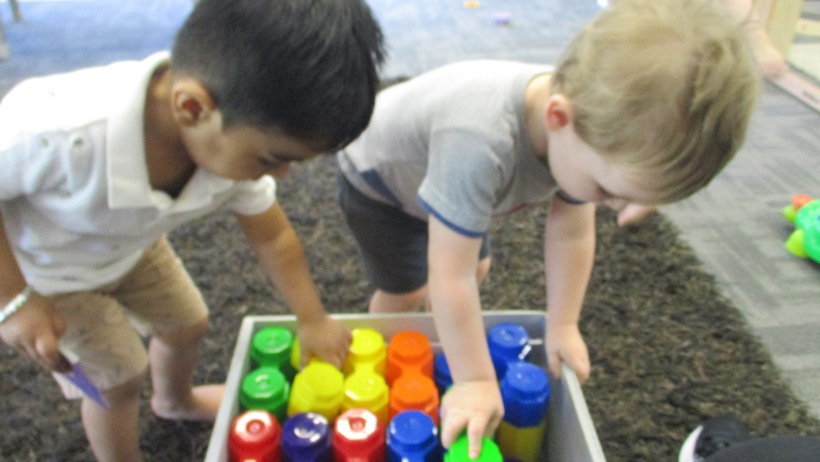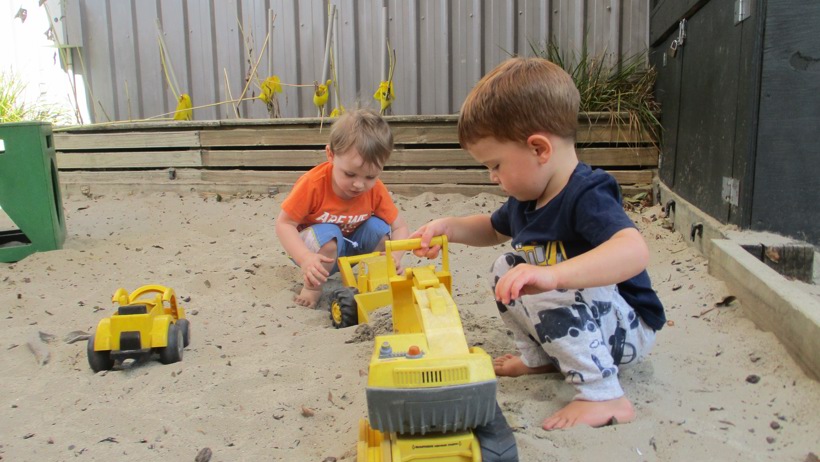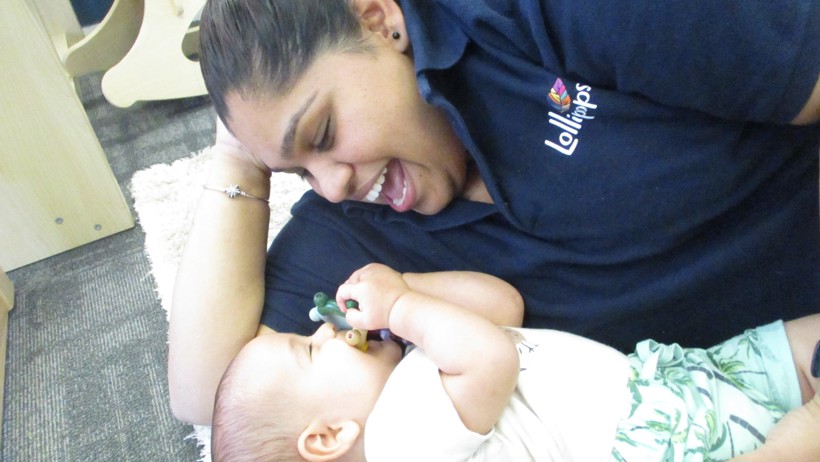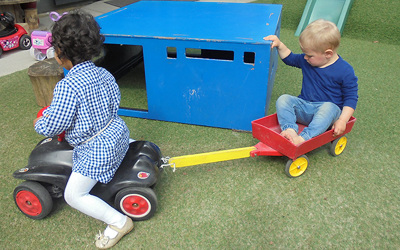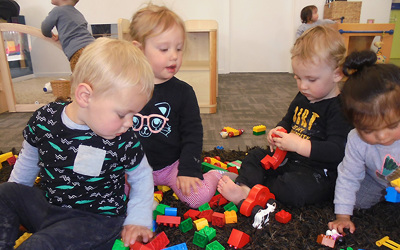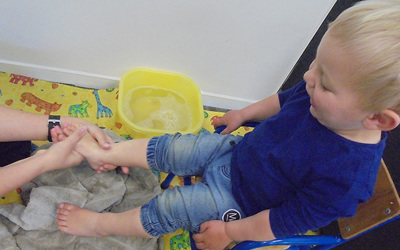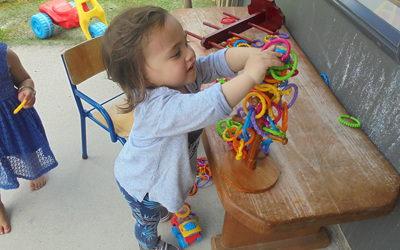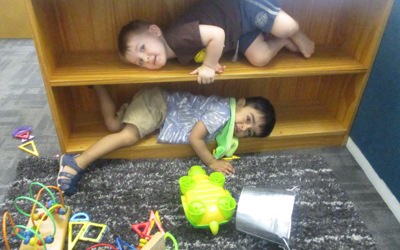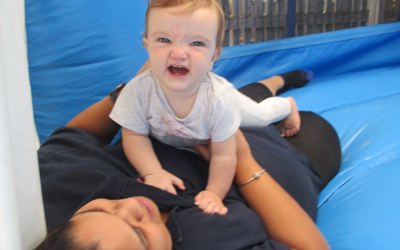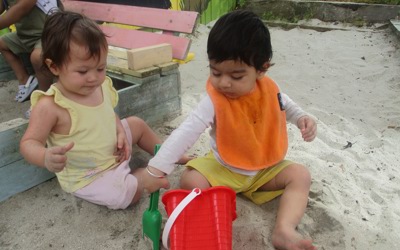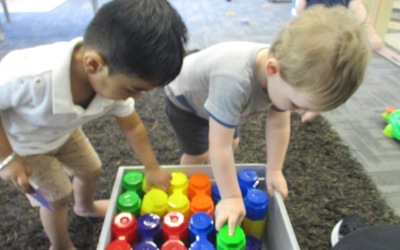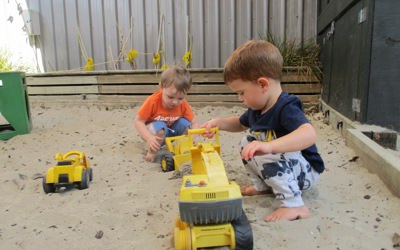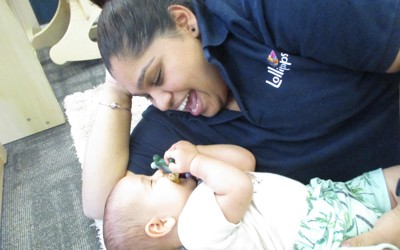 Daily Routine
7:00 am: Centre opens, families sign in and make their way to our Kiwi dining room, where the children have breakfast (provided by parents), followed by free play
8:00 am: Older children transition to their rooms/free play
8:30 am: Nappy changing, scheduled every two hours
9:00 am: Mat time – stories, play games, sing songs, dance to music
9:15 am: Morning tea - children who can eat solids will eat from our menu/if your child is under one, we follow their individual routine
9:30 am: Free play (inside and out), including art activities
Those children requiring morning sleeps will be put to bed
10:30 am: Nappies are checked and changed
11:15 am: Lunch - your child will enjoy a hot meal from the menu, if your child is not on solids, bottles can be given at specific times (according to the child's routine)
11:30 am: Sleep time - if you do not want your child to rest at this time, our educators will confirm specific rest times with you
1:00 pm: Wake up/check nappies/free play inside and outside
2:15 pm:  Afternoon tea
2:30 pm: Play and learn - children engaged in planned and spontaneous activities and learning and free play
3:30 pm:  Nappies
4:30 pm:  Late snack (biscuits and water)/free play
6:00 pm:  Centre closes
The Tui Room is for over 2 year olds and is equipped with all the resources they need to prepare for the next phase of their learning journey, primary school.
Daily Routine
7:00 am:  Centre opens, families sign in and make their way to our Kiwi dining room, where the children have their breakfast (provided by parents), followed by free play
8:00 am: Children transition into free play and exploration inside and outside
9:00 am: Mat time – Tui children transition into Tui Room for mat time (games, songs, books, teacher directed activities)
9:30 am:  Morning tea
10:00 am:  Free play (inside and out) – teachers set up different activities (including art) which link to our curriculum and school readiness programme and enhance learning
11:30 am:  Lunch (hot meal from the menu)
12:00 pm:  Play and learn activities, inside and outside
2:30 pm:  Afternoon tea
3:00 pm:  Group time – intentional teaching activities and learning is shared in a fun way
3:30 pm:  Inside and outside play – this is where educators can make observations of what your child likes to do
4:00 pm:  Tui Room children combine with Pukeko Room children for inside and outside activities
4:45 pm:  Late snack (biscuits and water)/free play
6:00 pm: Centre closes