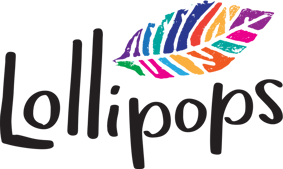 Welcome to Lollipops Swanson, a warm and nurturing childcare centre offering the highest quality care and education for local West Auckland families. Our team of qualified and experienced educators love what they do and will give your child the best start to their lifelong learning journey. Our children enjoy exciting opportunities to play, learn and have fun in a beautiful, natural setting. We promote sustainability and will help your little one build confidence, independence and resilience.
Set your child up for the future. Start their journey at Lollipops Swanson.
Call now to arrange your visit.
Centre Hours:
Monday to Friday: 7:30 am – 6:00 pm

Session options:
Mornings (8:00 am – 12:00 pm)
Afternoons (12:30 pm – 4:30 pm)
Short days (9:00 am – 3:00 pm)
Full days (7:30 am – 6:00 pm)
Saturday, Sunday & Public Holidays: Closed
Ages Catered For:
0 - 5 years
Healthy Heart Bronze Award