Lollipops Swanson has three separate rooms, enabling us to deliver safe, nurturing and age appropriate learning experiences for all our children. Each age group also has its own outdoor play area, designed so that children can enjoy safe, fun activities that activate their imaginations and inspire discovery and learning.
Nursery
This safe and nurturing space is dedicated to our youngest children, aged from birth through to 2 years old.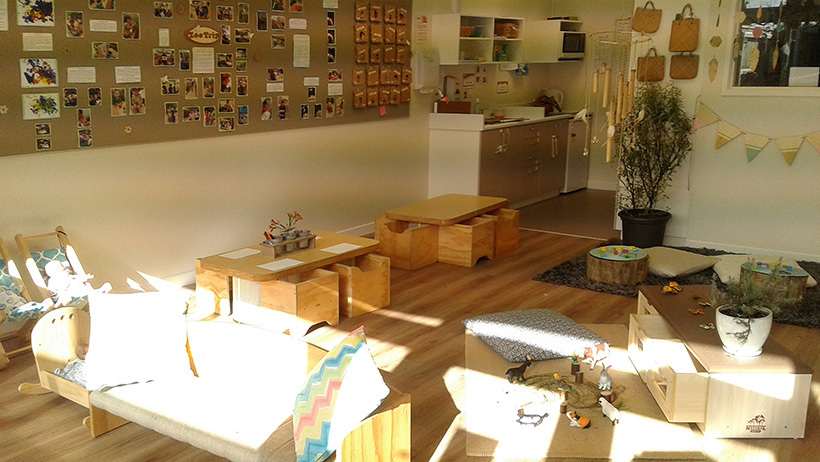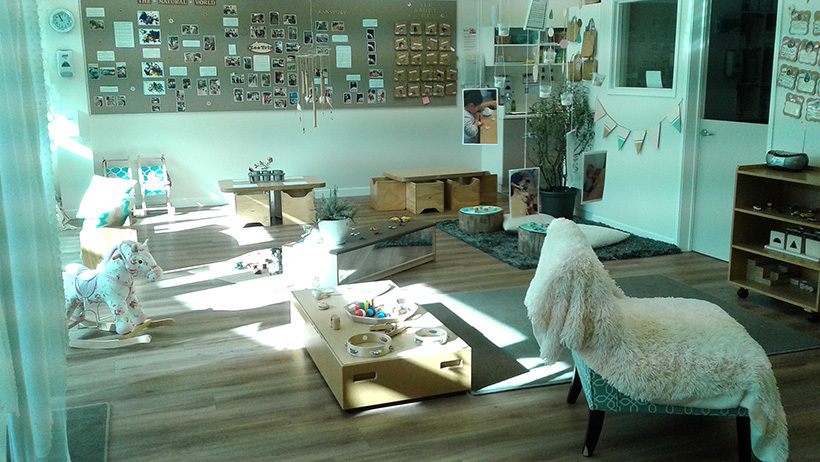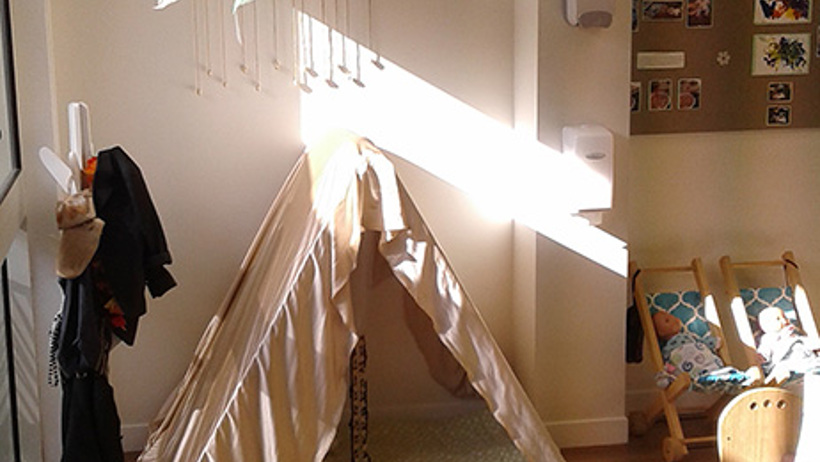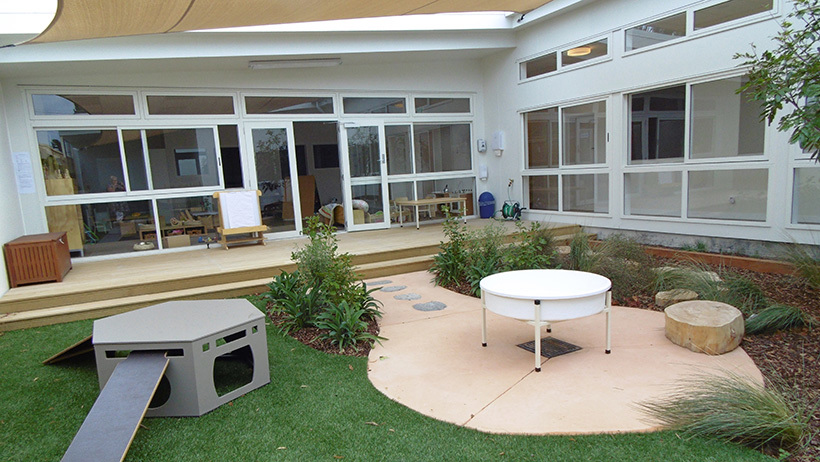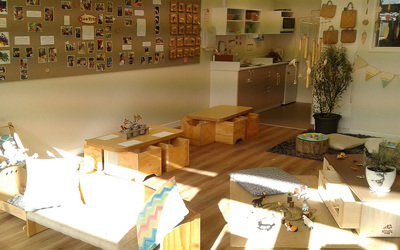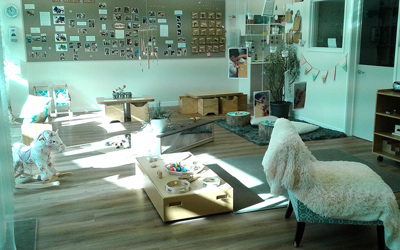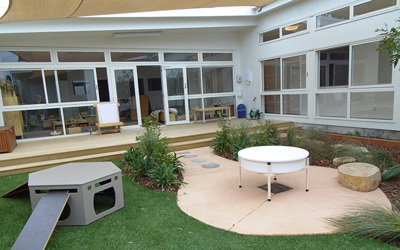 The next step on their journey is our Toddlers Room which caters for our 2 to 3 year olds.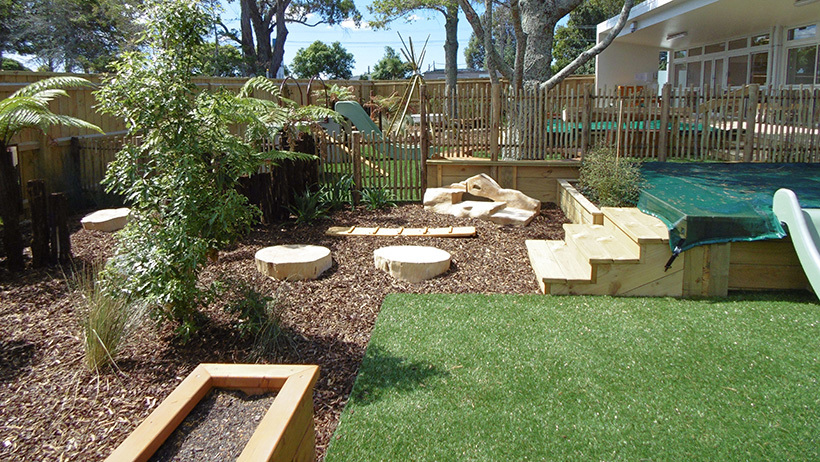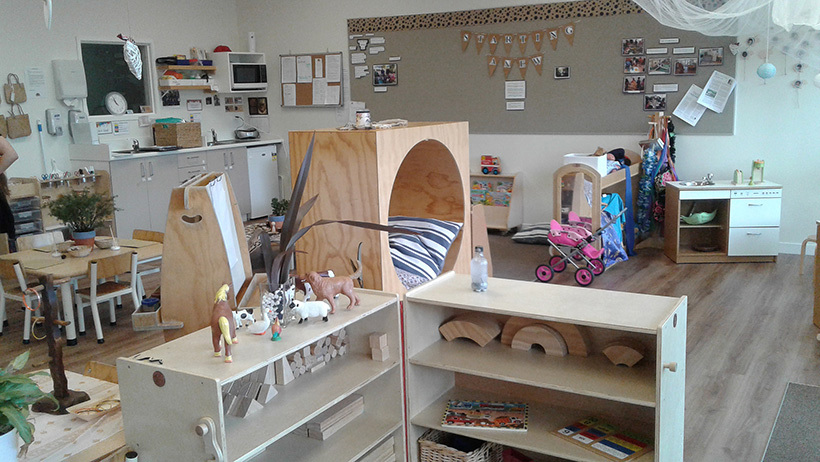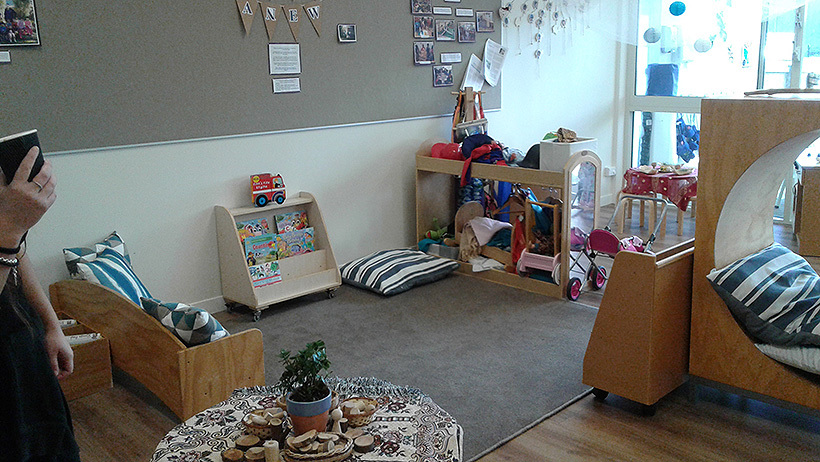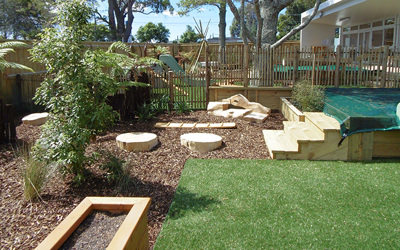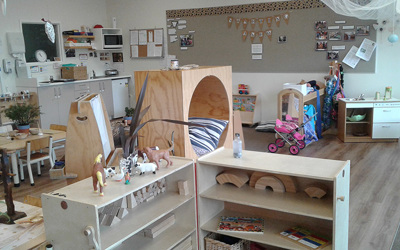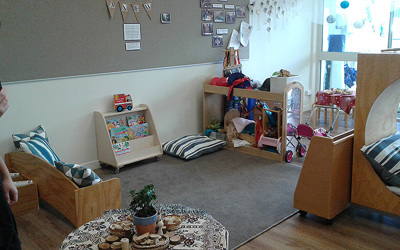 Our Preschool Room is where our 3 to 5 year olds prepare for their transition to school.