Lollipops Swanson has three separate rooms, enabling us to deliver safe, nurturing and age appropriate learning experiences for all our children. Each age group also has its own outdoor play area, designed so that children can enjoy safe, fun activities that activate their imaginations and inspire discovery and learning.
Nursery
This safe and nurturing space is dedicated to our youngest children, aged from birth through to 2 years old.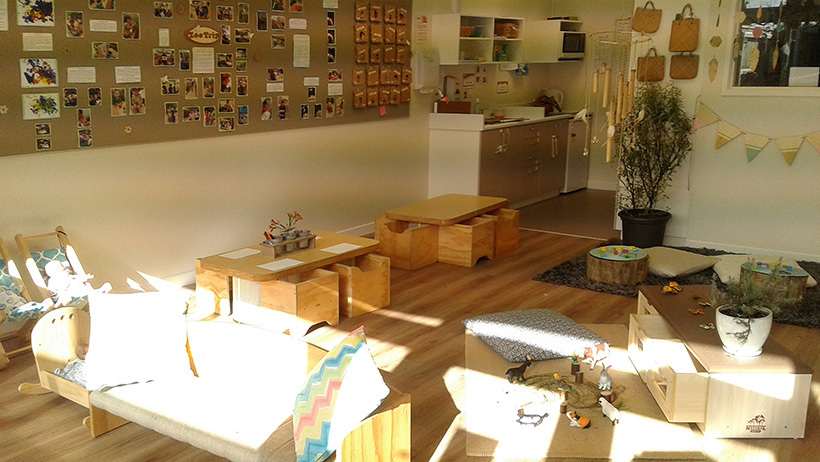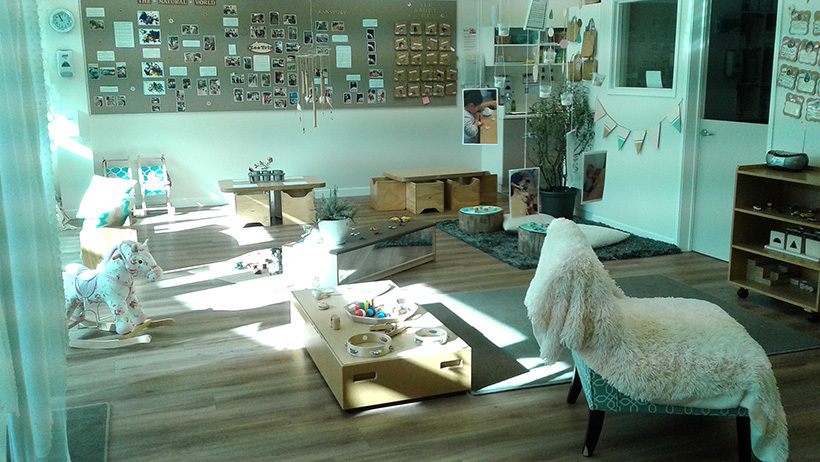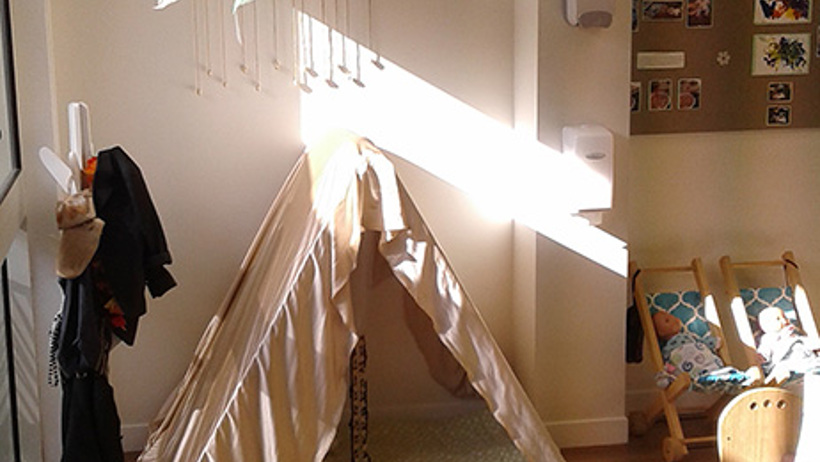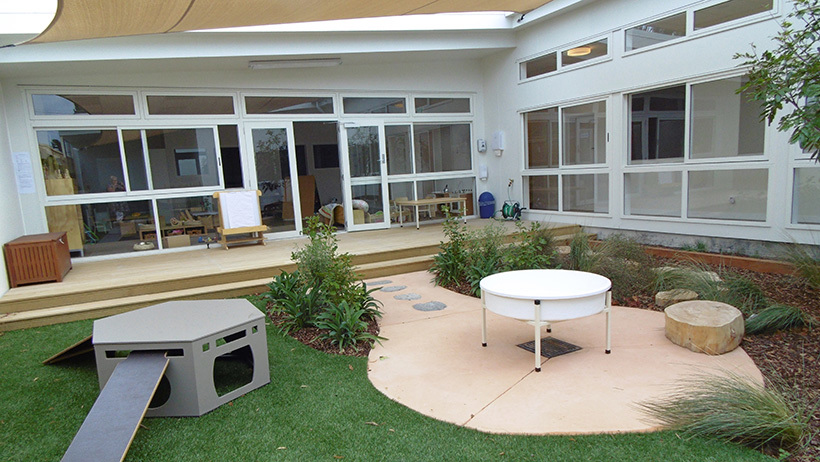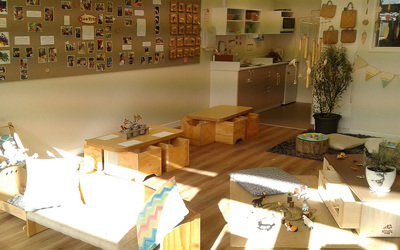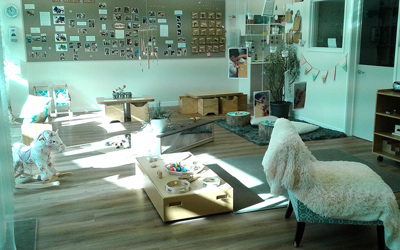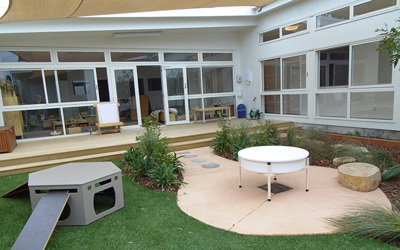 Daily Routine
7:30 am onwards: Welcome children and communicate with parents/breakfast available until 8:00 am
8:30 – 9:30 am: Rolling morning tea
9:30 am: Nappy changing and toileting/inside and outside play/art activities and provocations set up inside and on deck
10:45 am: Change clothes if needed/wash hands
11:00 am: Group time – songs, dancing, stories
11:15 am onwards: Lunch and bottles/children settle for sleep/younger children follow their own individual routines
12:30 pm: Nappies and toileting/indoor and outdoor play
2:00 pm: Songs/afternoon tea
2:15 pm: Exploring and free play
4:15 pm: Tidy up/late snack
4:30 – 6:00: Farewell children and discuss children's day with whanau
Our routine is flexible to meet out children's needs throughout the day. Children sleep and have bottles as required and meal times are flexible depending on their needs.
Learning experiences are provided throughout the day and children can access indoor and outdoor spaces.
Nappies are checked every two hours, or as needed.
The next step on their journey is our Toddlers Room which caters for our 2 to 3 year olds.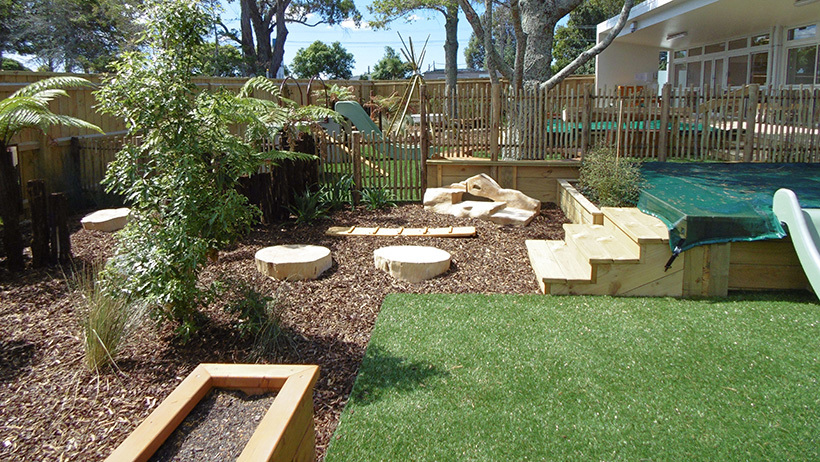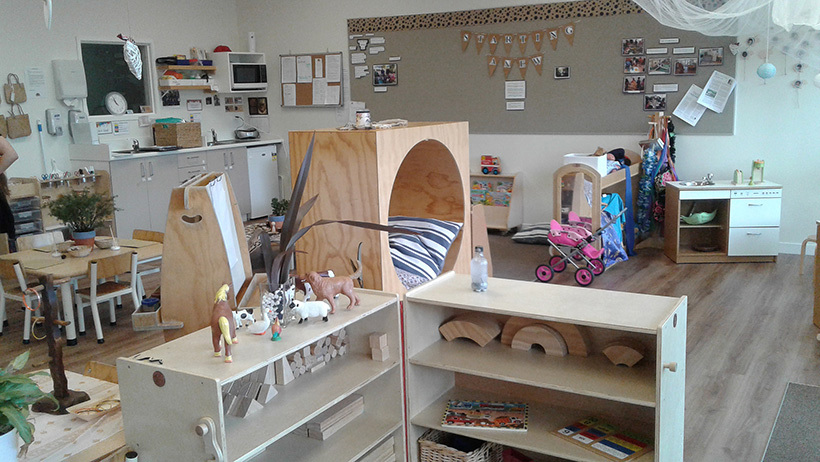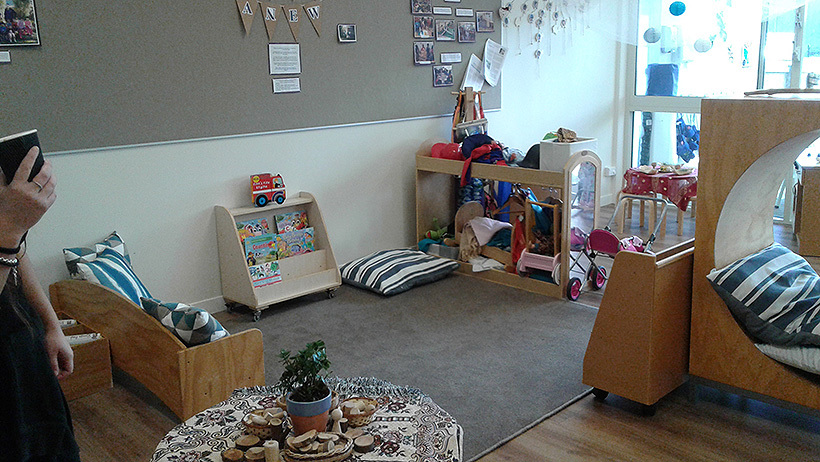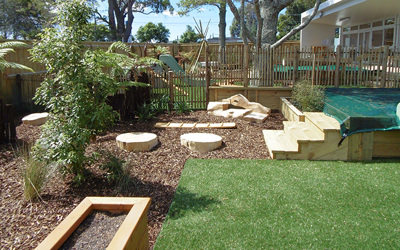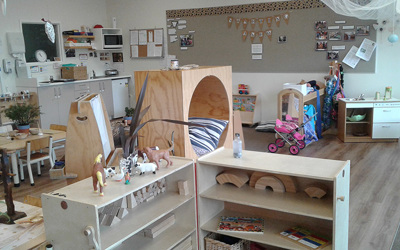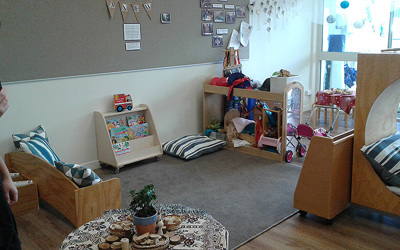 Daily Routine
7:30 am: Centre opens, children welcomed, breakfast
9:00 am: Morning tea
Music, singing, fun and exploration
Nappies and toileting
11:30 am: Group time
Nappies and toileting
11:45 am: Wash hands
12:00 pm: Lunch time and bottles for those who have them
12:30 pm: Sleep and rest time
1:50 pm: Children start waking up/nappies and toileting
2:15 pm: Afternoon tea
Different activities set up for children to learn and explore
4:00 pm: Preschool children join Toddler Room
4:30 pm: Late snack
5:30 pm: All remaining children join Nursery/farewell children and families
6:00 pm: Centre closes
Our Preschool Room is where our 3 to 5 year olds prepare for their transition to school.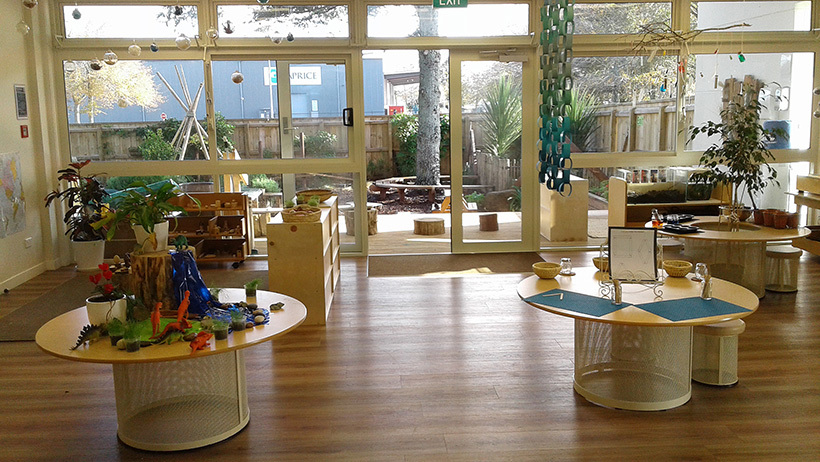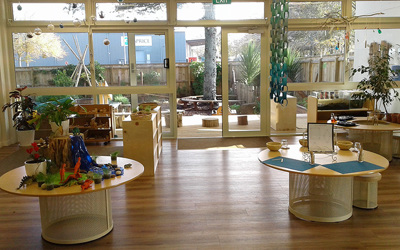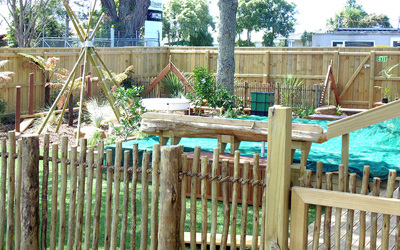 Daily Routine
7:30 am: Centre opens, parents and children welcomed
9:00 am: Morning tea
Active exploration, experimenting, interacting, building social skills
11:15 am: Tidy up time
11:30 am: Mat time – story telling, morning talk, singing and actions
12:00 pm: Lunch (wash hands, karakia, get seated)
12:30 pm: Toileting
Rest or sleep for those who sleep
Discovering, exploration, interaction, communication
2:00 pm: Afternoon tea
2:15 pm: Play time, active exploration
4:00 pm: Tidy up time
4:30 pm: Preschool and Toddlers join together
Late snack
4:40 pm: Active exploration, experimenting, experiencing and sharing ideas
5:00 pm: Preschool, Toddlers and Nursery all join together for free play, interaction, exploration and communication
6:00 pm: Centre closes