There are a host of reasons why families choose Lollipops Swanson. Here are just a few of them:
Warm, family orientated environment
Excellent staff ratios
Professional passionate teachers
Separate outdoor play areas for different ages
We use natural resources and encourage sustainability
Breakfast provided
Healthy Heart bronze award
Reggio inspired programme
Open door policy for parents
Regular excursions into the local community, including the Auckland Zoo, MOTAT and Kiwi Valley Farm
We embrace cultural celebrations (e.g. Diwali, Matariki, Easter, Christmas, St Patrick's Day)
We support local charities (e.g. Red Nose Day, Daffodil day, Pink Ribbon breakfasts)
We host an annual Halloween Carnival, with all profits going to our chosen charity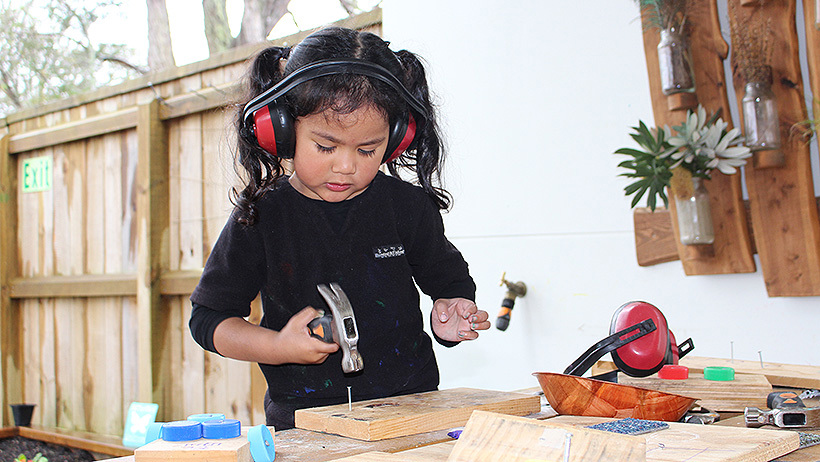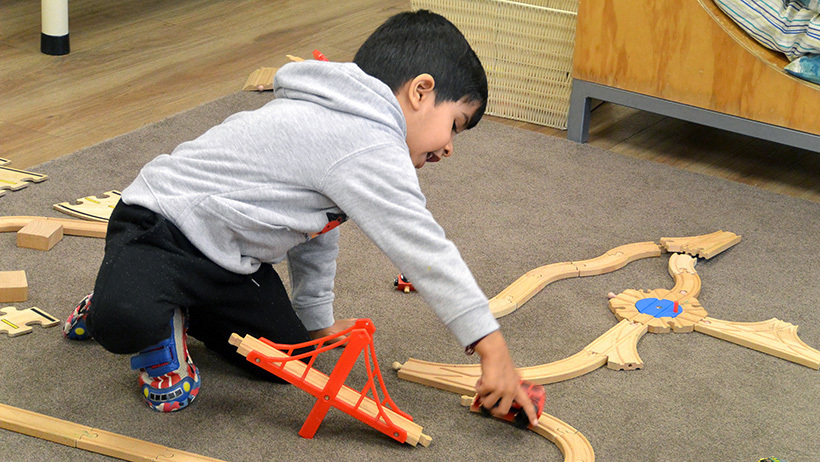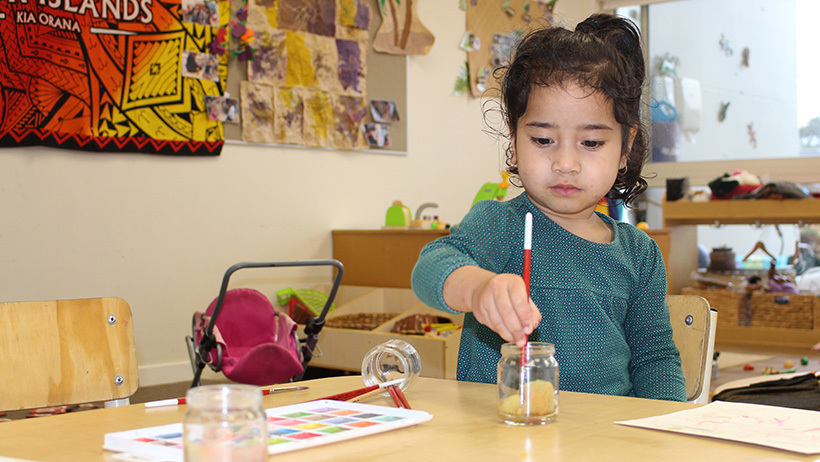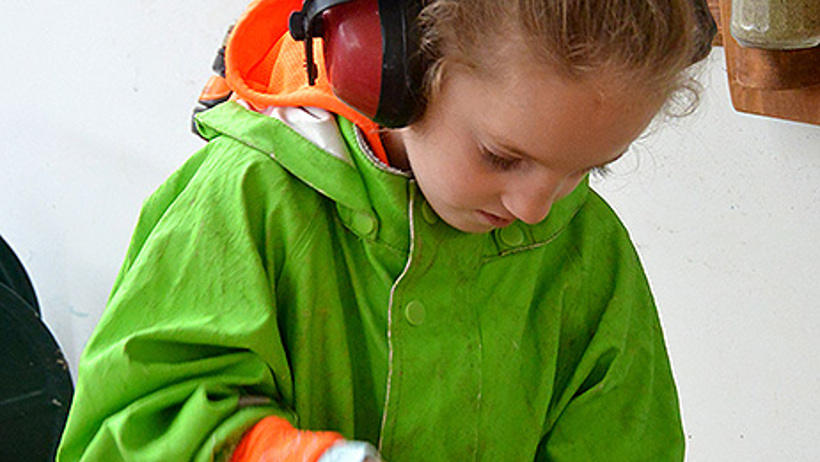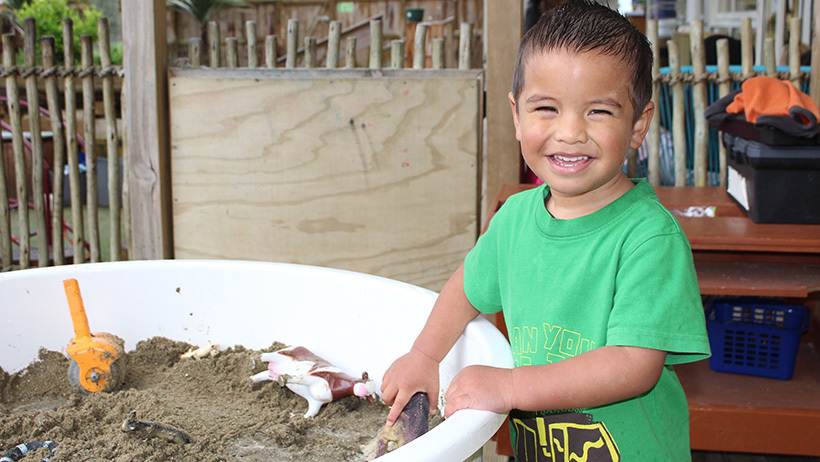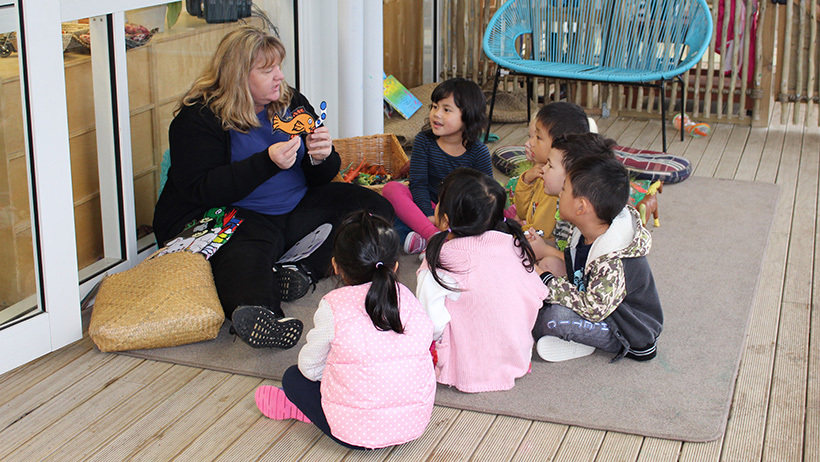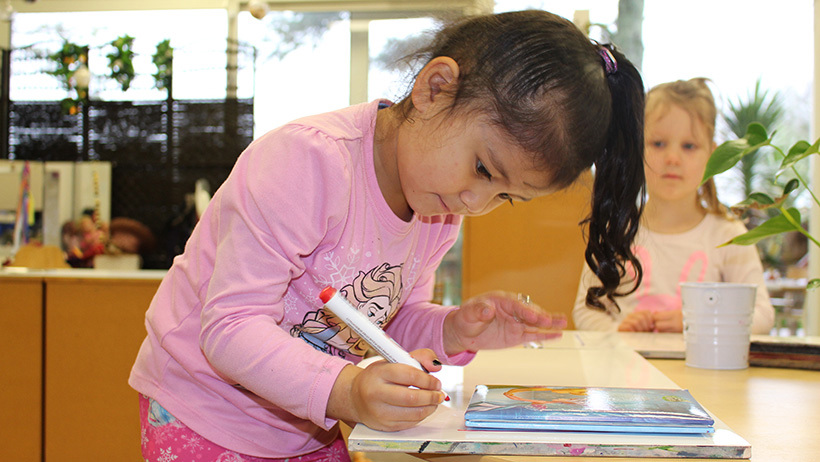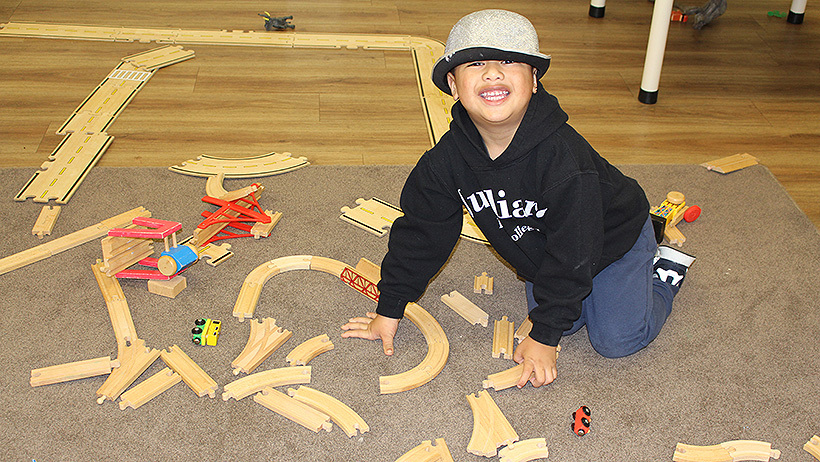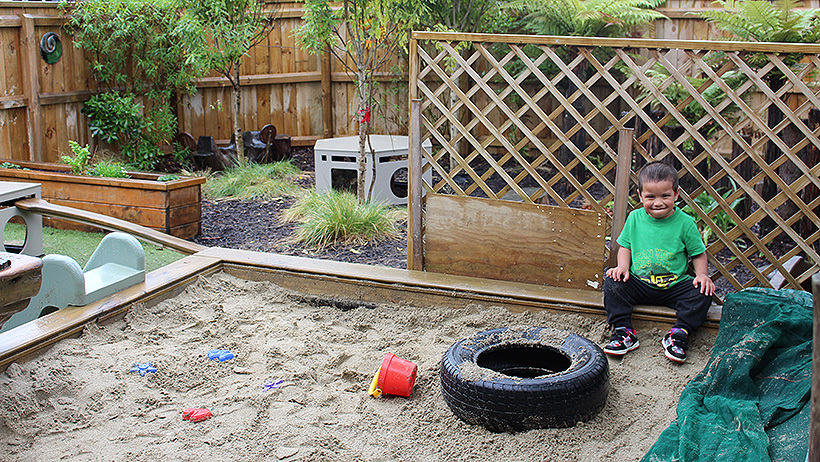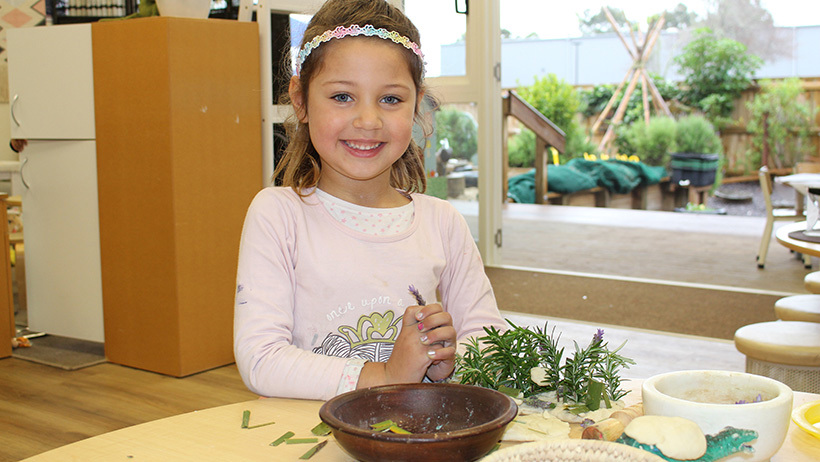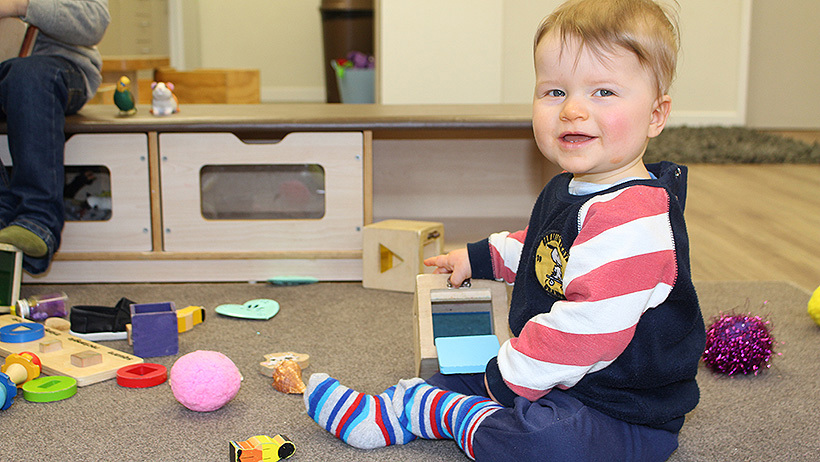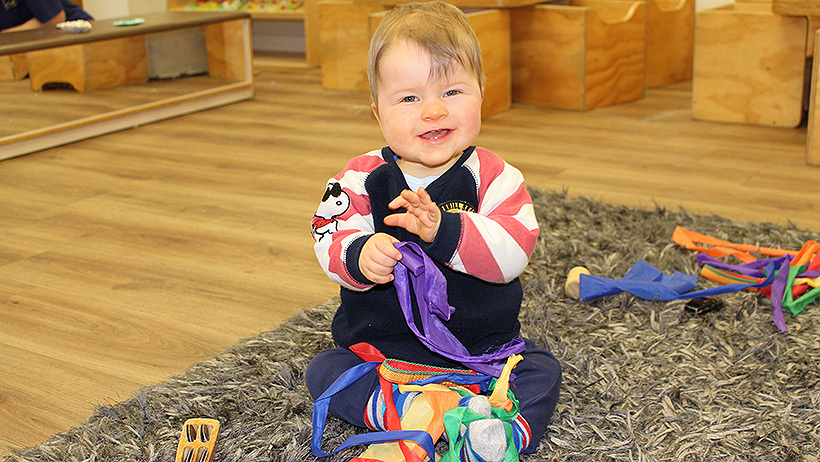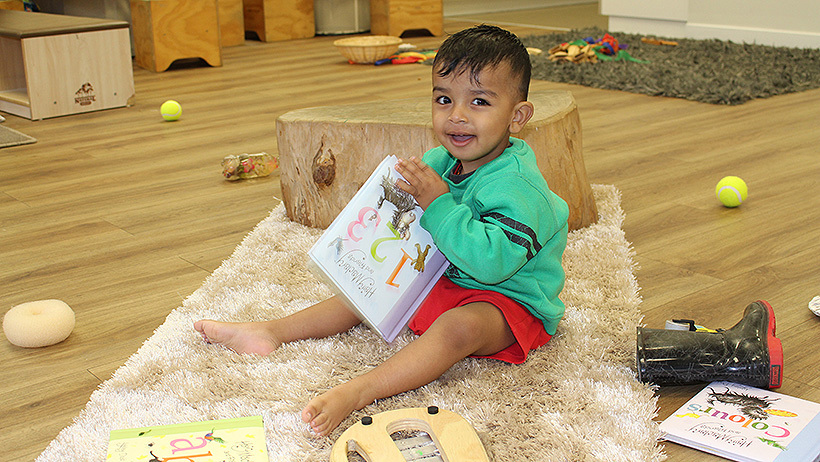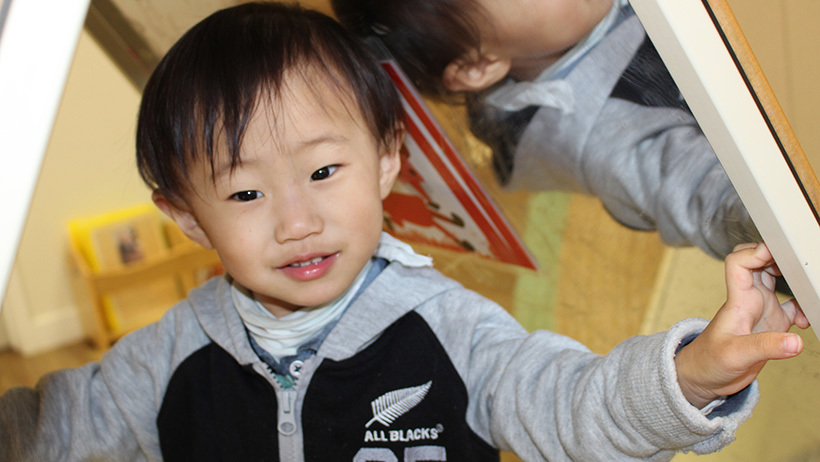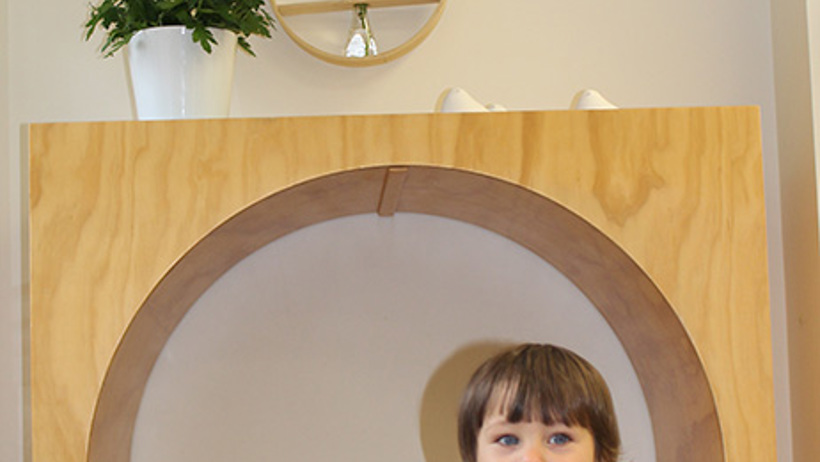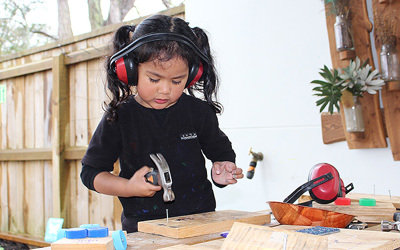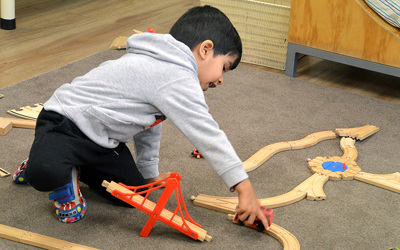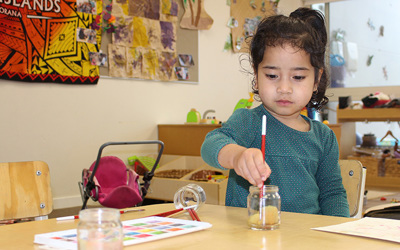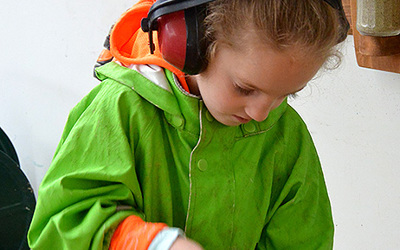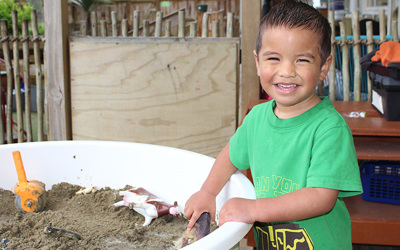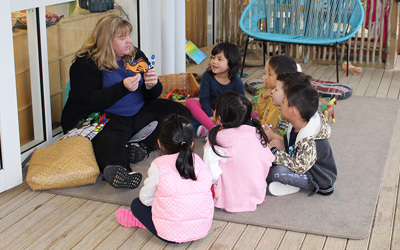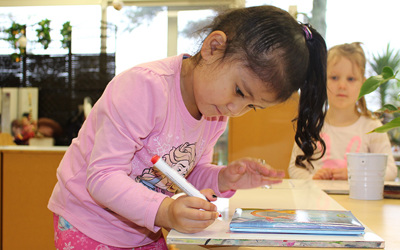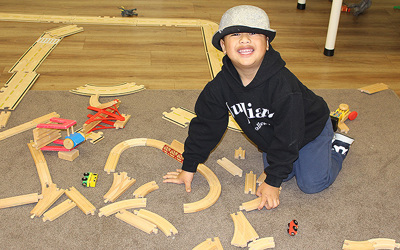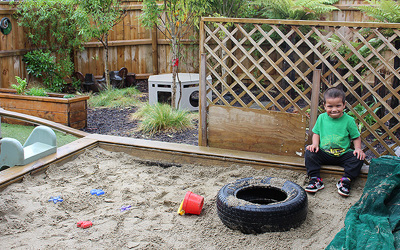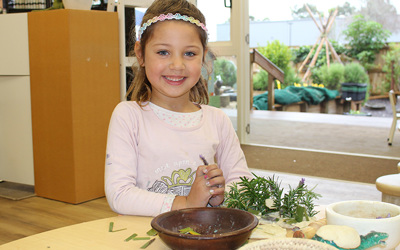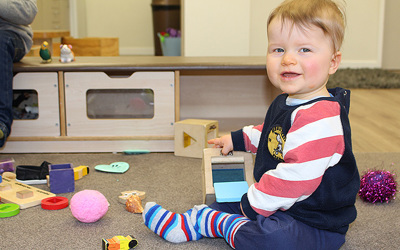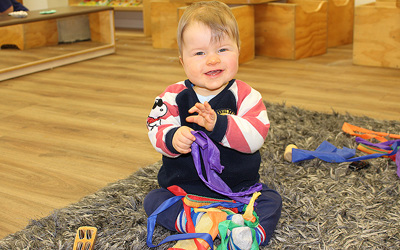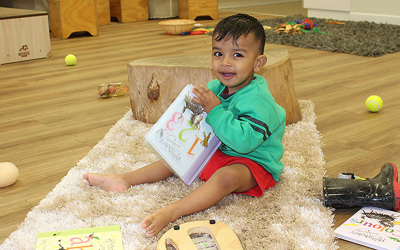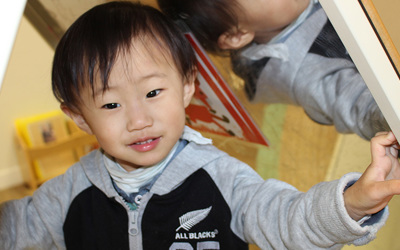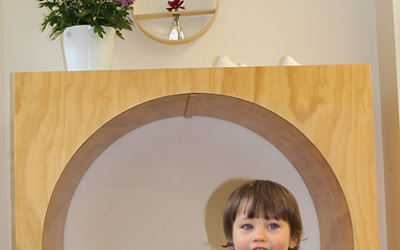 At Lollipops Swanson we strongly believe that all children are capable and competent individuals. We encourage children to cherish their own cultural identity while being mindful and respectful of other children's cultural backgrounds and beliefs. We recognise that our unique bicultural heritage is founded on the Treaty of Waitangi and that our children have the right to experience the language, music, art and stories of the culture of Aotearoa.
Children need to feel a sense of belonging with a desire to contribute and at Lollipops Swanson we provide a safe and stimulating environment that nurtures and encourages children to become confident, communicative learners. We believe family/whānau are valuable as part of each child's learning journey, so we encourage regular communication between all involved.
We believe that children learn through play and we encourage them to be inspired by nature, using natural resources and promoting sustainability.
Our motto is to respect yourself, others and the environment and with the help of strong, reciprocal relationships with parents/whanau and the community, we have confidence that we can uphold this ideology.
Evolve Education Group is a leader in early childhood education, with over 120 centres across New Zealand offering a range of top quality learning options for all of our families.
Our highly regarded brands – which include Active Explorers, Lollipops, Pascals, Learning Adventures, Little Wonders, Little Lights and Little Earth Montessori – nurture children to love learning and become the best they can be. Rich and diverse educational opportunities are delivered by passionate, experienced educators in purpose designed centres equipped with the latest learning resources.
Evolve Education Group is helping shape the future, preparing little minds for great things in today's ever changing world.