Family orientated and welcoming, Lollipops Waikato Hospital provides top quality care and education for the early years. Our dedicated and experienced teachers will nurture and inspire your child, helping them reach their full potential and setting them up with a love of learning. Well resourced, with two separate rooms for different ages and stages, Lollipops Waikato Hospital has everything your little one needs to learn and grow.
Set your child up for a bright future. Enrol today at Lollipops Waikato Hospital.
Centre Hours:
Monday to Friday:  6:30 am – 6:00 pm
Closed Saturday, Sunday & public holidays
Ages Catered For:
0 – 6 years
Healthy Heart Bronze Award
Thank you all so much for all the love and care given to Daniel on a daily basis.  He is so lucky to have you all.  You are all so amazing at what you do!
It is with great sadness that we say farewell after 7 years of day-care.  A special big thanks to Aman who has been at Lollipops since Oliver was a baby 😊  I am not sure how Oliver would have coped without you! Harriet is looking forward to starting school but will miss everyone and all the super fun activities such as playing babies.
Thank you so much for taking good care of Tanaka.  He started at Lollipops at the age of 6 months.  He has come to be so attached to the day care.  He has learnt a lot and we are so proud of him.  Tanaka will miss everyone so much.  Thank you again and continue the great care you provide.
What's On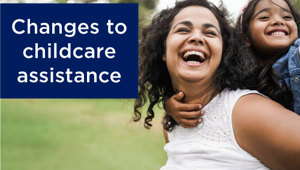 Effective 1 April 2023, more people will be eligible for subsidy and the hourly subsidy rates will increase.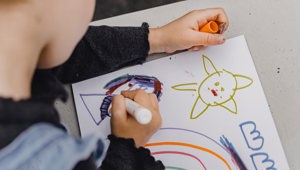 Lollipops Waikato Hospital is on the lookout for a new exceptional Team Leader (infants/toddlers) to join our team of passionate and dedicated Early Learning Educators.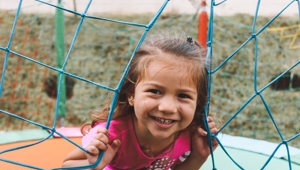 Lollipops Waikato Hospital is looking for someone who knows how to have fun! ...who knows how to get down and play and believes they are a true resource for a child's learning.