There are a host of reasons why families choose Lollipops Waikato Hospital. Here are just a few of them:
Long opening hours to cater to a range of whānau needs (6.30am – 6.00pm)
Healthy meals cooked fresh daily
Both covered and open outdoor spaces
Inspiring teachers who love what they do
We work in partnership with parents to achieve the best for each child
Well resourced, purpose built centre
Bronze Healthy Heart award
Free nappies
Strong community focus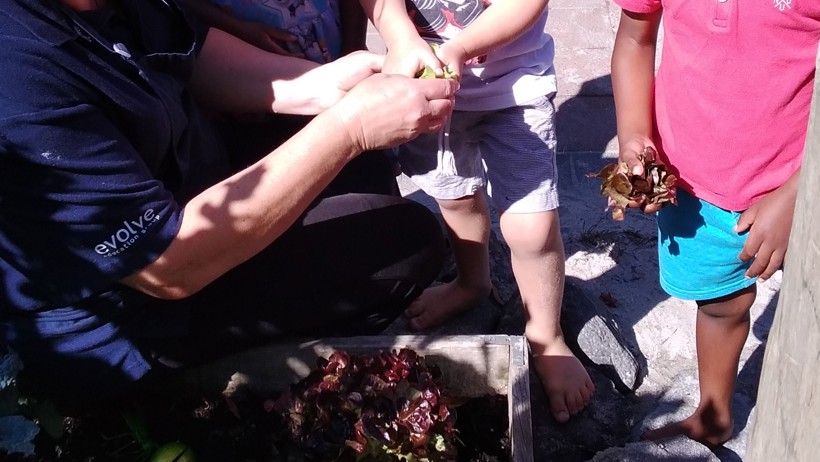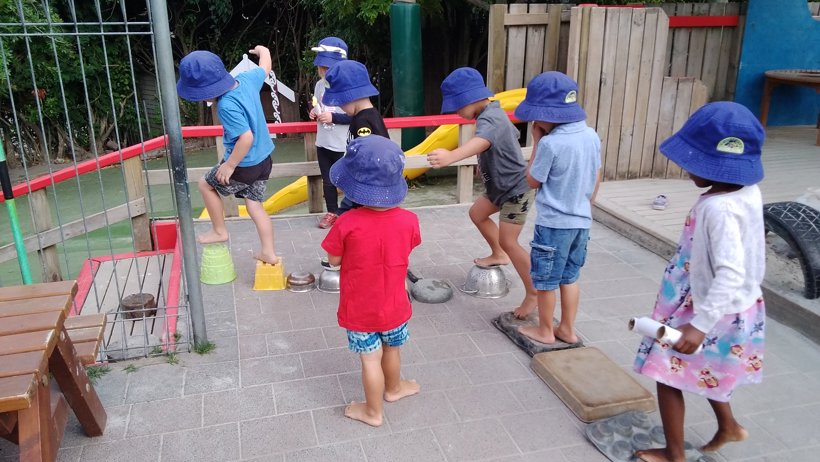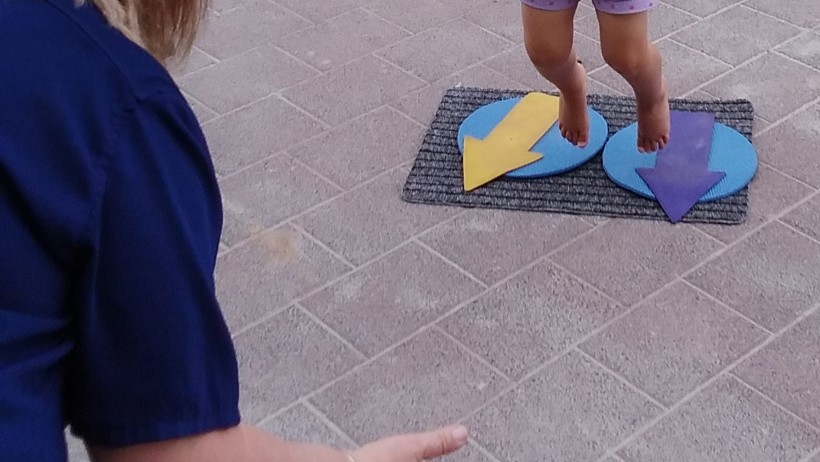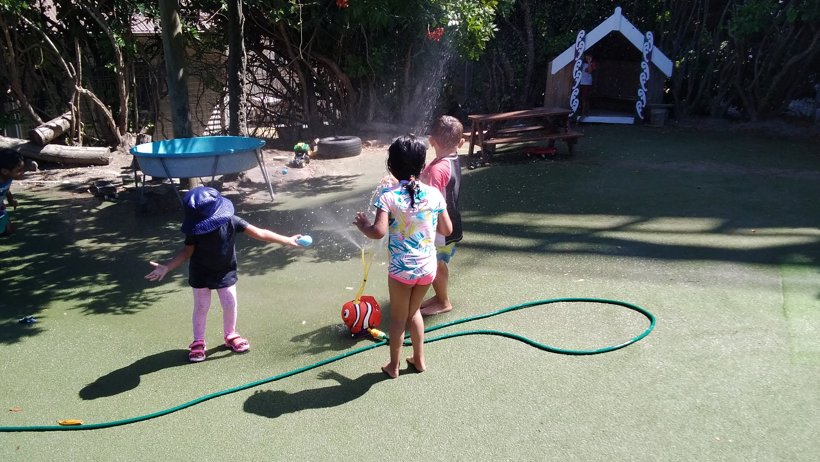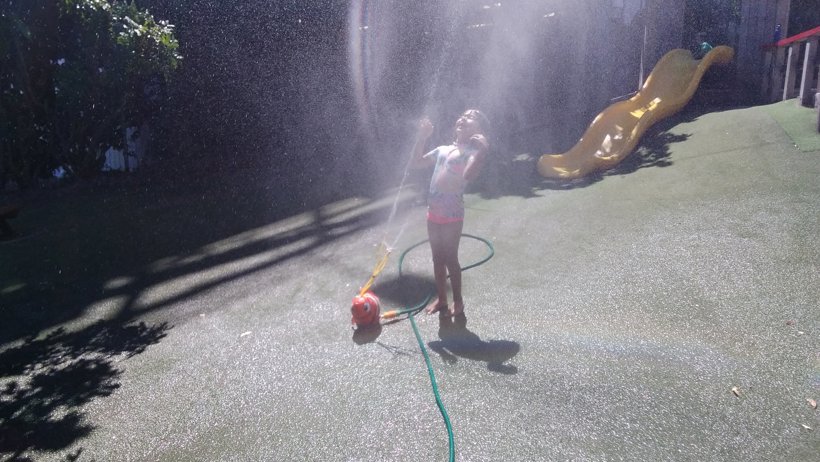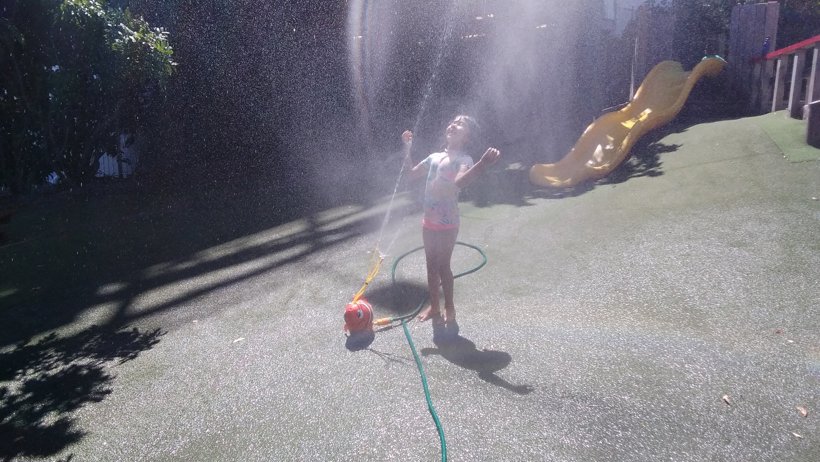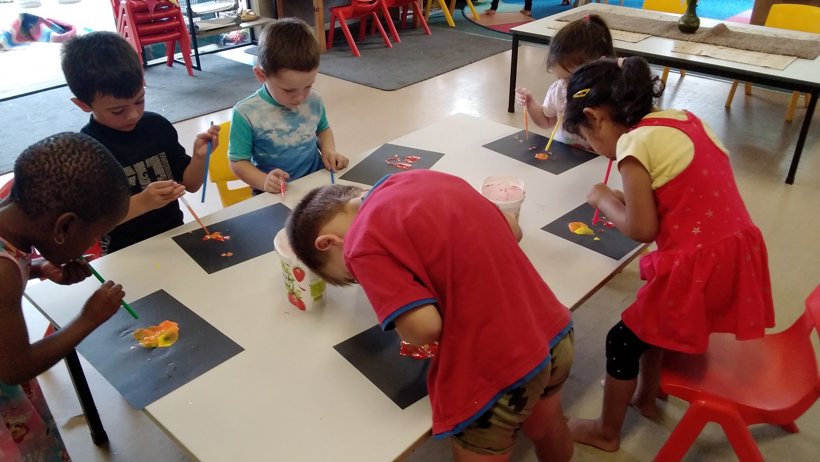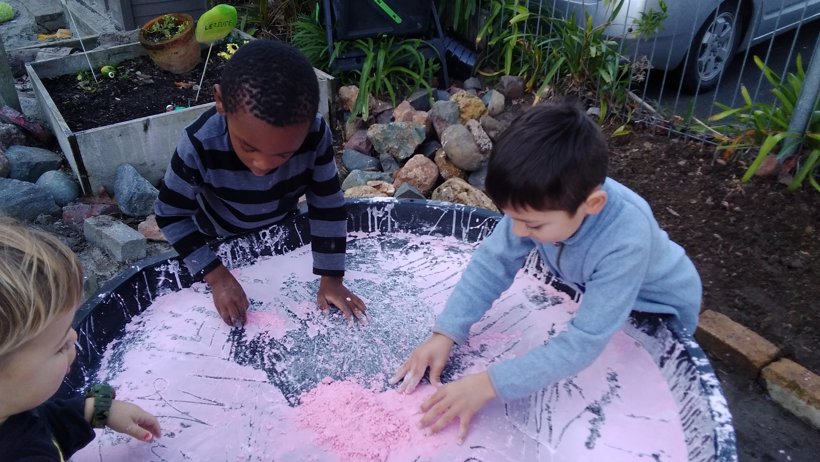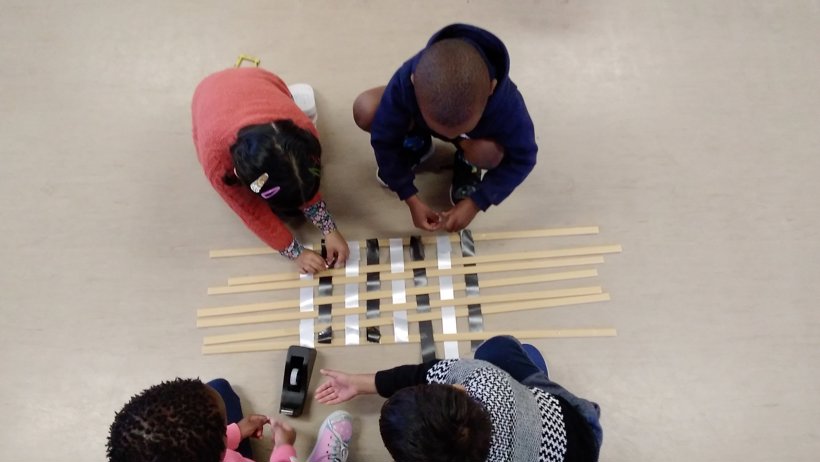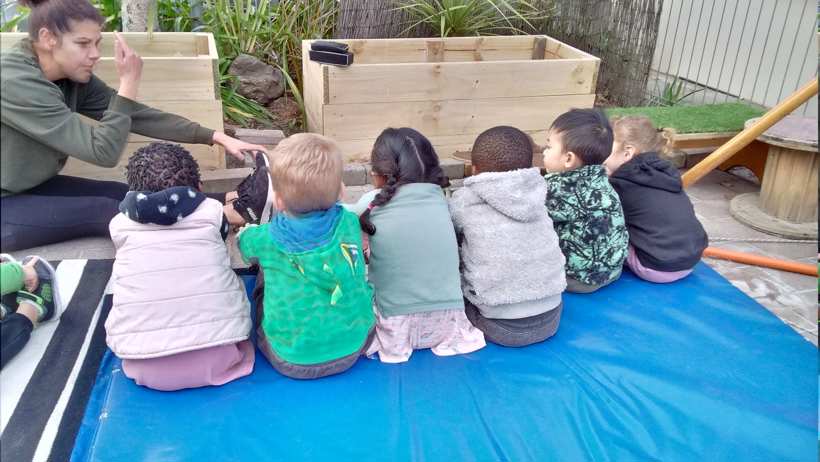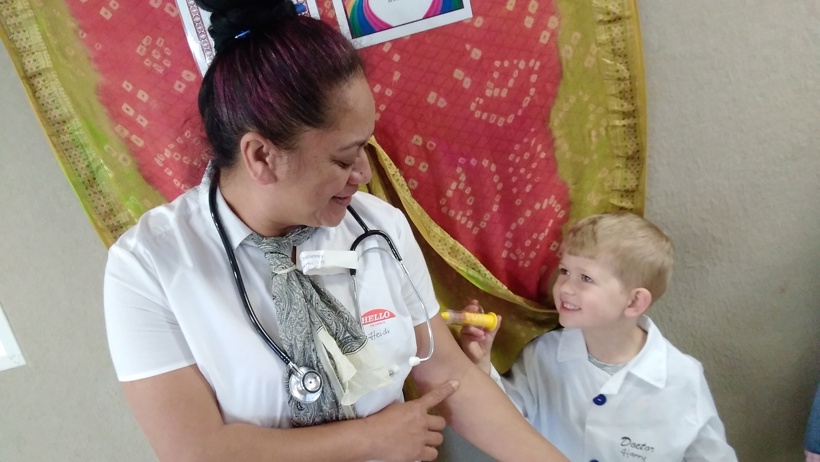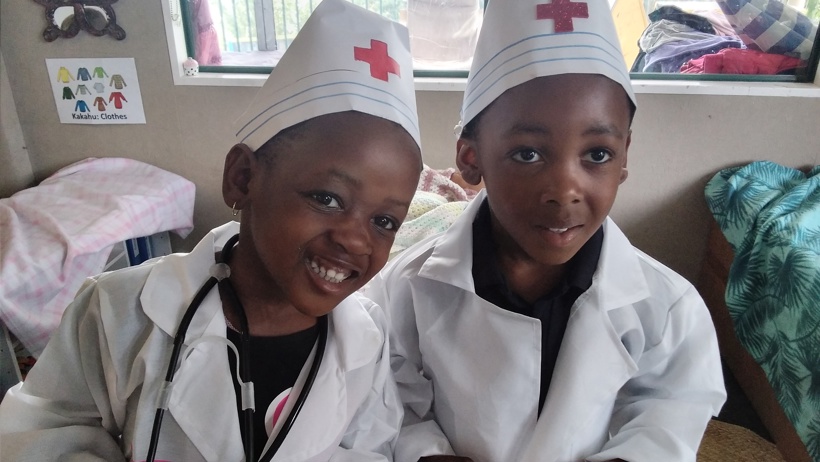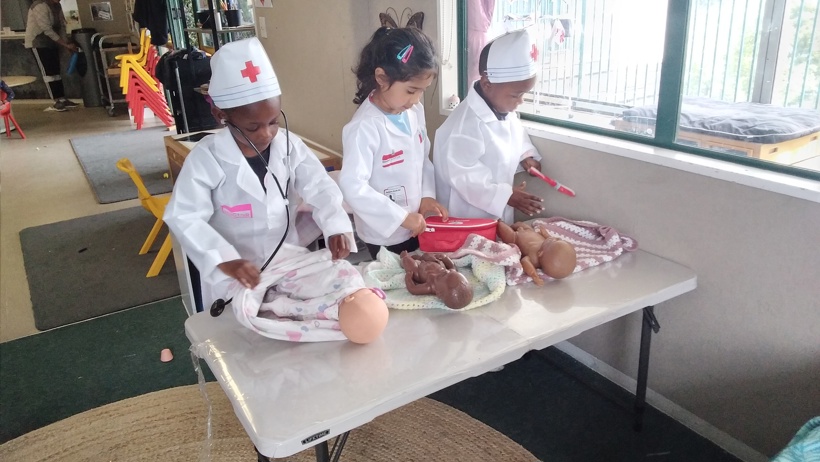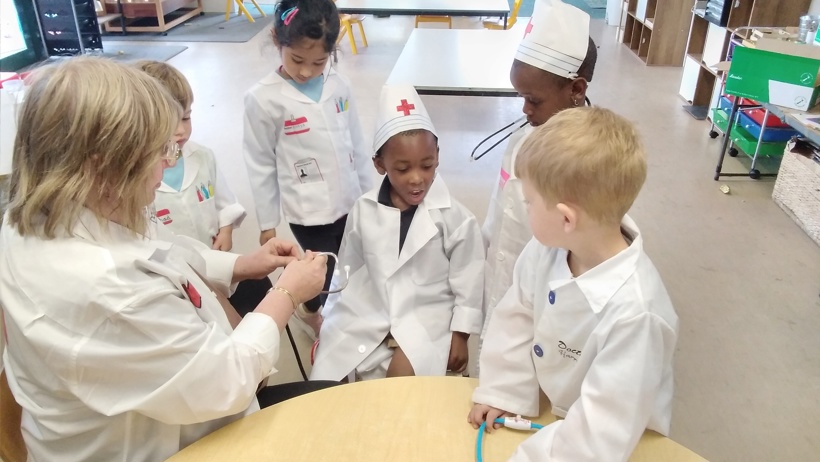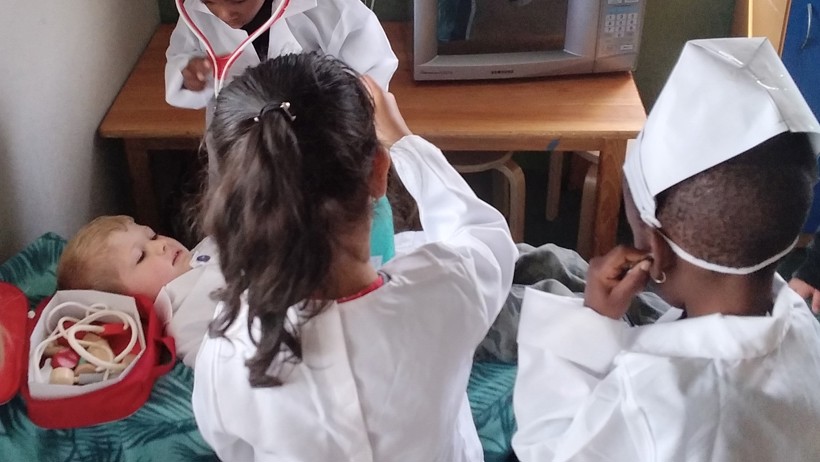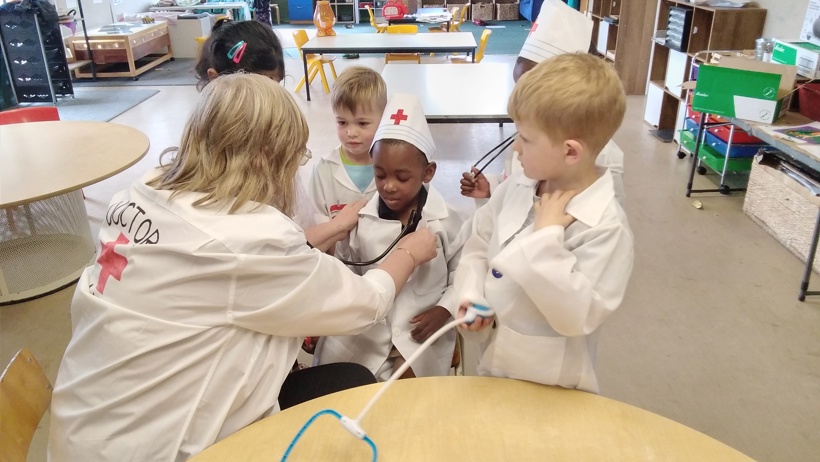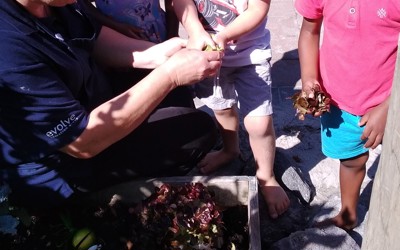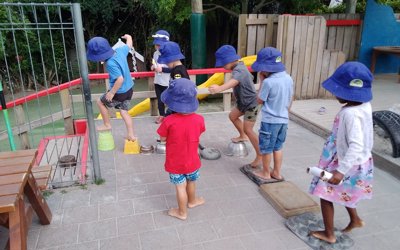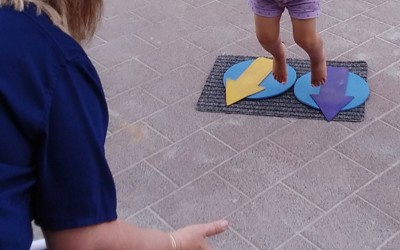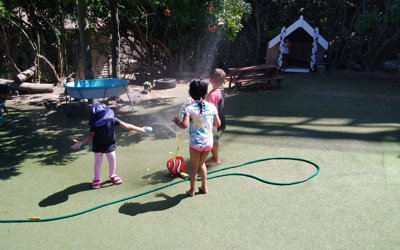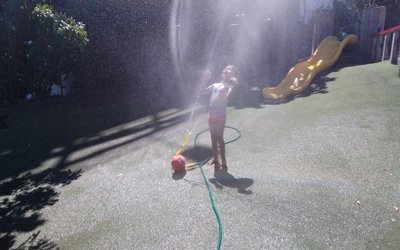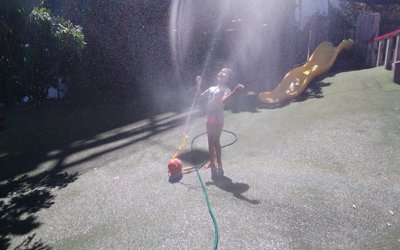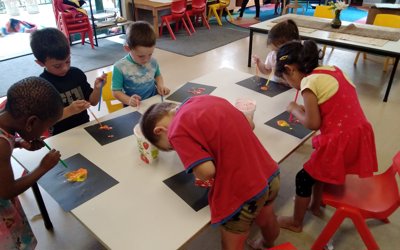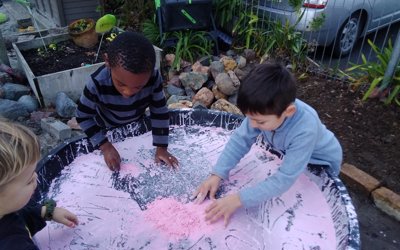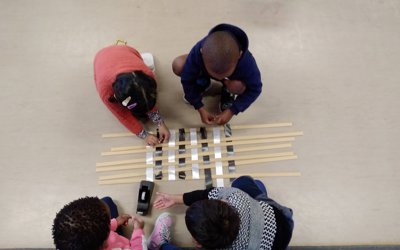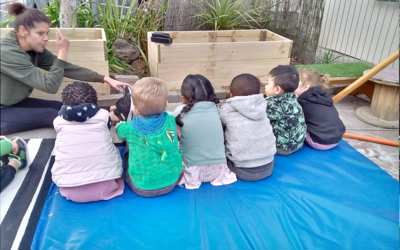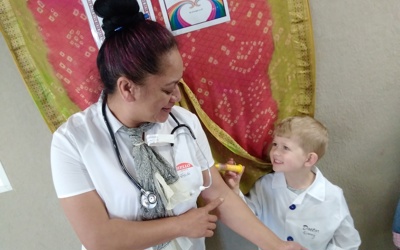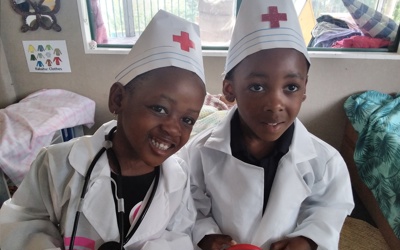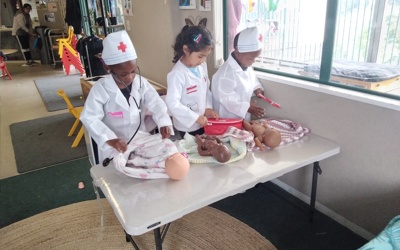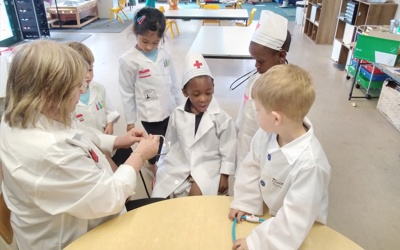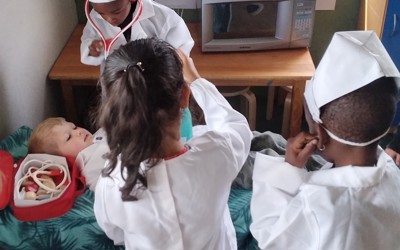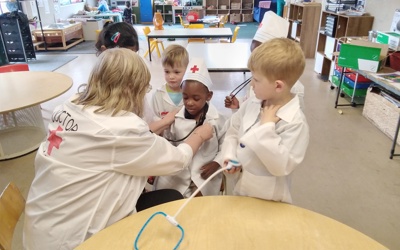 At Lollipops Waikato Hospital we believe in creating a warm, rich and welcoming environment for all who come through our doors.
We believe in offering quality care and education through building respectful, reciprocal relationships with our children and their families/whanau.
We believe in providing an environment that is stimulating and challenging regardless of age and where children are encouraged to make their own choices and decisions.
We acknowledge and support our commitment to Te O Waitangi by respecting all children's cultural identity, heritage and language.
We are a team of dedicated, passionate professional teachers who are open, friendly, fun and exciting people. This is a culture we pass onto our children and their whanau.
Our motto is Wonder – Explore – Learn – Fun, and this is how we teach, learn and support our children, their families and each other on a daily basis.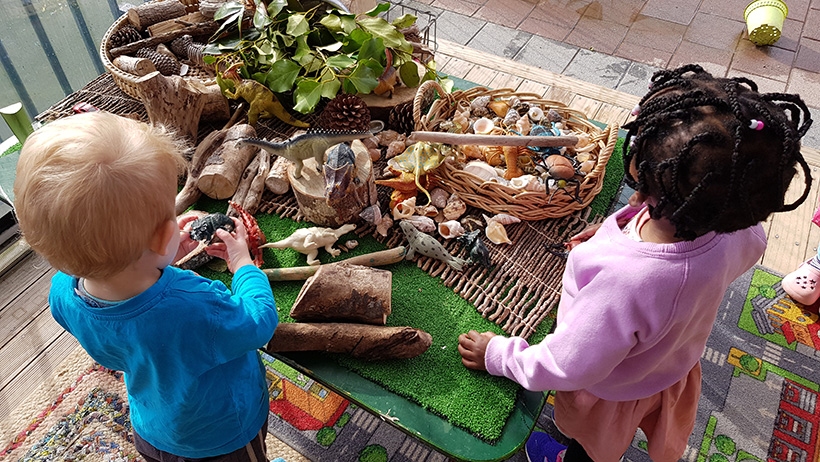 Evolve Education Group is a leader in early childhood education, with over 120 centres across New Zealand offering a range of top quality learning options for all of our families.
Our highly regarded brands – which include Active Explorers, Lollipops, Pascals, Learning Adventures, Little Wonders, Little Lights and Little Earth Montessori – nurture children to love learning and become the best they can be. Rich and diverse educational opportunities are delivered by passionate, experienced educators in purpose designed centres equipped with the latest learning resources.
Evolve Education Group is helping shape the future, preparing little minds for great things in today's ever changing world.