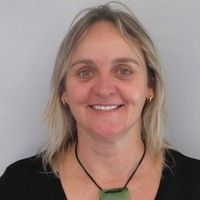 Karol Warren
Centre Manager
Karol has over 15 years' experience in early childhood education, from teacher, head teacher, mentor, acting manager to manager. She holds a Diploma of Teaching (Early Childhood Education).  Karol is a committed and passionate teacher, and the relationships she forms with her team, children and their whanua are the most important and rewarding part of her job. Karol feels extremely lucky to have a job she loves going to everyday. Sharing her knowledge about sustainability and reconnecting people with Papatuanuku/Earth is a very important part of her teaching philosophy. Karol loves collecting natural resources as walks along the beach or through the bush, and enjoys trail running. Karol has an open-door policy, so please feel free to share or discuss ideas, thoughts or concerns with her.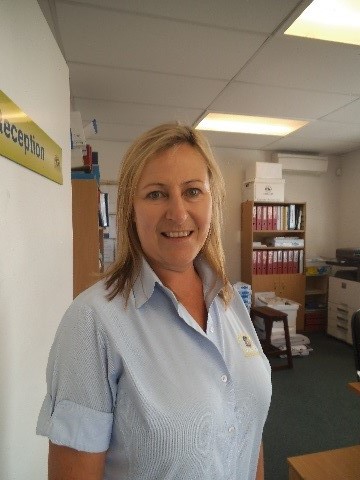 Noelene Michelle
Head Teacher in the Preschool room
Noelene has over 20 years' experience in the early childhood sector and has experience working with all age groups. She gets immense pleasure out of supporting and enhancing young children's own chosen interests, and builds the Koru Room programme around these. She finds it important to build relationships with all of our children's whanau and include them in the Lollipops family. Our programme focuses on learning through play, and included in this is literacy, numeracy, science and creative opportunities, which all come from the wonderful social environment we endeavour to provide. Family is the most important thing to Noelene, and her weekends are spent enjoying time with her 4 daughters, grandchildren and extended family.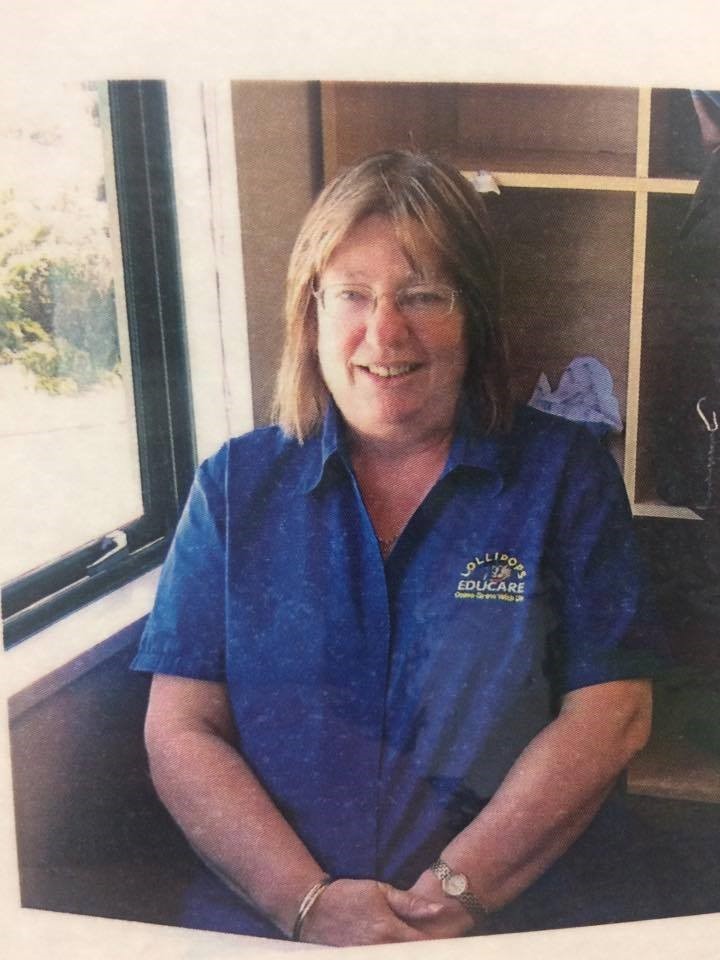 Dawn
Team leader in the Kowhaiwhai Room
Hi my name is Dawn. I am the team leader in the Kowhaiwhai Room.
I am a mother and grandmother of many children and have spent the last 20+ years working in the ECE sector. I love my profession on a daily basis as we are included in the lives of the children we teach. We are privileged to have front row seats to all their milestones, developments and accomplishments– Those memories we treasure and capture to share with family and whānau.
I believe it takes a village to raise a child, and the reason I teach in early childhood  is so I can be a part of the village that provides access to an environment which lets children explore, learn and discover in a safe nurturing and caring setting.
 It is my goal as a teacher to deliver quality education to all our children and to encourage parent/whanau involvement in this process. 
I believe that as teachers we should also work in partnership with our families as they are a part of the child's village and support system.