October 2019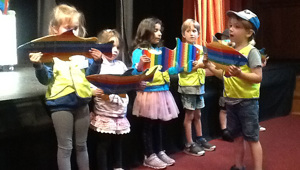 An interactive puppet show at Takapuna's PumpHouse Theatre proved to be a big hit with preschoolers from Lollipops Coatesville.
June 2019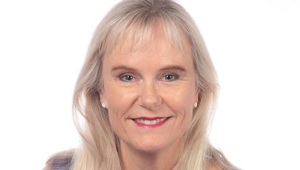 Evolve CEO Rosanne Graham is focused not only on delivering the highest quality outcomes for children, but also on building rewarding and sustainable career pathways for New Zealand's ECE professionals.
May 2019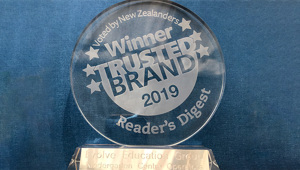 Evolve Education Group has been named New Zealand's Most Trusted Kindergarten Centre Operator in the 2019 Reader's Digest Trusted Brands awards.