Rhiannon Morris, Centre Manager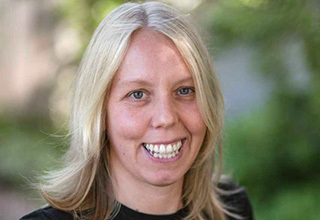 Barbara Priestley, Head Teacher
I have been working in Early Childhood Education for 15 years so have knowledge and experience that I have developed and gained over these years.   I also have a Primary qualification so I understand the skills children need to start school with confidence.  I believe children learn through active exploration and love seeing the look on their face as they work through challenges and gain success when accomplished, that look that says 'I can do it!'
I am patient by nature and have a calm, quiet demeanour which makes me a great listener.  I strive to enable people to feel safe and secure with the knowledge that I will do my best to create an environment that welcomes them, respects them and care for them.
I have a Bachelor of Education (ECE) and a Post Graduate Diploma in Education (Primary)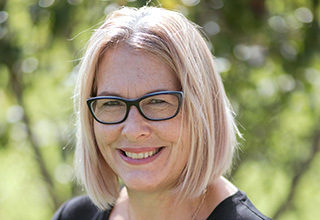 Jodee Munro, Head Teacher Kiwi Room
I have had the privilege of working in the Kiwi Room here at Lollipops Coatesville since I graduated from Auckland University with a BED in Education six years ago. My prior experience has always been in the 'caring' professions, I originally trained as a registered nurse and I also studied veterinary nursing.
My own personal teaching philosophy and pedagogy is underpinned by the works of Magda Gerber and Emmi Pikler with care being the curriculum and respect at the heart and core of all that I do. I am passionate about promoting an environment that is inclusive, consistent, secure and respectful for our infants and toddlers, whanau and teaching team.  I strongly believe in respecting children's uniqueness and individuality; one size does not fit all. I see myself as a lifelong learner alongside our tamariki and each day I learn something new!
Bachelor of Education (ECE), fully registered teacher.