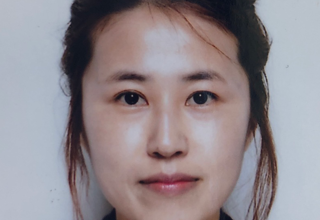 Emma Kwon, Centre Manager
Kia ora koutou katoa, my name is Emma Kwon and I am originally from Korea. I, as a fully qualified educator, have been working in the ECE sector since January 2014 and hold a Graduate Diploma in Teaching (Early Childhood). 
I believe that the abilities and skills I have developed in the leadership role for many years will be an asset to Lollipops Coatesville. I will endeavour to support in further developing your child's learning journey and assist the teaching team for their best practices. I am very excited to be a part of Lollipops Coatesville community and looking forward to getting to know you all.
more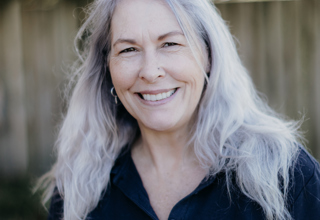 Jodee Munro, Head Teacher Kiwi Room
I have had the privilege of working in the Kiwi Room here at Lollipops Coatesville since I graduated from Auckland University with a BED in Education six years ago. My prior experience has always been in the 'caring' professions, I originally trained as a registered nurse and I also studied veterinary nursing.
My own personal teaching philosophy and pedagogy is underpinned by the works of Magda Gerber and Emmi Pikler with care being the curriculum and respect at the heart and core of all that I do. I am passionate about promoting an environment that is inclusive, consistent, secure and respectful for our infants and toddlers, whanau and teaching team.  I strongly believe in respecting children's uniqueness and individuality; one size does not fit all. I see myself as a lifelong learner alongside our tamariki and each day I learn something new!
Bachelor of Education (ECE), fully registered teacher.
more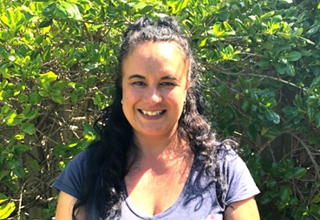 Lorena Uili , Teacher, Kiwi room
Dear families,
My name is Lorena, and I am so happy to be joining the Lollipops Coatesville community as a permanent teacher. I started my teaching career when my daughter had just turned two and from there, I eventually went on to complete a bachelor's degree in Early Childhood Education and have loved teaching for the past 14 years. Thank you to all the families who have been so welcoming and warm as I already feel like I am part of a great team and family.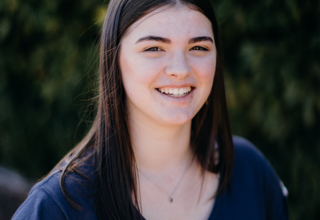 Joanna McGuire, Teacher, Kiwi room
Hello, my name is Joanna McGuire, I have worked in ECE for almost 3 years in the Kiwi room! I am very excited to be back at Coatesville, in the Kiwi room. I am in the second year of my Bachelor of Teaching degree and am excited to continue throughout this year.
I view children as capable and competent (RIE philosophy) and believe we are there to help them widen their ideas of the world around them. I am excited to come back and be part of their learning journey!
more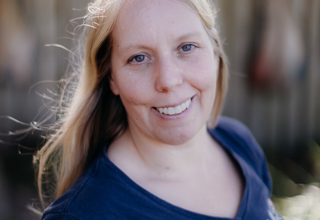 Barbara Priestley, Head Teacher, Pukeko Room
I have been working in Early Childhood Education for 15 years so have knowledge and experience that I have developed and gained over these years.   I also have a Primary qualification so I understand the skills children need to start school with confidence.  I believe children learn through active exploration and love seeing the look on their face as they work through challenges and gain success when accomplished, that look that says 'I can do it!'
I am patient by nature and have a calm, quiet demeanour which makes me a great listener.  I strive to enable people to feel safe and secure with the knowledge that I will do my best to create an environment that welcomes them, respects them and care for them.
I have a Bachelor of Education (ECE) and a Post Graduate Diploma in Education (Primary)
more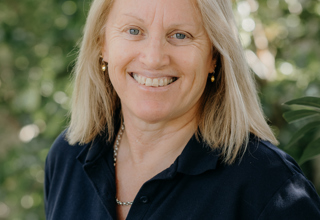 Rae Clark, Teacher, Pukeko Room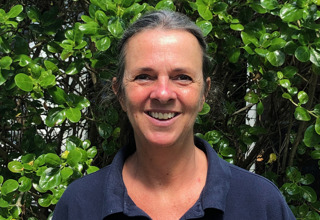 Nicola Thomas, Cook
Hello, my name is Nicki Thomas the new cook. I am originally from the UK. After a holiday to NZ I fell in love with the country and moved here in 2007 with my partner.  
In my spare time, I enjoy walking, cycling, arts and craft and spending time with my family and friends. 
I hold a Batchelor of Science Degree in Catering. I started my cooking career with Care of the Elderly, then Managed at the University of Lincoln UK for almost 10 years.  However, I have worked in ECE since 2012 and found my passion. I understand the importance of providing balanced and nutritional food for children. I am excited to get to know the children and their families here at Lollipops Coatesville. 
more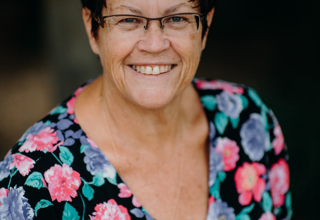 Anita Nothnagel, Centre Administrator