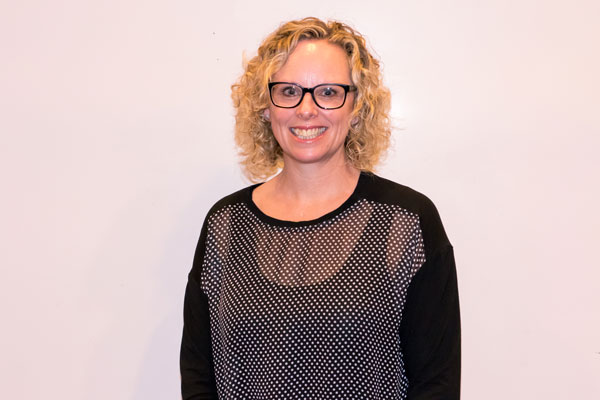 Megan Browne
Centre Manager
With over 20 years' experience in the Early Childhood Sector, I have a wealth of valuable knowledge, skills and experience.  I am totally committed to ensuring we provide the type of environment that children feel happy to come to each day and that our Centre lives up to its philosophy.
I love seeing children explore, develop and grow in a safe and stimulating environment.  "I believe children need long periods of uninterrupted play that is initiated, guided and directed by them". 
As a mother, myself I can identify and relate to the challenges parents face today.  My warm, caring and friendly nature is welcomed and appreciated by whanau, colleagues and children who find me approachable at any time, and willing to go the extra mile. 
I have a Diploma of Education (ECE) and a Bachelor of Education (ECE).
Barbara Priestley
Head Teacher
I have been working in Early Childhood Education for 15 years so have knowledge and experience that I have developed and gained over these years.   I also have a Primary qualification so I understand the skills children need to start school with confidence.  I believe children learn through active exploration and love seeing the look on their face as they work through challenges and gain success when accomplished, that look that says 'I can do it!'
I am patient by nature and have a calm, quiet demeanour which makes me a great listener.  I strive to enable people to feel safe and secure with the knowledge that I will do my best to create an environment that welcomes them, respects them and care for them.
I have a Bachelor of Education (ECE) and a Post Graduate Diploma in Education (Primary)