Lollipops Coatesville has two separate rooms, enabling us to deliver safe, nurturing and age appropriate learning experiences for all our children.  
Kiwi Room
The Kiwi Room caters for our children from birth to 3. We follow the RIE philosophy, where primary caregiving and the day to day care and needs of the children are at the forefront of everything that we do. We have a high ratio of qualified and experienced teachers who are passionate about providing a quality environment for each child.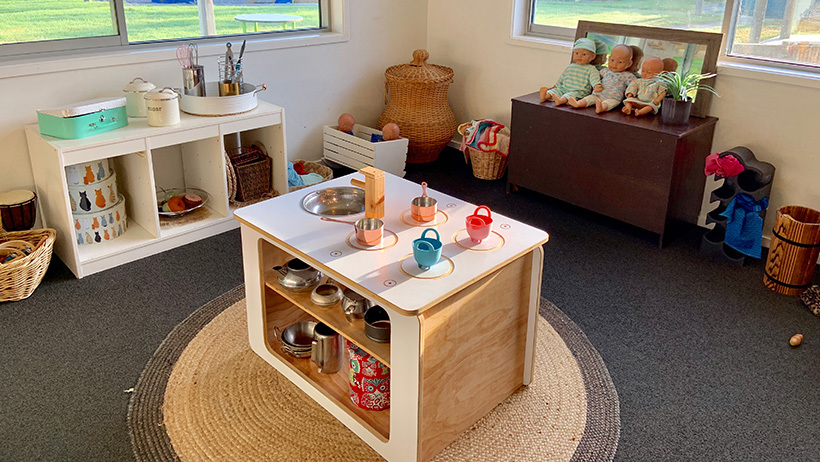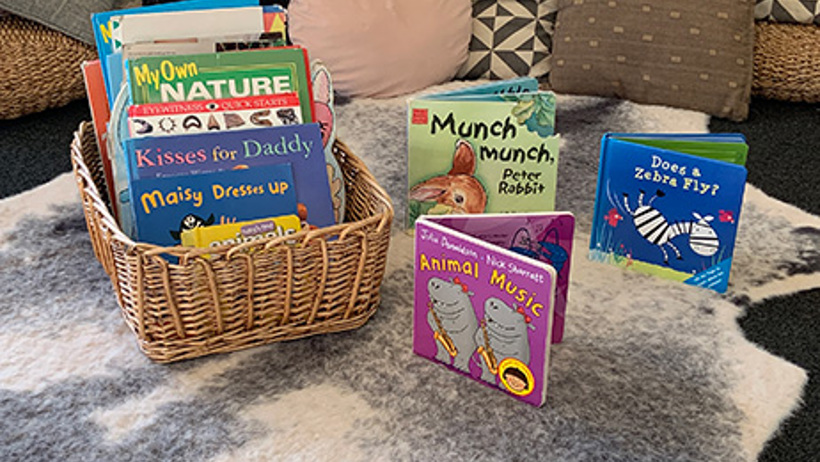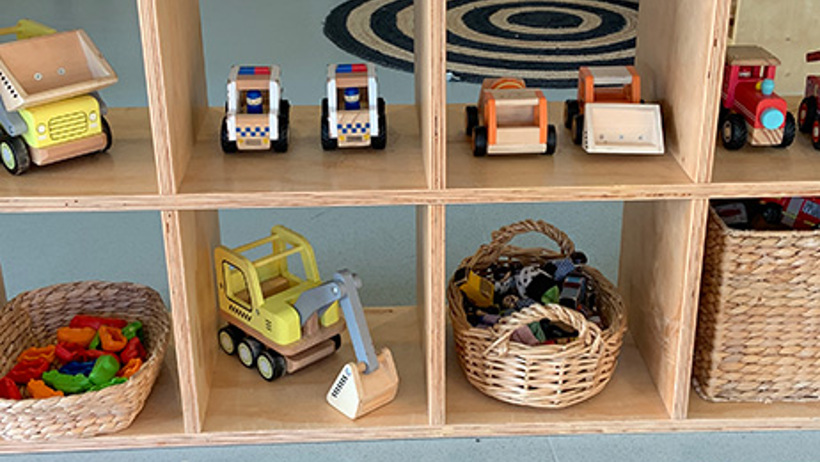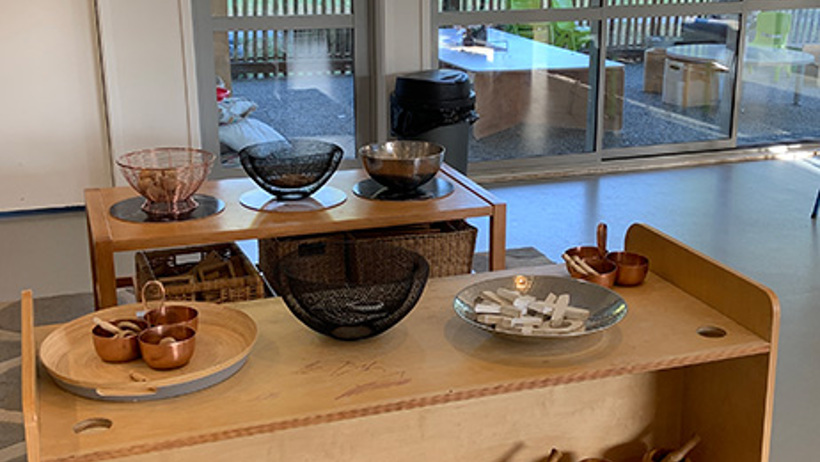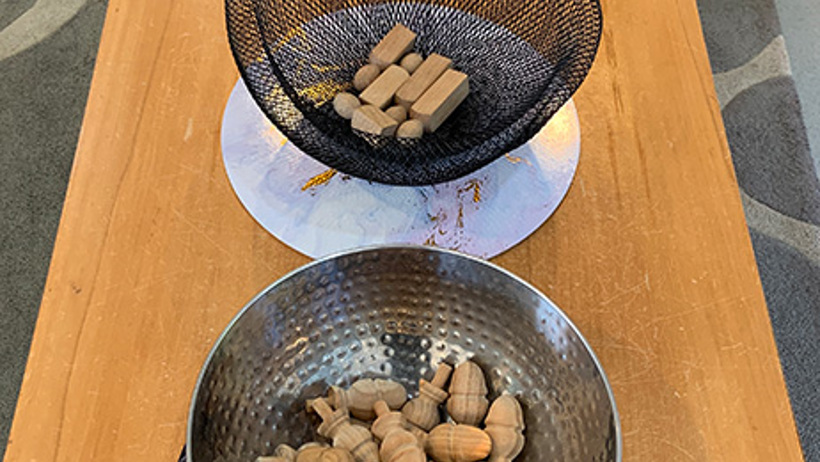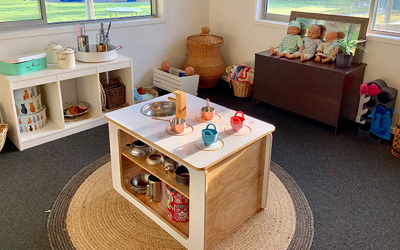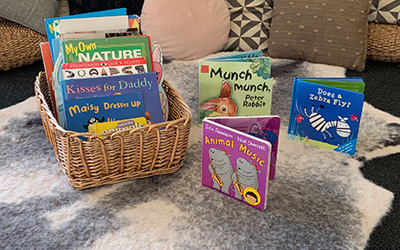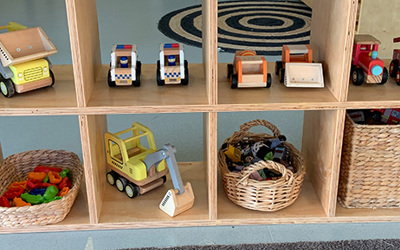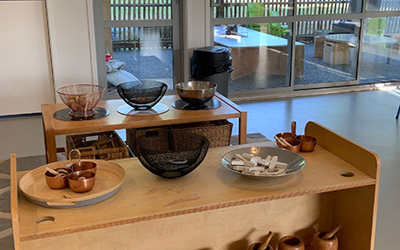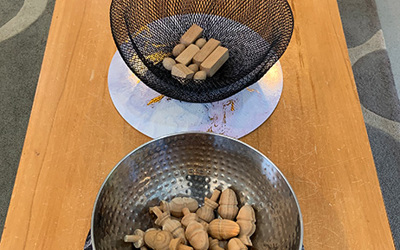 The Pukeko room is a learning space for our 3 to 5 year olds. Children are supported and given the opportunity to explore, play, discover, learn and enjoy their time at Lollipops Coatesville. We encourage children to use all of their senses (touching, listening, watching and hearing) to learn about the world around them and allow them to develop a true sense of self before heading to school.