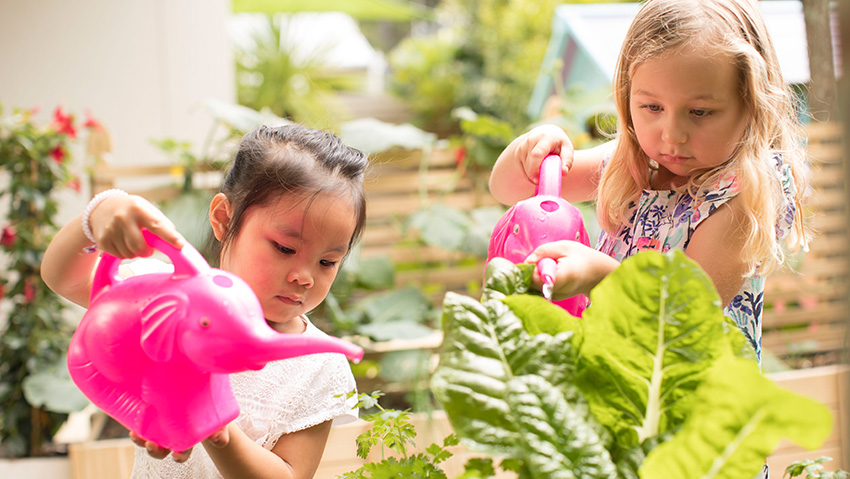 Established in 2010, Lollipops Mount Albert has proudly been providing the Mount Albert community with great childcare for many successful years. Our centre has grown in popularity thanks to our dedicated staff and devoted families, so to meet this ever-increasing demand we opened our purpose-built preschool centre in 2013. 
Our innovative environments are carefully created and richly resourced to encourage children's creativity and social interactions. All our children are valued as individuals and we foster their learning and curiosity to give them a love of learning that will stay with them!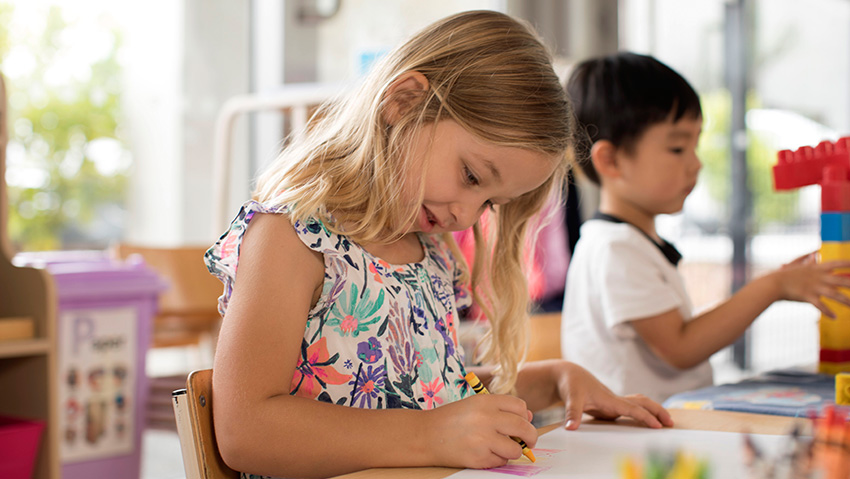 The teaching team and the management at Lollipops Mount Albert Early Childhood Centre believe that respectful relationships form the key to the high quality care and education that occurs in our centre.
We strongly regard that warm, respectful and collaborative relationships between children/tamariki and adults form the basis of a positive self-image for the child where they enjoy a sense of security and belonging. When the children's needs are fulfilled in a holistic way, both adults and tamariki grow and learn together.
We are a Reggio inspired centre and regard the environment as the third teacher for the tamariki. Our teaching team strives to purposefully provide environments that are enriching, beautiful, interesting, challenging, stimulate creativity and thinking so children are enabled to work collaboratively with others and to be life-long learners.
We acknowledge our bi-cultural heritage and honour the principles of Te Tiriti o Waitangi as we endeavour to work in partnership with children and whānau.
We seek guidance from and follow Te Whāriki - the early childhood curriculum to promote respectful partnerships between tamariki, whānau and teachers in order to build a community of learners that works together to increase understanding, respect and knowledge.
We also welcome, value, respect and celebrate the diversity within our centre by creating an environment where languages, rituals and symbols of children's own and other cultures are promoted and protected. The unique knowledge and contributions of whānau are encouraged in the decision making process around their child's care and education.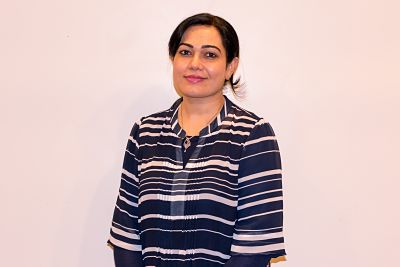 Anu Behal
Centre Manager
I am mother and a proud wife, who is blessed with a hard working & loving husband and two boys who are older and attend University & high school now. They are my entire world! I believe, working in early childhood education for years, has allowed me to link the past and present experiences together. My passion is in creating exciting and engaging environments for learning and making documentation meaningful to children, families and teachers. I seek inspiration by the Reggio Emilia approach and believe that all children are confident and capable learners. I like to extend their learning by providing them with opportunities to explore and being independent as they learn best in an environment that most closely models their own world.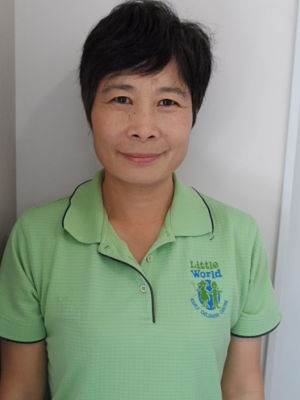 Lilian Dong
Head Teacher-Preschool House
Hi my name is Lilian.  With having over 20 years of experience, I have a great passion for teaching.  I believe quality teaching can make a real difference in every child's life. I am a mother of an adult daughter and I feel very lucky to be involved in early childhood education as well as having the opportunity to see children growing each day.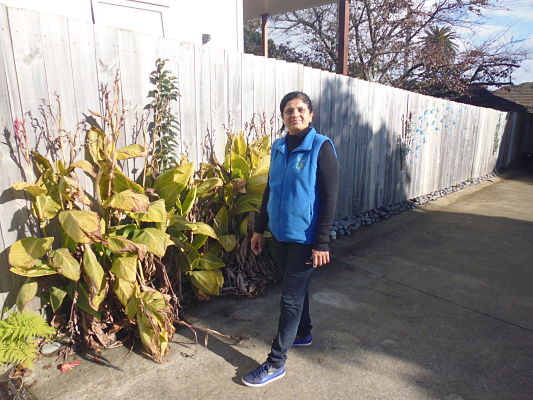 Parul Dodia
Head Teacher-Infants &toddlers House
I am a mother of two older children and wife of a very caring husband. I love being around children and I am very enthusiastic to work with them. As a teacher, I believe children learn and thrive through enriching experiences, positive relationships, and an environment which supports their curious nature. I like to develop my relationships with families from multicultural background. In my free time I like to read religious books and spend time with my children.