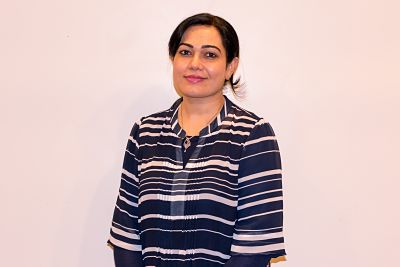 Anu Behal
Centre Manager
I am mother and a proud wife, who is blessed with a hard working & loving husband and two boys who are older and attend University & high school now. They are my entire world! I believe, working in early childhood education for years, has allowed me to link the past and present experiences together. My passion is in creating exciting and engaging environments for learning and making documentation meaningful to children, families and teachers. I seek inspiration by the Reggio Emilia approach and believe that all children are confident and capable learners. I like to extend their learning by providing them with opportunities to explore and being independent as they learn best in an environment that most closely models their own world.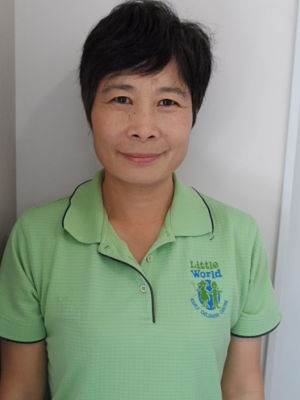 Lilian Dong
Head Teacher-Preschool House
Hi my name is Lilian.  With having over 20 years of experience, I have a great passion for teaching.  I believe quality teaching can make a real difference in every child's life. I am a mother of an adult daughter and I feel very lucky to be involved in early childhood education as well as having the opportunity to see children growing each day.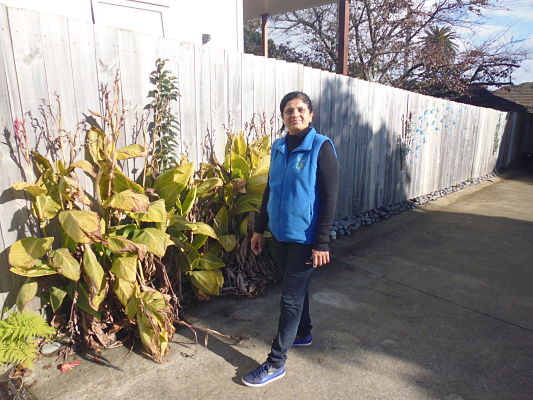 Parul Dodia
Head Teacher-Infants &toddlers House
I am a mother of two older children and wife of a very caring husband. I love being around children and I am very enthusiastic to work with them. As a teacher, I believe children learn and thrive through enriching experiences, positive relationships, and an environment which supports their curious nature. I like to develop my relationships with families from multicultural background. In my free time I like to read religious books and spend time with my children.