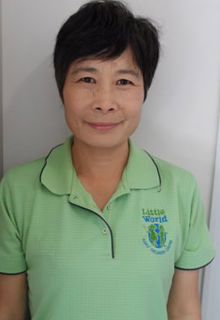 Lilian Dong , Centre Manager
What inspired you to pursue a career in early childhood?
I love and respect children. I believe I can help young children in their early years of learning.  I think quality teaching can make a real difference to their lives.
What are the aspects of your job that you most enjoy?
At Lollipops Mt Albert we are like a family - we all respect each other, including staff, tamariki and whanau. My work is challenging but rewarding and very meaningful. Children's care and education is so important. I am a mother of an adult daughter and I feel very lucky to be involved in early childhood education as well as having the opportunity to see children growing each day.
What do you enjoy doing outside of the centre?
Fishing and gardening. I love flowers!
Master Degree of Professional Studies,  Graduate Diplomas in Teaching (Primary & ECE).
more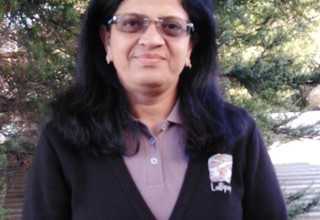 Parul Dodia , Head Teacher Tiny Tui House
I am a mother of two older children and wife of a very caring husband. I love being around children and I am very enthusiastic to work with them. As a teacher, I believe children learn and thrive through enriching experiences, positive relationships, and an environment which supports their curious nature. I like to develop my relationships with families from multicultural background. In my free time I like to read religious books and spend time with my children.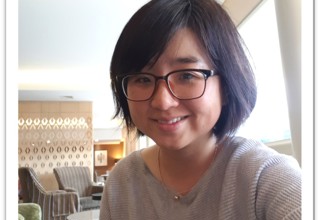 Michelle Lee, Teacher