There are a host of reasons why so many families choose Lollipops Waiwhetu. Here are just a few of them:
Purpose built centre with great facilities
Culturally diverse teaching team
Excellent teacher to child ratios
Primary caregiving for under 2's
Working towards our bronze Enviroschools award
Four separate rooms for each age and stage
Healthy Heart silver award
Nutritious meals provided
Wipes, sunscreen and sunhats provided
Playball
Centre pets include chickens and guinea pigs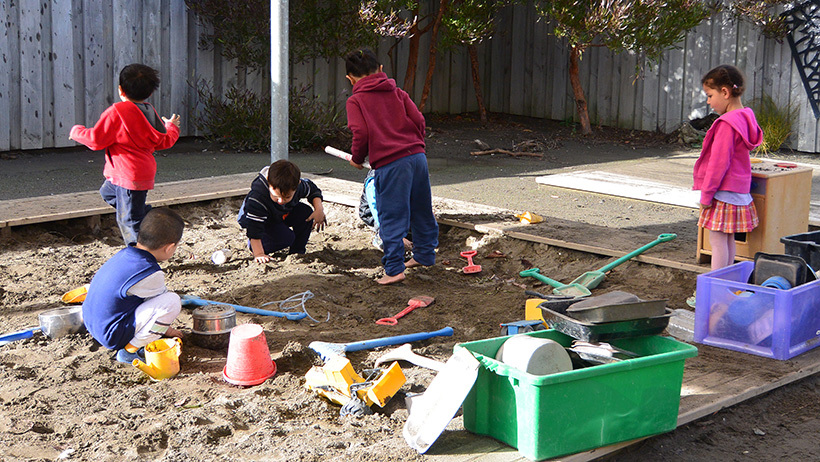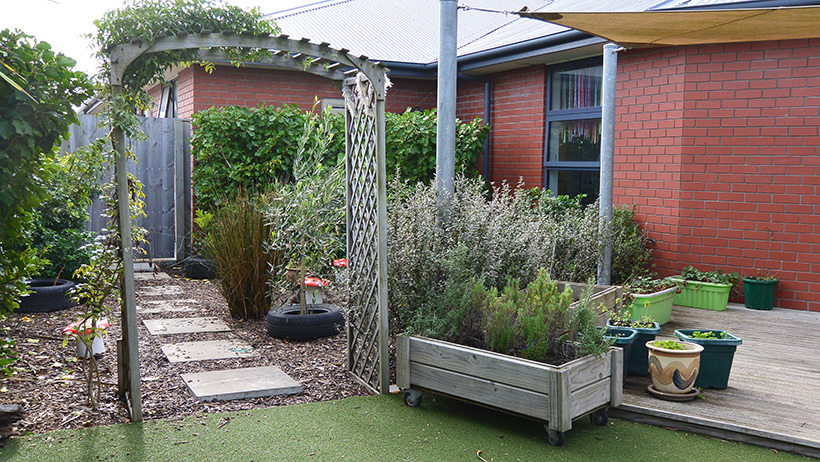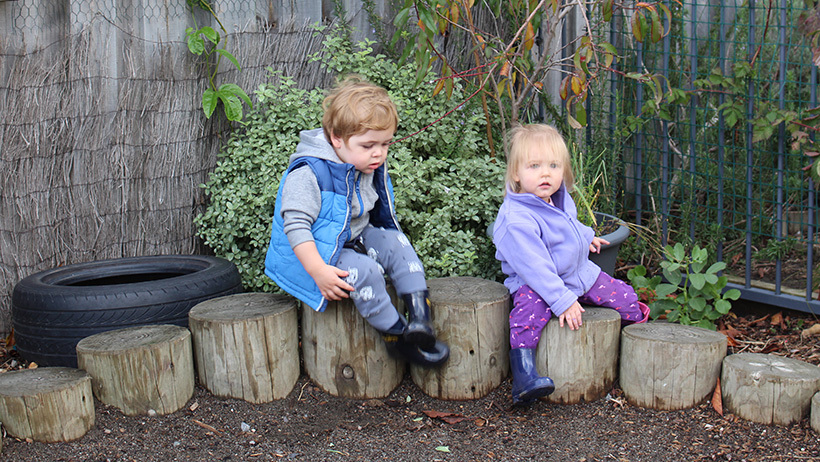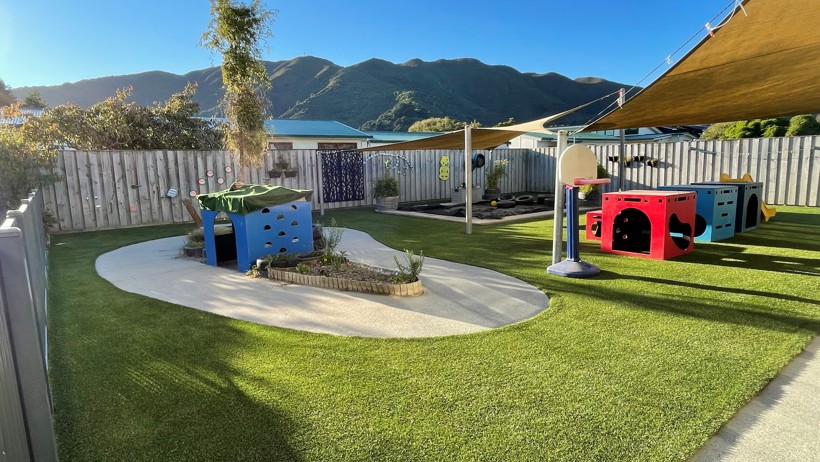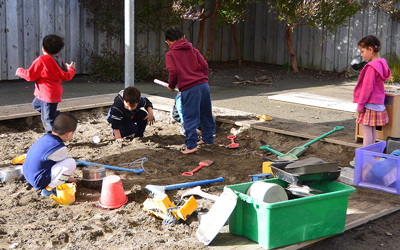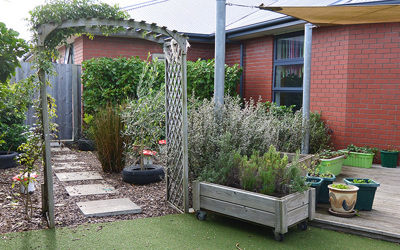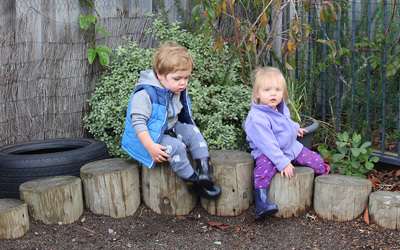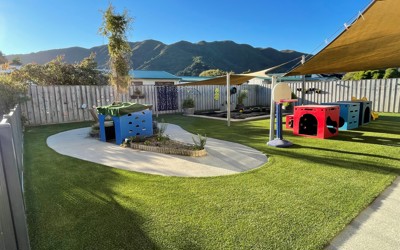 At Lollipops Waiwhetu we aim to provide a fun, stimulating and responsive programme to children and their whanau based on the following five values.
Nurture - We are influenced by the RIE/Pikler philosophy with the core belief that children should be given the time and space to lead their own learning. We encourage children to thrive and grow through unhurried exploration. We value the concepts of love and kindness in an environment where we genuinely care for each other.
Community - We foster strong support and value building relationships. We build our community through reciprocal relationships with whanau and children. We value the importance of these relationships and the connections we make. As part of this we encourage the tamariki to regularly explore our local community.
Purpose - We are passionate teachers who aim to empower all learners, teachers and whanau. We use the environment as the third teacher and purposefully choose resources that engage children to learn using their senses. We promote sustainability and caring for our centre and wider environment.
Respect - We are proud of our centre and value a strong sense of ethics and integrity which we role model to children. We appreciate each other and our diverse opinions and see this as a strength. We work at an unhurried pace which ensures there is time and flexibility for all learning styles.
Peace - We foster an environment which is calm, respectful and child paced. Within this environment we provide experiences that are thoughtful, unhurried and supportive. This enables children to develop a sense of wonder and explore new challenges.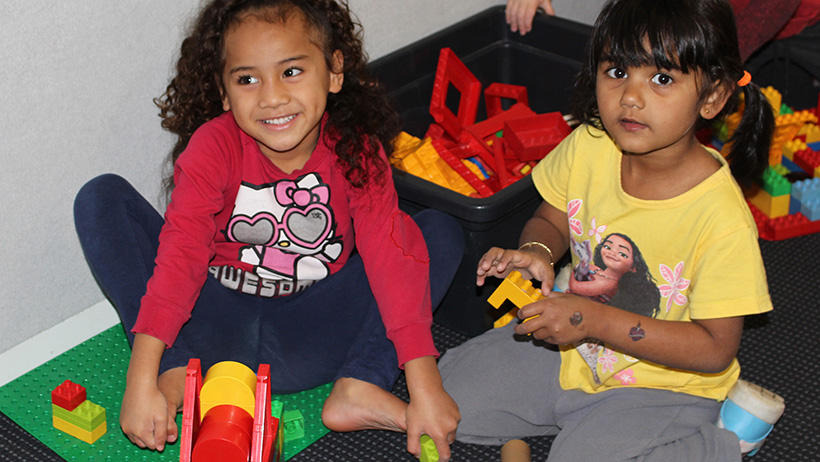 Evolve Education Group is a leader in early childhood education, with over 120 centres across New Zealand offering a range of top quality learning options for all of our families.
Our highly regarded brands – which include Active Explorers, Lollipops, Pascals, Learning Adventures, Little Wonders, Little Lights and Little Earth Montessori – nurture children to love learning and become the best they can be. Rich and diverse educational opportunities are delivered by passionate, experienced educators in purpose designed centres equipped with the latest learning resources.
Evolve Education Group is helping shape the future, preparing little minds for great things in today's ever changing world.