July 2020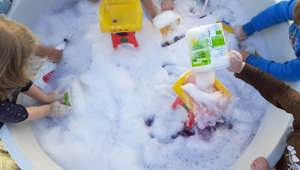 We're making the most of being outside and exploring using all senses.
April 2020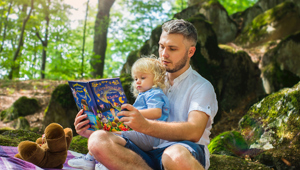 Starting school is a significant event for children and for their families and a milestone which many of us celebrate. It is something many children look forward to. Most children settle easily into school, but a few find adjusting to the change takes time.
May 2019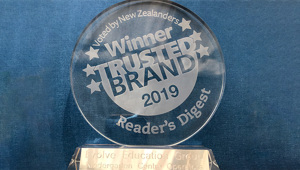 Evolve Education Group has been named New Zealand's Most Trusted Kindergarten Centre Operator in the 2019 Reader's Digest Trusted Brands awards.